The harrowing ordeal of a family from Plano shines an even more disturbing light on the lethal toll that fentanyl is taking on children.
A high school cheerleader has been found dead after taking what she believed to be a pain pill but which turned out to be laced with fentanyl. Her parents believe that if more people had been aware of the situation, she may still be alive today.
Stephanie Vaughn Recounts
Stephanie Vaughn recounts how she discovered her daughter Sienna, who was 16 years old at the time, unconscious in her bedroom a month ago. She ponders how a fun family weekend could so abruptly turn into the worst day of her life.
"[I] knocked on the door. She didn't answer. I opened up the door and that's when I saw Sienna and her friend laying on the bed and her friend was making some gurgling noises," she said. "Sienna was super pale and her lips were turning purplish."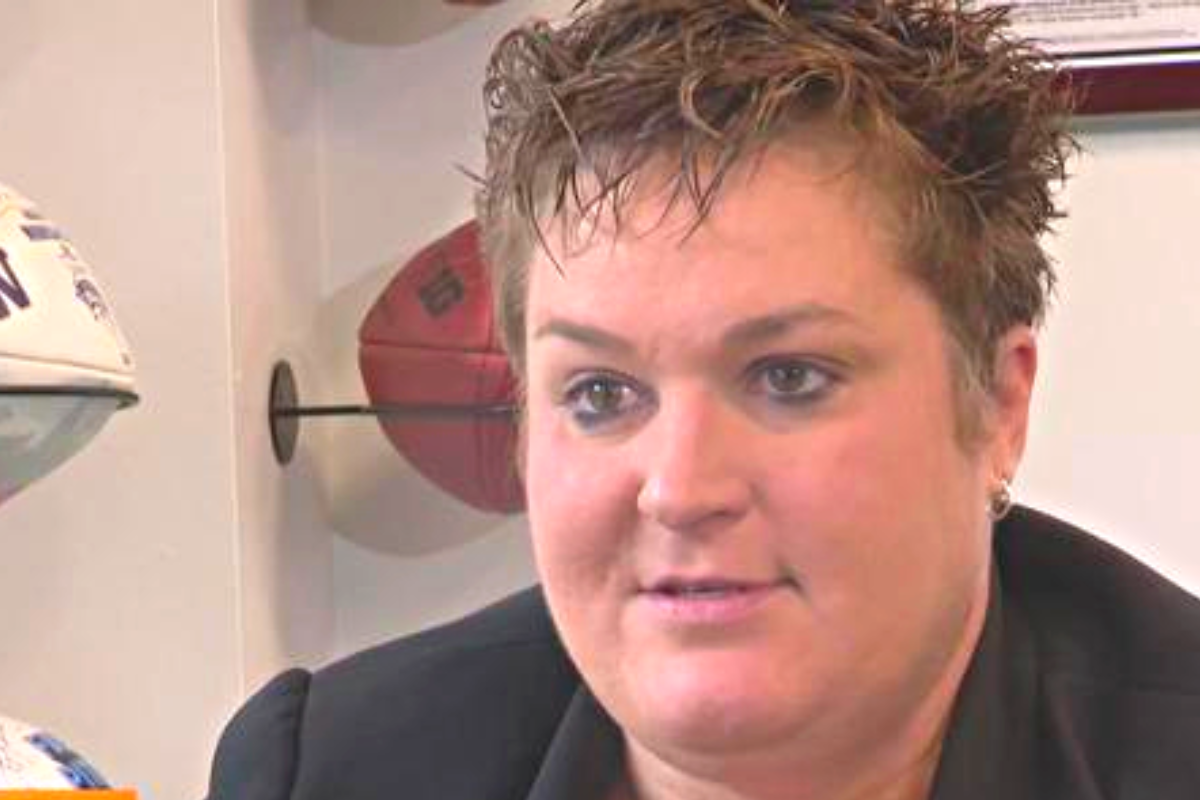 She continued, "I was praying, this can't be happening, this is a good kid, we don't deserve this…what is going on." "I was praying, this can't be happening, this is a good kid," she said. A medical examiner confirmed Sienna's death at a later time.
Her friend was fortunate enough to pull through after the students at Plano Senior High School took a pill that they mistook for the drug Percocet.
"And they asked us if we wanted to go see her and of course we did," Vaughn said. "And she was still hooked up to tubes. And she was sleeping. She was so beautiful. And I was like, this can't be happening. This can't be happening."
The Vaughns claim that it did not take the Plano police very long to form a suspicion regarding the circumstances surrounding Sienna's passing once they arrived at the hospital.
Also, check recent news:
They remarked, "I wonder…we've been seeing a lot of Percocet overdoses laced with fentanyl come in," when asked about the recent trend. Stephanie said.
That made Sienna's parents angry, and they say that authorities and hospitals in Plano should have immediately notified the public if they were aware of a string of fentanyl poisonings that were caused by people sharing Percocet pills. The pills contained fentanyl.
"So we're angry that she had to be the one to pay the price," said Sienna's father, Ryan Vaughn. "And we're angry that we as parents didn't know that these fentanyl laced Percocets were going around the school."
WFAA tweeted that pill was laced with a fatal amount of fentanyl. You can see below:
The parents of the Plano ISD student who recently died said the teen took what she thought was a prescription Percocet from a friend, in order to relax. They learned that pill was laced with a fatal amount of fentanyl. https://t.co/2q4EW50ufh

— WFAA (@wfaa) March 17, 2023
"They need to be telling us as soon as possible if fentanyl-laced pills are being sold under the name of Percocet and they are seeing accidental overdoses coming in," Stephanie said.
This frustration only serves to make the lingering grief over the loss of a beloved cheerleader, Girl Scout, and music lover who has become the latest child to be taken away by a fatal poison worse. This child was the latest victim of a deadly poison.
Follow us on our website kerrvillebreakingnews.com for more updates.