A 22-year-old man from Houston was given 31 years in ja!l for a shocking crime spree that lasted 12 hours. The young man, whose name is still unknown, stole from many people and scared the whole city. Now that he is facing a long sentence, society will remember what he did for a long time. Read this post carefully to learn everything about this news.
Why a 22-Year-Old Faces a 31-Year Sentence?
U.S. Attorney Alamdar S. Hamdani said that a 22-year-old man has been sentenced to 31 years in federal pr!son after a 12-hour criminal spree. Jose Luis Perez Jr. pled guilty on January 19 to four counts of displaying a firearm and four counts of interference with commerce by robbery.
Perez was given a 36-month pr!son term by Judge Alfred H. Bennett on Wednesday(5 July 2023) for his involvement in the robberies. Additional 336 consecutive years were added to his sentence for g*n offenses. There will then be five years of supervised release after serving the full term of 372 months in ja!l.
Additional details on the difficulties a 22-year-old man faces while serving a 31-year sentence are provided below:
'Thrown most of his life away': 12-hour robbery spree leads to 22-year-old Houston man receiving 31-year prison sentence https://t.co/kcnFB2RHYX

— KPRC 2 Houston (@KPRC2) July 5, 2023
At the hearing, the court heard that during the crime spree, Perez allegedly robbed multiple people.
The many aggravated robberies of businesses are said to have begun about 11:15 p.m. on March 2, 2021, and to have concluded before 1 p.m. Perez went on a 12-hour robbery spree, during which he held up a Circle K and a Chevron gas station in Friendswood, as well as a Circle K and an adult novelty business in Webster.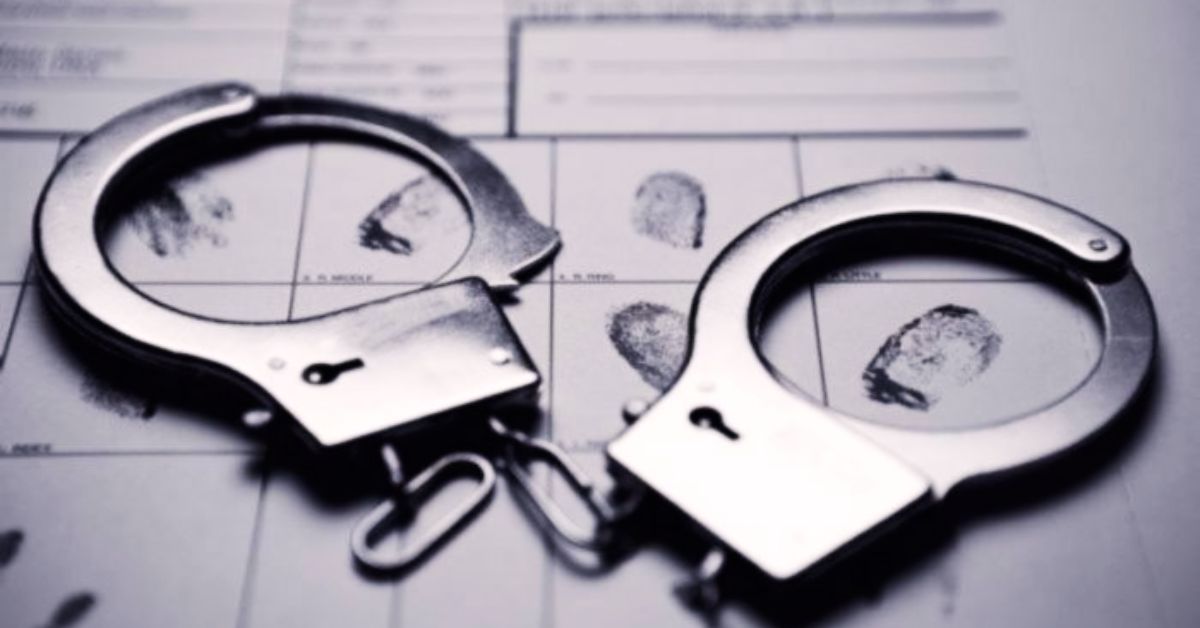 Perez allegedly carried a rifle inside the companies, threatened the employees with it, and ordered them to empty the cash registers. His car, a dark Chevrolet, was what he usually used to get away. The employees were able to provide authorities with a description and license plate number for the car.
You may also read some of our previous posts about prison life here:
After Perez robbed a Chevron station, police found him in the aforementioned vehicle. Then there was a chase. When everything was over, Perez got out of the car carrying the assault rifle. He was arr*sted by law enforcement without a fight.
Perez stated at his plea hearing that he had used an assault rifle to loot the shops. The U.S. Bureau of Prisons has Perez in custody, and he will remain there until he is transferred to a facility.
If you found this article to be useful and would like to stay updated on developments in this industry, save kerrvillebreakingnews.com to your bookmarks.