The Texas Bitcoin mining measure passed out of committee, contrary to the industry's expectations. Then it received unanimous support each time it passed the State Senate.
The vote to send SB-1751 to the Texas House of Representatives took place on Wednesday at the local and uncontested session, despite the protests of Bitcoin miners over the measure that would reduce their earnings. That indicates that, thus far, events are going as Marathon Digital CEO Fred Thiel anticipated.
Limit Incentives Given To Bitcoin Miners
If passed, the proposal will limit incentives given to Bitcoin miners in the state to use less energy when demand is high. Bitcoin miners have been among the commercial customers entitled to get credits they can put toward their power bills in exchange for reducing their power use to assist the grid in prioritizing residential customers.
Additionally, the government has a friendly relationship with Bitcoin miners so far. According to Lee Bracher, head of the Texas Blockchain Council industry association, bitcoin mining uses over 2,100 megawatts of power, up 75% from the previous year, and accounts for about 3.7% of the state's peak load.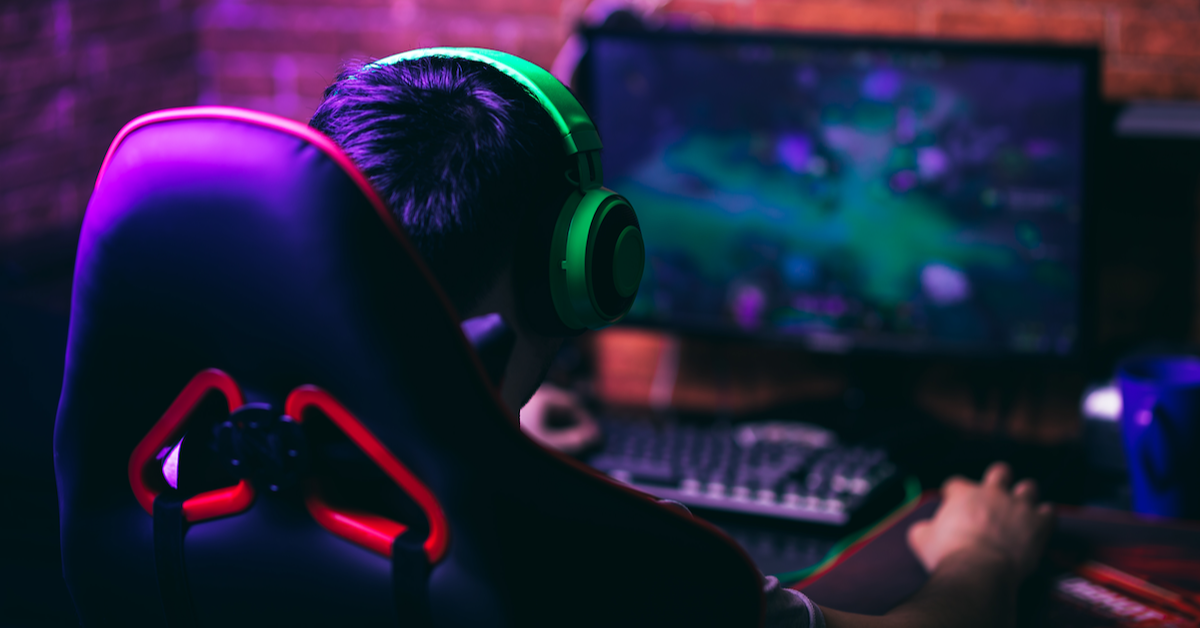 Thiel stated that the business has been looking to diversify its business operations and renewable energy sources but added that "1751 won't change our minds about Texas."
The majority of Marathon's rigs—10 exahash of its total installed 14 EH—are housed in a number of Texas sites. Marathon trades on the Nasdaq under the symbol MARA. Up until September, when the business sought Chapter 11 bankruptcy protection, Compute North managed those facilities. After that, U.S. Bitcoin Corp. intervened in December to take Compute North's position at three of the locations where Marathon hosts rigs.
That suggests that Hut 8, a Bitcoin miner based in Toronto, may soon serve Thiel. The publicly traded miner trades on Nasdaq under the ticker HUT and declared plans to merge with American Bitcoin in February. The Canadian competition authorities had issued a letter of no action, suggesting there is no regulatory hurdle to be cleared before the merger can close, Hut 8 CEO Jaime Leverton stated during an earnings call last month.
Leverton expressed her excitement for U.S. Bitcoin's efforts with artificial intelligence and machine learning to control energy use and maintenance for individual rigs to Decrypt earlier this month during an interview for the gm podcast.
"We haven't seen anything else quite like it," she said. "And I think there's a ton of potential as we get to the other side of this transaction, to really figure out how to scale and port some of that proprietary IP that they're working on to other applications outside of just Bitcoin mining."
Thiel claimed that Marathon intends to continue broadening its business even though SB-1751 hasn't altered his opinion regarding its expansion in Texas.
In a joint venture with FS Innovation, in which Marathon owns a 20% stake, the company has already begun construction on two $400 million mining facilities in the United Arab Emirates. The locations will have a total facility capacity of 250 megawatts, and Thiel anticipates they will go live before the end of this year.
Marathon's "coming out party" was dubbed by Thiel because the UAE company had never before developed its own website. Marathon typically installs its rigs at facilities managed by other businesses. However, as Marathon looks into ways to set up more compact, low-maintenance campuses, that may continue to alter.
Daniel Aharonoff tweeted that Marathon Digital CEO: Bitcoin Mining Bill 'Won't Change Our Minds About Texas. You can see below:
Marathon Digital CEO: Bitcoin Mining Bill 'Won't Change Our Minds About Texas' https://t.co/kusvEnCnK9 pic.twitter.com/pdmQLbIOQm

— Daniel Aharonoff (@broadscaler) April 14, 2023
The objective, according to him, is to locate locations where Marathon may establish very small Bitcoin mining operations "at the edge," or at the source of where renewable energy can be produced. At the final end of this article, you can see the latest news Galveston Man Found Guilty Of Aggravated Robbery Of Whataburger Employee.
If you like our news, follow our site's Twitter handle and get the latest news.