Bones And Skull Discovered By Dog in texas Someone called the authorities and reported that their dog had brought home what appeared to be a human skull. As a result, the Texas police department is currently attempting to determine where the skeleton remains originated from and who they belong to.
On Thursday, the Luling Police Department reported that they were dispatched to Hackberry Avenue after someone called them to report that they found what appeared to be a human skull in their yard. They reportedly told the police that for the past week or so, their dog had been bringing back bones that they assumed were animal bones.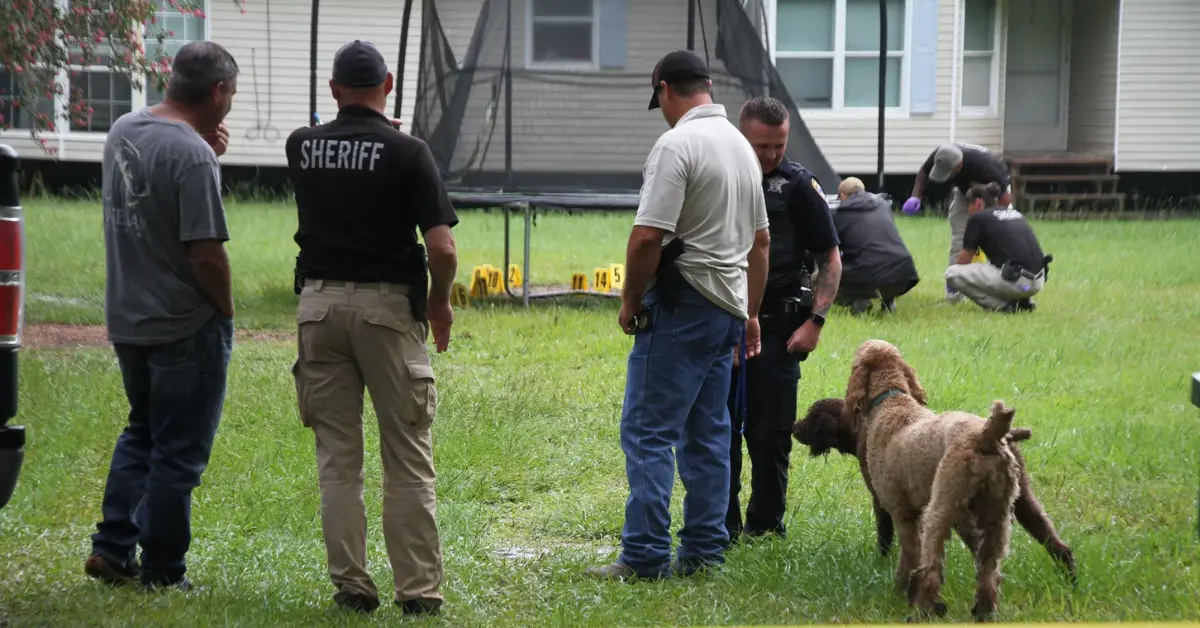 The owner of the dog said that the dog had gone to an "unknown location" before bringing back the skull.
The police department reported that it had initially suspected that it could be linked to a high-profile missing person case in Caldwell County, and as a result, they alerted both the District Attorney's Office and the Attorney General's Office.
Other news articles you might like:
The cold case team of the Attorney General's office received photographs of the remains, and they spoke with anthropologists in order to determine that the two cases are probably not connected.
In a statement on their Facebook post, the police said that around 5:45 p.m. on Thursday, February 9, they received a call to a residence located on Hackberry Avenue. The local resident reported to the authorities that the family dog had found a human skull and brought it back to the yard from some unknown spot.
Even while the police department did not specify which cold case it believed could have been related, the disappearance of Jason Landry has been one of, if not the most, frequently covered stories in Caldwell County over the course of the past year. Here's a Twitter link about the matter 
As per the news, according to the authorities, Texas Search and Rescue was brought in to conduct a search of the area where the apparent skull was located "in an attempt to locate other remains." However, they came up empty-handed throughout their investigation. Saturday will see the continuation of the search.
According to the authorities, the skull and bones that were discovered will be submitted to the Center for Human Identification at the University of North Texas.
If you find this article informative then please share it with others and bookmark our website kerrvillebreakingnews.com for more