Once Upon a Time in a Fairy Tale is the main theme.
The Daddy-Daughter and Heroes Dance provides young women with a unique opportunity to spend the evening with their fathers and includes activities such as dancing, taking personalized photographs, enjoying light refreshments and desserts, participating in contests, and playing games.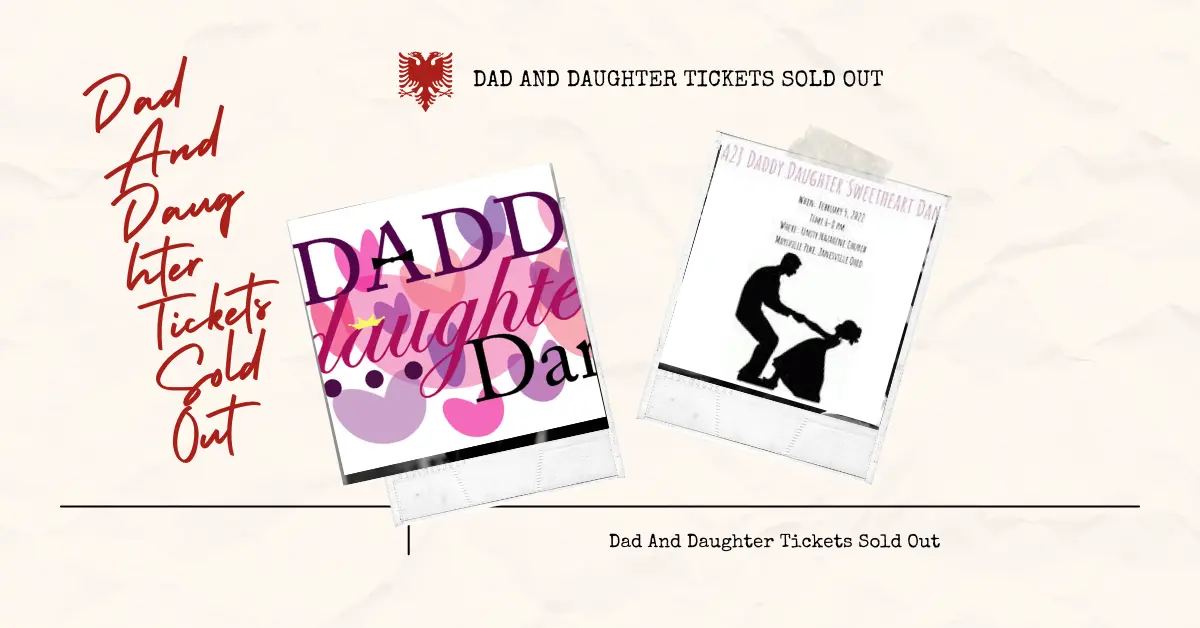 This event honors the special relationship that develops between a young girl and her father or another significant male figure in her life. You are invited to attend dressed to dazzle or in your preferred princess garb. There are only so many seats available, and we anticipate that the event will fill up quickly. Grab your tickets as soon as possible! Saturday, February 18, 2023
Similiar informative news:
Time: 5:30 PM. The location is Hopkins Park, which can be found at 1403 Sycamore Road. This incredibly popular event is completely SOLD OUT! To be added to the waitlist, please visit our registration page. (Ages 3 – 13)
The Hopkins Terrace Room, 5: 30 p.m. – 7:30 p.m.
$37 R or $46 NR per pair (registration must be done under the child's name).
$18 R or $23 NR for each additional child or hero after the first two.
You can Bookmark our website kerrvillebreackingnews.com to stay updated about events and news