Deadly crash on texas 42 claims the life of Kilgore man according to the Texas Department of Public Safety, a man from Kilgore passed away early on Sunday morning after his vehicle collided with a tree in Rusk County. According to Sergeant Adam Albritton, 22-year-old Fernando Baldazo passed away at the scene of the accident.
At 12:55 a.m. on Sunday, state troopers were dispatched to the scene of the accident on Texas 42, which was located approximately four miles south of Kilgore. According to the preliminary findings of the investigation, which were presented by Albritton, Baldazo was heading south on Texas 42 and was approaching a slight curve in the road.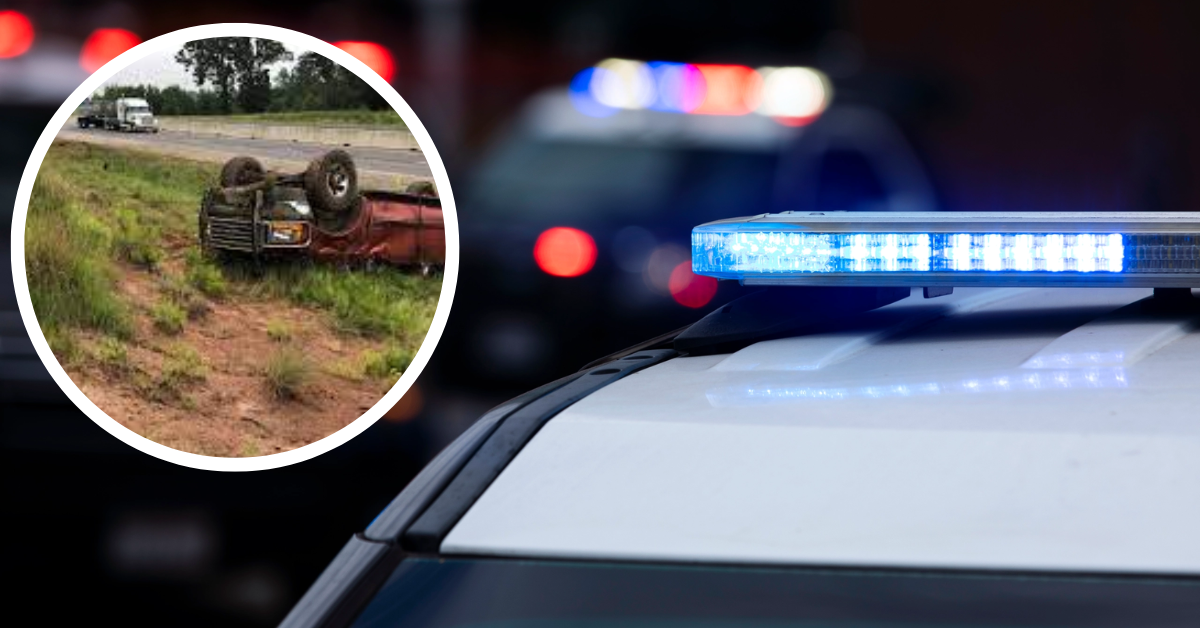 Albritton stated that because Baldazo "failed to drive in a single lane and drifted off the roadway and attempted to overcorrect back onto the roadway causing vehicle 1 to collide into a tree," vehicle 1 was involved in a collision with a tree.
Other news you might find informative:
On the scene, a Christus Mother Frances paramedic named Steven French made the official declaration that Baldazo had passed away. To write this article we collected information from various sources including kilgorenewsherald.com
If you found this article informative then bookmark our website Kerrvillebreackingnews.com we post news and informative articles regularly.