"None of it remains. 150 years spent together as a family."
Clark Wright stated that it was gone in an instant. Memories are all that are left in the charred remains of the building. Memories spanning multiple generations.
"We came out of the house with the clothes on our back and that's it," Wright said.
The expansive Queen Victorian home atop a hill and looking out over Dickinson Bayou belongs to Clark and Cora Wright. Cora's great-great-grandfather was Ebenezer Nichols, the original owner of the property and the person who built it initially as a vacation residence. It occupied such a unique and significant position in her heart.
"It was extremely calm. you could go out on the front gallery and have tea in the morning . you could walk around the yard and look at the different wildflowers that might be in bloom or go up on the upstairs porch and watch the boat parades go by," Cora Wright said.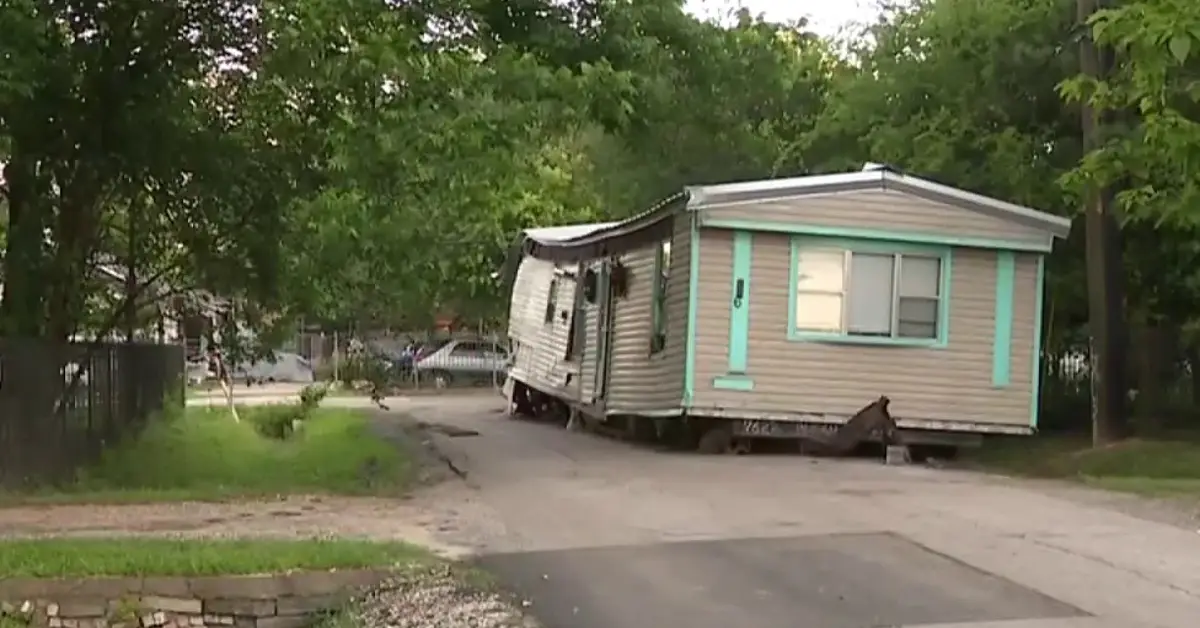 According to click2houston, their residence is included in the Historical Registry of Dickinson. In the 1990s, the house was frequently hired out as a location for weddings, receptions, and afternoon teas, according to the information provided on a website that is only devoted to the property.
"It was like your own little neighborhood all together. when we had parties, we had parties for lots of people we knew," Cora Wright said. "We had hoped to have it for our son, but unfortunately, it is not to be," Clark Wright said. "It is not to be."
You can learn more by clicking the link that is provided below if you are interested in doing so:
Two firefighters who were injured while putting out the fire have returned home to recuperate. A third of them are still being treated in the hospital.
"The fire department did an absolute super job to try to get something out of the house but there was really nothing left," Clark Wright said.
Below is a tweet about the Owners of Dickinson's oldest home speaking about their monumental loss. You can see below:
News from H-Town: 'It's all gone': Owners of Dickinson's oldest home speak about their monumental loss #houston #news #local https://t.co/u1N8EGKENY pic.twitter.com/6jCjrwedIt

— Jason S ♋ 🇺🇸 (@theluckyman) May 17, 2023
On Wednesday afternoon, insurance adjusters inspected the damage. The Wrights have stated that they have no plans to move, and they have also said that regardless of what happens, their family will continue to own this land.
If you like what we are doing and want to show your support, you must follow us on Twitter.