Elon Musk's latest venture makes sense, given his long-held desire for near-total control over the poor individuals who put in long hours at his numerous enterprises.
According to The Wall Street Journal, the CEO of Twitter intends to develop his town just outside of Austin, Texas, near the Boring Company and SpaceX facilities he is already building. Snailbrook, after the Boring Company's mascot, is the working name instead of Muskville.
Elon Musk Settlement Agreement
Musk has reportedly described his vision for the estate, which he plans to construct on thousands of acres of property he purchased on the Colorado River, as a utopia in conversations with landowners and real estate brokers.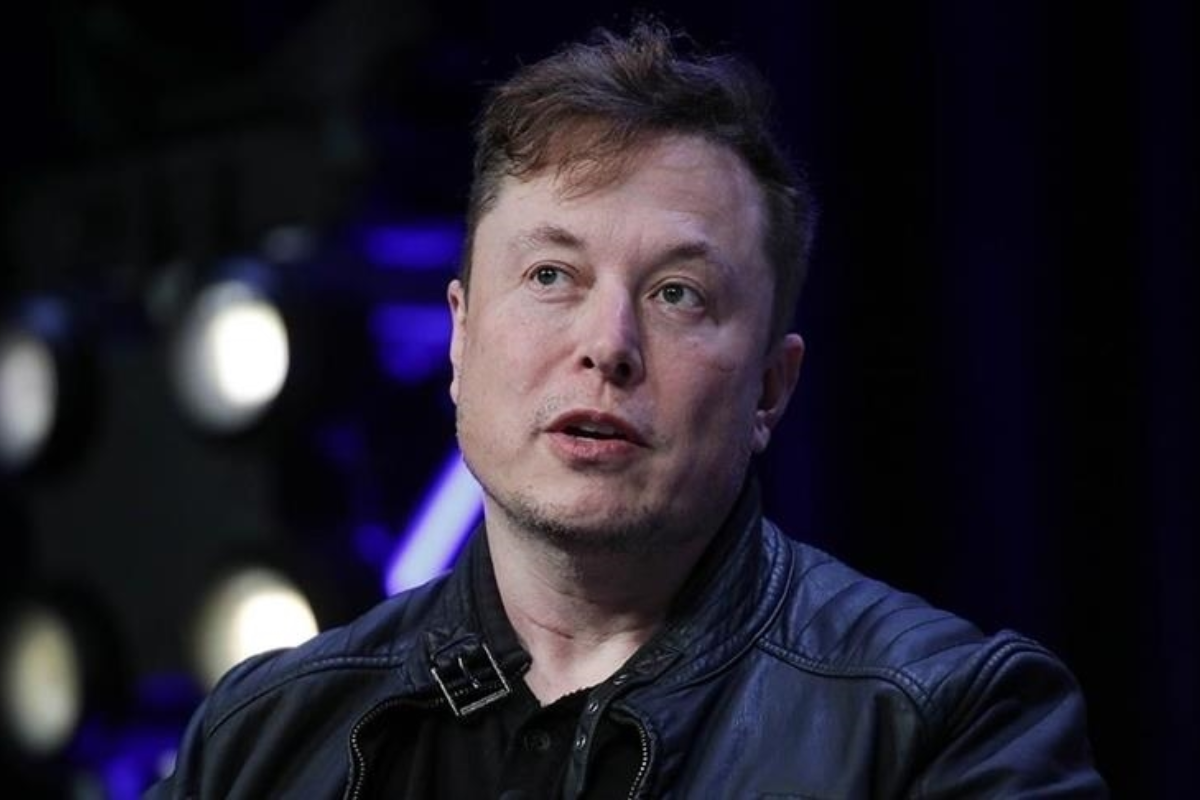 To expedite his construction and have more control over local ordinances, he has requested that the Boring Company's engineers investigate the possibility of incorporating the town within Bastrop County. Grimes, Musk's ex-girlfriend, and Hitler admirer Ye, who inspected the site with his architect last year, are both advisors on the project. It has been said that two years ago, Musk mulled over constructing a town with his brother, Kimball, over planning the logistics of creating a self-sufficient community.
You must check out these articles:
Most of Musk's ambitious plans never come to fruition. And given his reputation for obscurity, it's not surprising that even the most fundamental aspects of the company town concept, such as the potential size of the town, are unclear. Neither Musk nor his affiliated businesses have applied to Bastrop County, which borders his property.
Christopher Mims tweeted that Elon Musk is planning a company town in Texas. You can check at below:
Elon Musk Is Planning a Company Town — in Texas

* Could set own regulations, would have "private compound"
* Tesla, SpaceX employees would live there
* Grimes, Kanye West involved in discussionshttps://t.co/0OjyCPw25E pic.twitter.com/Ml3I67CWug

— Christopher Mims 🤌 (@mims) March 9, 2023
During the previous three years, Musk and his LLCs have acquired at least 3,500 acres of land in the region. The head of the Boring Company, Steve Davis, allegedly told employees last year that elections for mayor would be required under the terms of the settlement agreement. If Musk were to run for mayor, his opponent would have a very uphill battle. The minimum population required for incorporation in the state is 201.
Suppose you're a billionaire looking to start a new city from scratch. In that case, Texas might not be such a horrible place to do it, with its relatively lenient zoning laws and environmental regulations Considering everything else on Musk's plate, successfully construct+ing a business town is no small feat.
Follow us on our website kerrvillebreakingnews to read more articles and news.