Residents of a Friendswood neighborhood are sleeping with one eye open after security cameras caught a young man breaking the law and looking through the windows of a retired couple's home.
Even though he didn't try to break in, his rude behavior on their land scared them enough to call the Friendswood police and warn their neighbors.
"It felt very threatening," the homeowners, who declined to show their faces said.
Security Camera Video
Around 12:15 a.m. on April 20, a young man can be seen peeking through a side window on their security camera video.
"The lights that we had on did not deter him. He did not try to hide his face or appearance. He wasn't crouched down. He walked up here like it was his property. He had no fear," they said.
They don't know who this guy is, and the police in Friendswood haven't been able to find him. Even though he didn't try to break into their house, they were worried that he might have been checking it out in case he tried again. You might check also Texas Measure Mandates Jail Guard Body Cameras.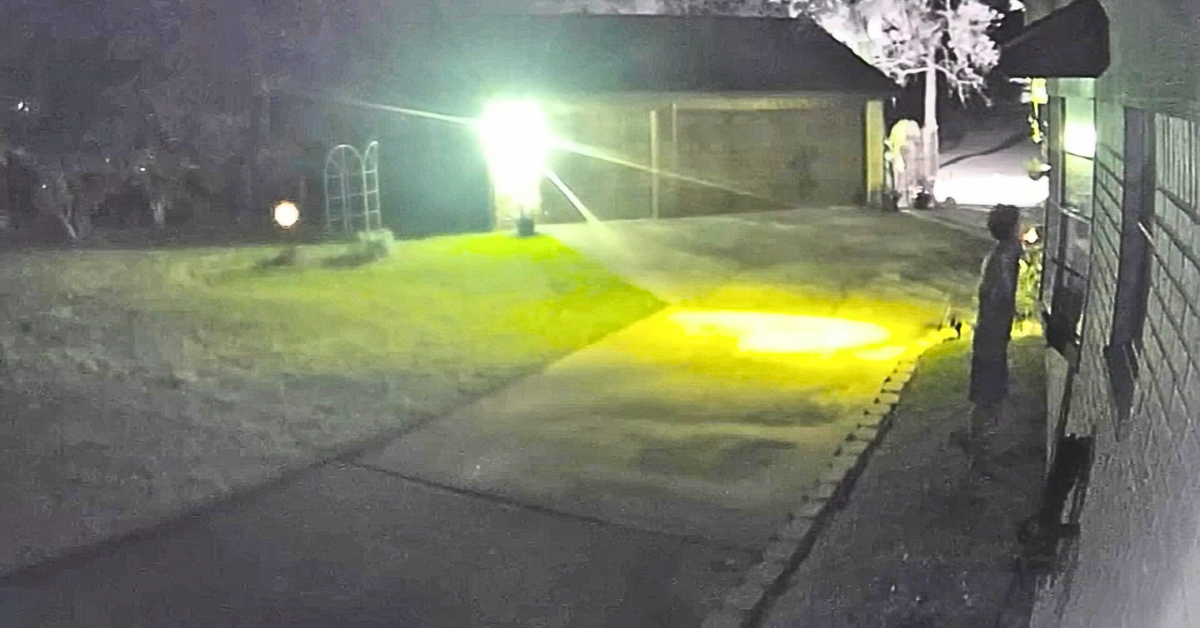 If he does come back, the people who live along Myrtlewood will be looking out for him. People say that the neighbors are close, and everyone on the street has an emailed copy of the video. About to end of this news we can share the latest piece of news about Planned Musical Selections For April 18 Concert In Fredericksburg, Texas.
"That was the very first thing I did," they said. "I sent it to my next-door friend, then turned around and sent it to another neighbor who runs the neighborhood email system. After that, she sent it to everyone."
The homeowners called Friendswood police, who are now trying to figure out who did it. In the meantime, the couple is adding more cameras and improving their security system so that this person can't get back on their land.