Today, Governor Greg Abbott revealed plans for a Film Friendly Texas Workshop in Lubbock on Tuesday, April 4. Community representatives interested in learning more about Texas's media production industries and how to become certified as Film Friendly Texas to draw in new investments and jobs are welcome to attend the workshop hosted by the Texas Film Commission.
The Texas Film Commission has been promoting the Lone Star State as the top location for producing film, television, commercials, animation, visual effects, video games, and extended reality (XR) for over 50 years. This has helped communities all over Texas increase local employment and local economies.
"In promoting Texas as a premier moving image production destination, the Texas Film Commission has attracted $1.95 billion in local spending and created more than 183,000 production jobs across the state from 2007 to 2022," said Governor Abbott. "By completing the Film Friendly Texas training and certification process, certified communities are prepared to help match local businesses with production-related needs, stimulating the local economy by creating jobs for Texas-based crew members and local residents, as well as creating on-site spending at local small businesses."
Community representatives who will act as the community's point of contact for requests for media production are the intended audience for this workshop. Most communities select representatives from their chamber of commerce, convention and visitors bureau, city or county government, or economic development corporation.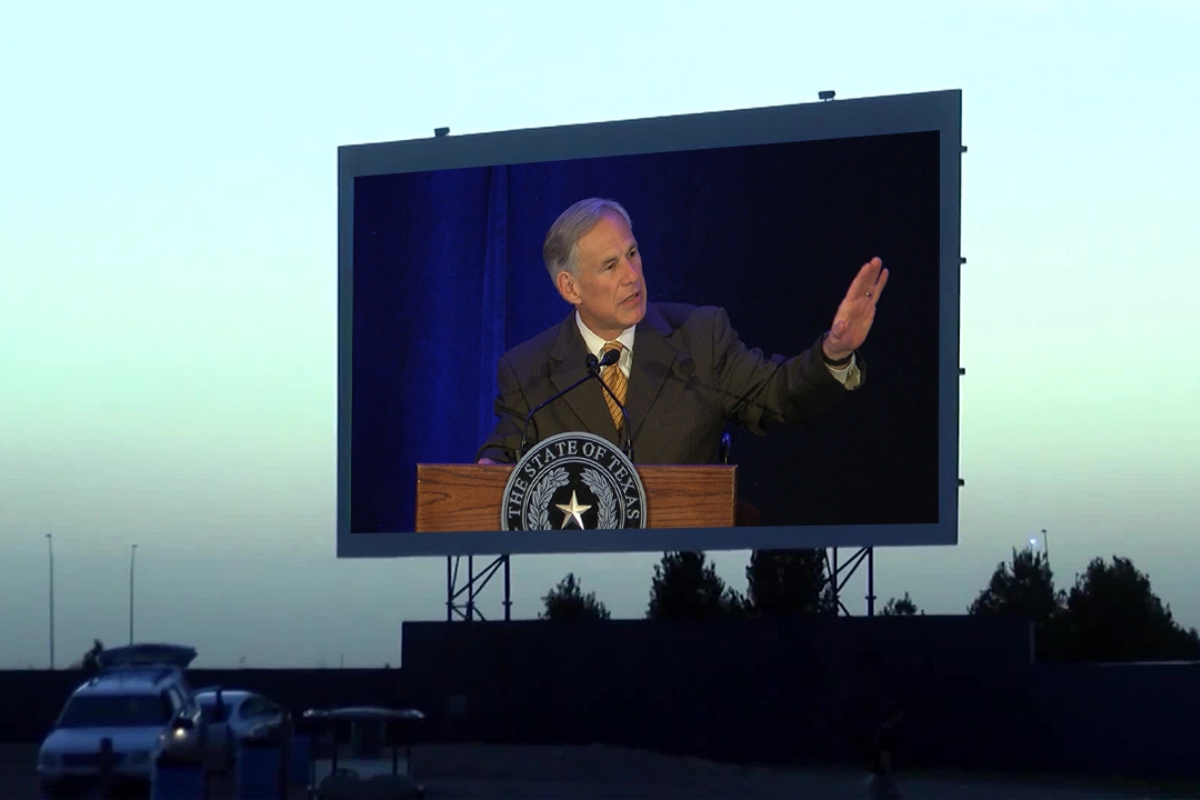 The Texas Economic Development & Tourism Office, The High Ground of Texas, and the Lubbock Cultural Arts Foundation are collaborating to host the Film Friendly Texas Workshop in Lubbock.
You may also consider this news:
Film Friendly Texas Workshop ─ Lubbock
Tuesday, April 4, 2023
9:00 AM – 4:30 PM
Louise Hopkins Underwood Center for the Arts
511 Avenue K, Lubbock, TX 79401