The Knot, a wedding resource, recently published its 2022 Real Weddings Study to ascertain the average cost of a wedding in every state in the United States. The findings demonstrate that wedding costs are returning to pre-pandemic levels as the typical wedding currently costs around $30,000. The Knot reports that this is a $2,000 year-over-year increase that is probably due to general inflation.
Texas' average wedding cost is $27,000, which is slightly less than the US average. Since 2021, the overall cost has grown by $1,000.
How Much A Wedding Typically Costs
The most costly place to get married for another year? New Jersey, where a wedding will set you back $51,000 on average. Average wedding prices in Kansas, Oklahoma, and Utah are significantly lower than the national average of $16,000, making these three states the most affordable for nuptials.
View this interactive map to learn how much a wedding typically costs in your state. The Knot also breaks down the average wedding budget — not including honeymoons. The five biggest expenses are venue, live bands, florists, photographers and videographers.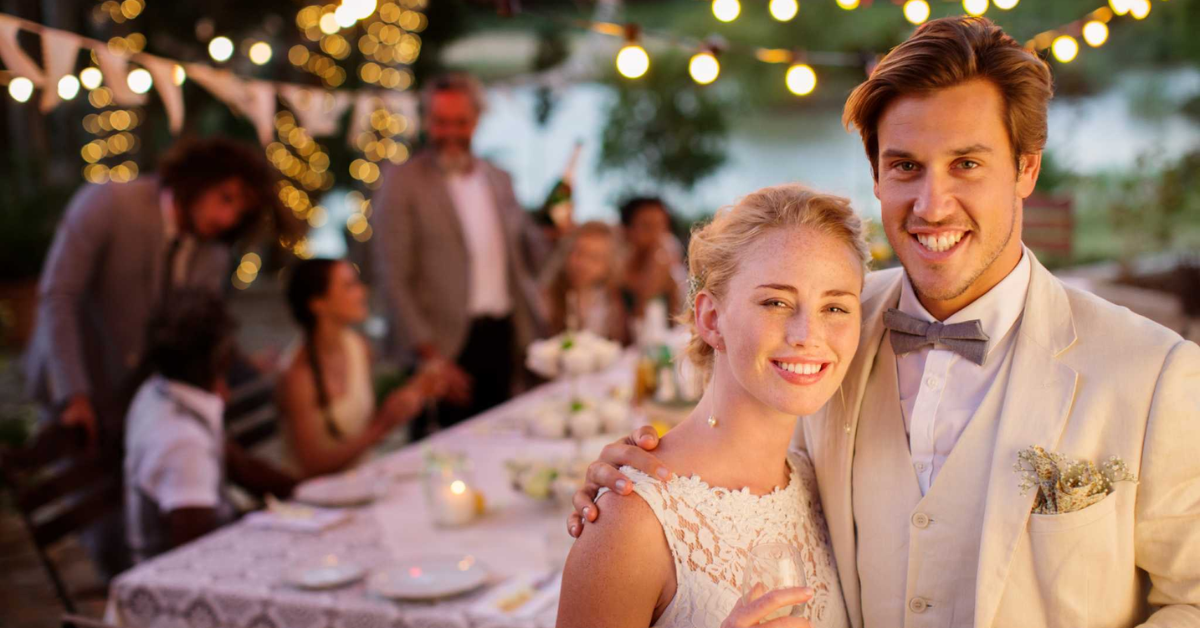 The average American cost for these are:
Reception venue — $11,200
Live band — $3,900
Photographer — $2,600
Florist — $2,400
Videographer — $2,100
While all of these totals may seem like little compared to the memories you'll make, experts warn you to be careful about over-extending finances for weddings. Financial outlet LendEDU recently surveyed 1,000 recently married Americans, discovering about one-third of respondents say they went into debt for their wedding.
Eighty-six percent of those who went into debt said they accrued credit card debt, according to LendEDU. On average, those who went into debt for weddings tended to spend about $7,182 more than those who didn't. As you see in this news, the wedding cost, and now you can check the latest news about How Texas Prevailed In The Battle For Tier 1 Universities.
"While I often see shades of grey in personal finance conversations, weddings are one area where I take a very firm stance," personal finance expert and author of "Broke Millennial," Erin Lowry, told wedding site Zola. "You should not go into debt for your wedding."