Anyone who wants more public transportation options around DFW may soon have something to look forward to, as cities will quickly begin discussing the possibility of implementing high-tech gondolas developed by Google in congested areas around the metroplex.
Those who want more public transportation options around DFW may have something to look forward to. In 2019, a team at Google was responsible for developing Swyft Cities. After leaving Google, that team founded Swyft Cities and commercialized their invention.
The Company Claims Gondola System
The company claims its innovative gondola system helps reduce costs for establishments such as real estate developments, universities, and airports while providing practical, comfortable, and environmentally friendly mobility.
The Regional Transportation Council for North Texas will send out invitations to cities the following week, requesting they select their most congested areas to construct the autonomous gondolas. The RTC and these cities will then collaborate to decide which part of the DFW metropolitan area the first Swyft Cities project will be built.
Globe Magazine tweeted that new highways, high-tech street lights, and even gondolas. You can take a look below:
In contrast to traditional gondolas, these vehicles are self-propelled and feature advanced guidance systems. According to the company, this contributes to faster journey times.
According to the manufacturer, their gondolas can transport passengers at a lower cost and with fewer carbon emissions than traditional transportation alternatives due to the combination of an autonomous cabin with lightweight, fixed cable infrastructures.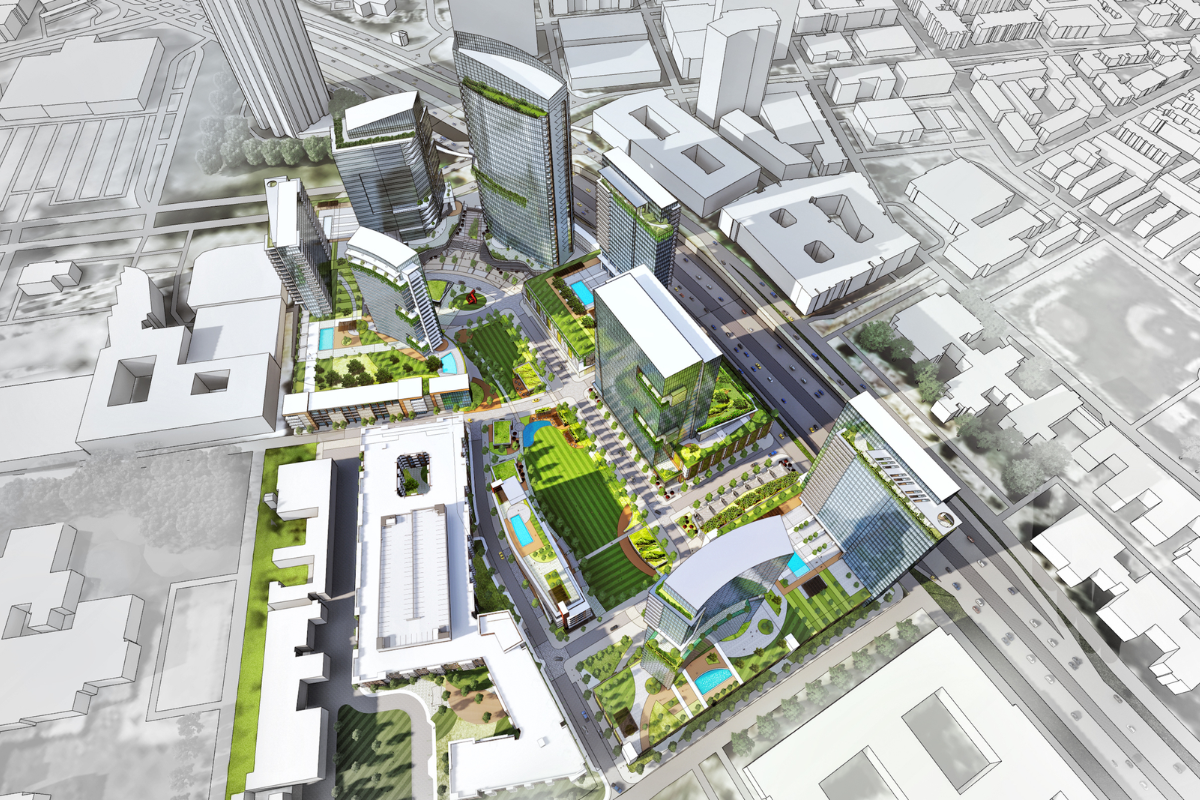 According to the Swyft Cities website, gondola stations are roughly the same size as conventional bus stops. These stations can be constructed on the ground, elevated, or built alongside the upper levels of a building. After passengers board, the cabins immediately begin their journey along the cable guideways that are fixed in place.
The cabins take turns and provide service along various routes and get-around stops. Swyft Cities claims that its projects are cost-effective and can reduce the amount spent on infrastructure by up to 20 times.
Possibly of interest to you:
Additionally, the company uses less material, which helps to reduce carbon emissions and daily energy consumption. If it is ultimately decided to bring the gondolas to North Texas, the exact timing of their construction as well as the location of the construction site is not yet known.
If you like this news, follow us on our website, kerrvillebreakingnews.com.