Four former workers who filed a whistleblower case and Texas Attorney General Ken Paxton's proposed multi-million dollar settlement could fall apart.
According to the whistleblowers, the Office of the Attorney General will not accept that the legislature would have to approve the settlement during this current session. Therefore, they have filed a motion asking the Texas Supreme Court to allow the action to proceed.
"That was the fundamental premise upon which they asked us to negotiate in the first place," attorneys representing the whistleblowers said in a statement Wednesday. "We would still settle the case if the legislature approved the payment this session, but we cannot and did not agree to give OAG the benefit of a settlement while the whistleblowers wait in perpetuity for legislative approval."
Did Paxton Apologize?
Paxton apologized, and the state agreed to pay $3.3 million for the mediated settlement arrangement. Approval from the legislature is necessary for the deal to go forward. On February 16th, the parties filed a joint motion asking the court to put the action on hold while they attempted to settle.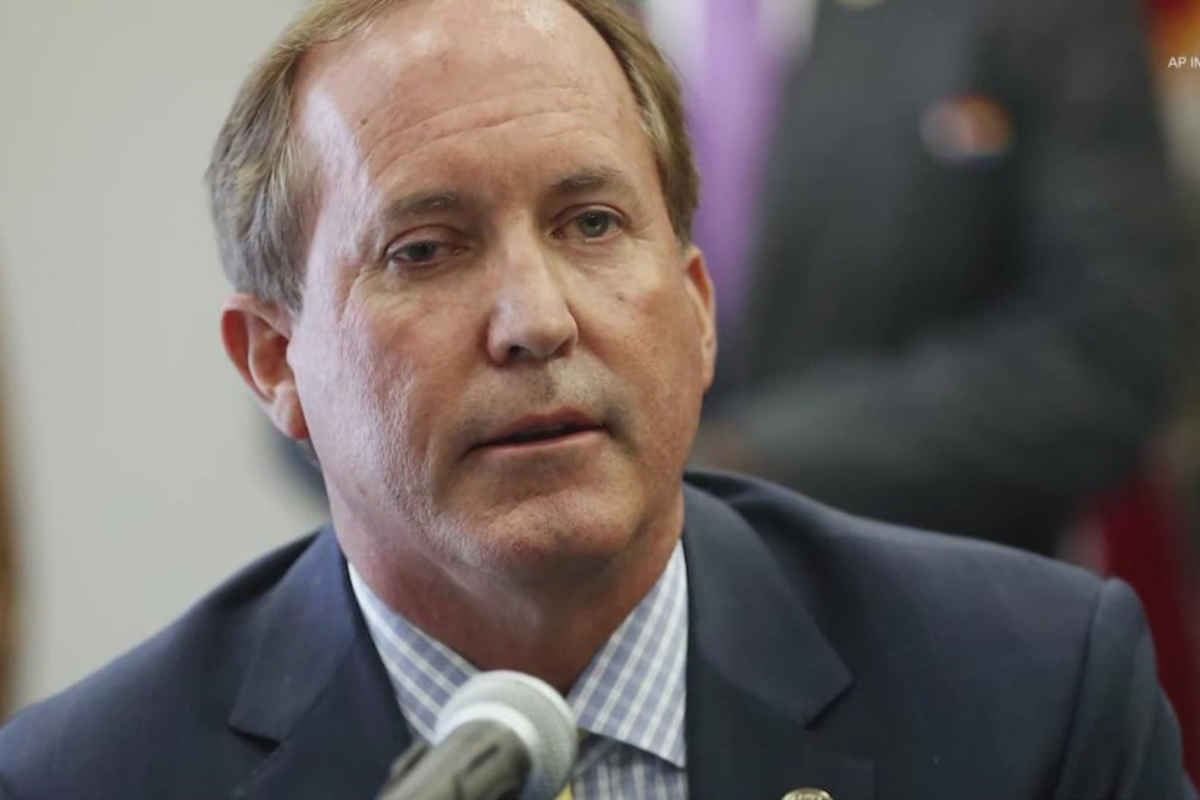 According to the latest motion, the Attorney General's Office has communicated informally with the whistleblowers and indicated that "it has maneuvered" them into a "GOTCHA position."
"If funding approval is not achieved this session, OAG says this case should be abated until the 89th Legislature considers it in 2025," the motion said. "And if that Legislature reuses to approve it, OAG says the abatement should remain in place until the following session. And so on in perpetuity."
Phil Jankowski tweeted that a 3.3M settlement with whistleblowers is in jeopardy. You can check at below:
Tx AG Ken Paxton's $3.3M settlement with whistleblowers in jeopardy, lawyers say #txlege https://t.co/GJJeIjZeLn

— Phil Jankowski 🌟 (@PhilJankowski) March 8, 2023
https://twitter.com/PhilJankowski/status/1633603045501091840The motion notes that the OAG has indicated in writing that it is investigating potential next steps if Congress does not approve funding for the settlement during the current legislative session.
Also, check some news here:
According to previous court documents, the former employees filed a lawsuit against Paxton, claiming he fired them because they alleged that Paxton committed illegal conduct. The WFAA has contacted the Texas Attorney General's office for comment on the recent events.
 If you found this news informative, then bookmark our website kerrvillebreakingnews for a future update.