On Thursday afternoon, there was a report of a minimal discharge of propylene at the Braskem Facility in La Porte. Residents of the area around 8811 Strang Road were cautioned to be on the lookout for an increased number of emergency vehicles responding to the incident by the facility that is located there.
Officials from the surrounding area are currently collaborating with the institution to find a solution to the problems. The facility has not disclosed whether anyone was hurt during the leak or whether the residents in the surrounding region are in danger as a result of it.
Polypropylene, a thermoplastic polymer used in a wide variety of applications, is produced at the Braskem Facility, which opened its doors in the year 2020. Polypropylene is also referred to as polypropene.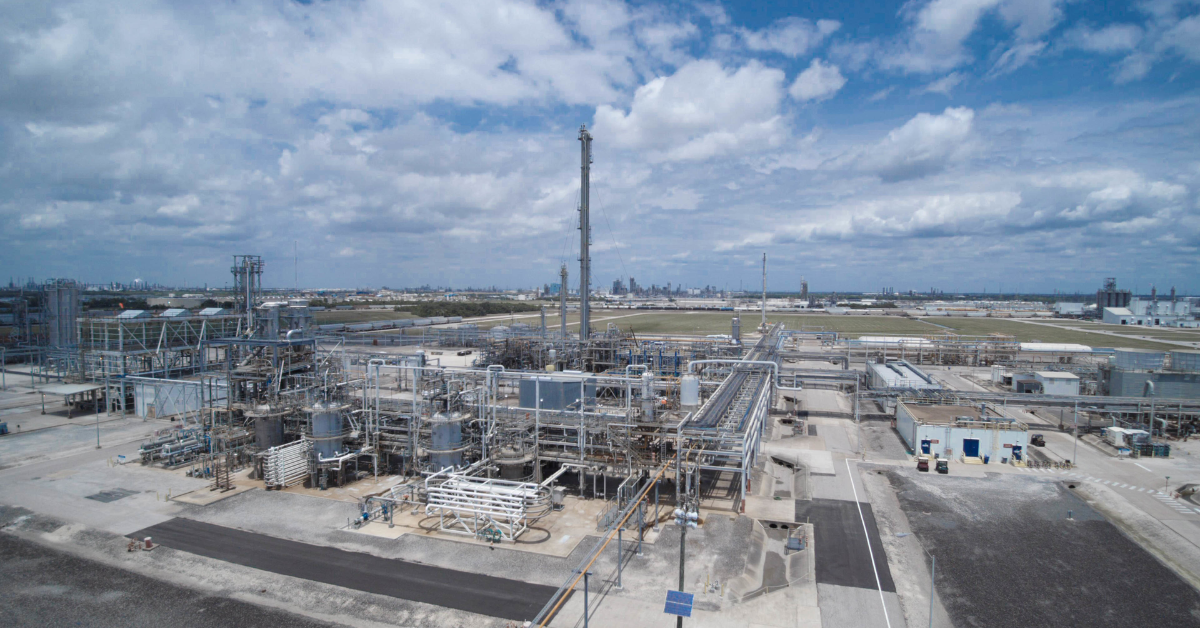 Propylene is described as a "colorless gas with a faint odor similar to petroleum," as stated by the National Library of Medicine. It is transported as a liquefied gas under the pressure of its vapor at the time of shipment. It can stink during transportation.
If you liked the current news, Please click on the link below to have the latest news:
Frostbite may result from coming into contact with the liquid. It doesn't take much to light it up. The vapors have a greater density than the air. The nature of any leak could be either liquid or vapor.
Digital Refining tweeted that Braskem approves the construction of a new polypropylene production facility in La Porte. You can see below:
Braskem approves construction of new polypropylene production facility in La Porte https://t.co/uoNjVynUgZ pic.twitter.com/MRSDwQmrYY

— Digital Refining (@DigitalRefining) June 23, 2017
Because it pushes air away, it has the potential to cause suffocation. The containers have the potential to burst violently and launch themselves in all directions if they are subjected to fire or severe heat for an extended period. It is necessary for the production of various other compounds. "Can create an explosion."
If you like what we are doing and want to show your support, you must follow us on Twitter.