Many think of the Lomax family as the royal family of music history and folklorists. Their work goes back four generations, to when John Avery Lomax taped traditional cowboy songs and pushed for them to be included in folk music. He was especially interested in the contributions of African Americans to folk music.
Lomax's children, John Jr., Alan, and Bess, did their part to collect and save folk music worldwide for the rest of their lives. They also wrote for many magazines, liner notes, and books.
With his one-man show Lomax on Lomax, his grandson John Lomax III is carrying on the practice his grandfather and father started. During his special Texas Tour, Lomax will play at The Mucky Duck on Tuesday, May 2, and at the Old Quarter Acoustic Cafe in Galveston on Sunday, May 14.
"No one has actually sat down and done what I'm trying to do with the show," says Lomax III. "I want to show the whole family, not just Alan, Bess, my grandpa, or my dad. I want to roll it all up into one big accomplishment and add it all up. "My grandfather started doing these talk shows in 1923, so we are off by a century. I'm 78 years old now, so I thought it was time to do this before it's too late."
Lomax III focused on singing songs without accompaniment and telling the story of his family in order, starting with how his grandpa liked and pushed for traditional cowboy songs. He moves through the years of his family's history, which is always connected to music history, toward the songs of Lead Belly and the recordings made by his aunt Bess and Uncle Alan. He does this while sharing stories and singing songs; a visual presentation goes along with it.
(He will dedicate his show to his son, John Nova Lomax, a well-known writer in Houston who used to work for the Houston Press and other Texas newspapers and is now in the ICU with serious health problems. He has a page on GoFundMe to help pay for his treatment.)
"The rhythm is set up but not written down, so there's some freedom between songs and talking. "In between talking to people, I'll usually do a few songs," says Lomax III. This is how he discovered that his uncle Alan was the first person to record "Sloop John B," a song made famous by The Beach Boys but written in the Bahamas in 1935.
The first Lomax had a very interesting life, and he taught his children to love and care about folk music. Lomax spent his whole life going around the country to find out where folk music came from and to save recordings of songs. This is how he found Lead Belly.
Lomax Jr. helped start the Houston Folklore & Music Society, which is still going strong. There, he sang traditional songs with nothing but an axe to support Lead Belly's "Take This Hammer."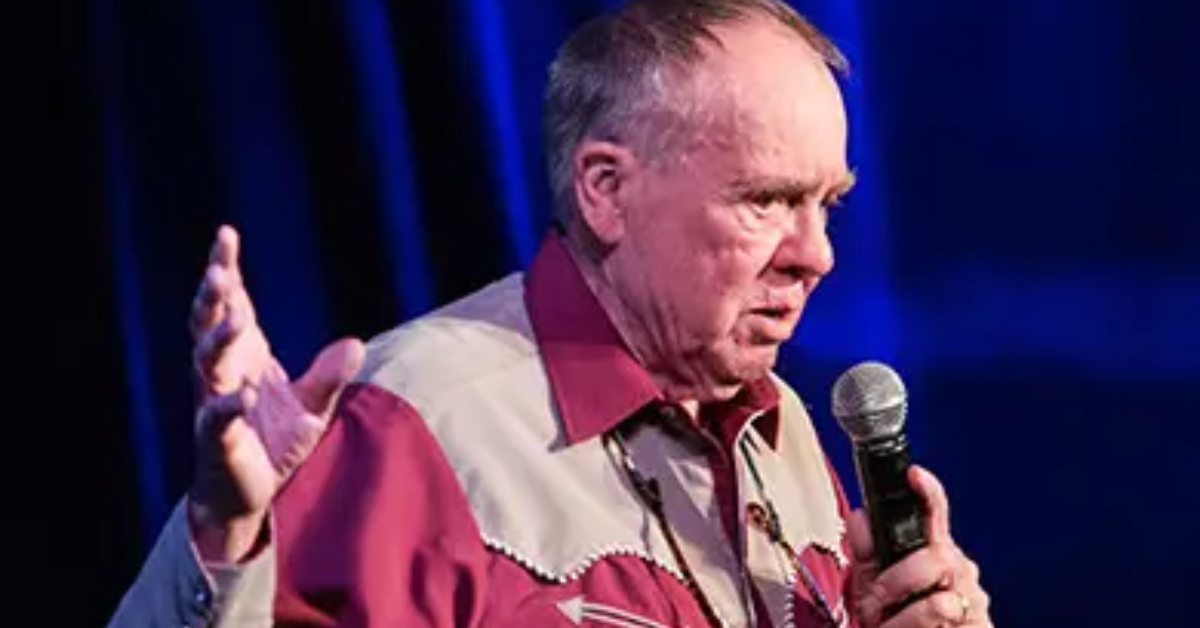 A friend in the music business told Lomax III that he should start playing at house shows in Nashville. Just last year, he had his first "professional" show like his father did before him. It was put on by the Houston Folk Archive at Rice University's Fondren Library.
"I did an hour and a half, and it was hard to learn the songs since I had never sung before, but it went well and people liked it. I got through it without any big problems and didn't miss a lot of songs, so I thought, "Let's give it a try."
Even though Lomax III has lived in Nashville for over 50 years, he grew up in Houston. He went to Lamar High School and then to the University of Texas. The family history goes back a long way in the city. You can see The Passage Of Migratory Birds Through Houston
He says, "I'm trying to get people to notice it." "It also makes me feel closer to my dad and mom, who have been de@d for 50 years. Listening to my dad sing and singing along with him, it's almost like he's in the room with me, and I feel like there's some spiritual thing helping me to do this," he says, giving this as the reason why he can belt it out with no fear and no one "throwing bad fruit" at him.
During his time in Houston, Lomax III worked at the Downtown Library and for the secret newspaper Space City! He went on to manage Townes Van Zandt and Steve Earle, two well-known songwriters from Houston, before starting his own music distribution company. Its main goal is to sell hard-to-find music to people outside of the United States, a business that he says has been hurt by streaming.
Lomax III is adding some special songs with ties to Texas to his set list so that he can play them when he returns to Texas. You might think that choosing which songs to include would be the hardest part, but for Lomax III, it's getting rid of the ones he doesn't want.
"You get to know these songs really well, and I have way more than I can play in a set, so some things get left out. I hate that, but I can only do so many."
Not only does he have a personal connection to these songs through his family, but he has also spent a lot of time practicing and focusing on his singing. This is a new skill for him, but he is happy to see that it improves with time and effort. He is also living proof of what his family has been looking for in music for a long time: the emotion behind the words. You can read the most recent news about Texas House Passes Annual Electric Vehicle Fee Measure To Governor Desk
"All I can say is, learn the words, sing as well as you can, and sing with passion, because I can feel the emotion. I put more emphasis on lines that I think are important, make sure people can see that I'm feeling it, and try to get them to feel what I'm feeling.