Anti-abortion rights supporters filed a lawsuit in Texas federal court challenging the abortion pill, highlighting the judge's background on controversial subjects. Trump nominated Matthew Kacsmaryk to the U.S. District Court in Amarillo in 2017 and 2019. One Republican, Maine Sen. Susan Collins, voted against his nomination.
Kacsmaryk has heard several lawsuits challenging President Biden's immigration, LGBTQ, and abortion policies since joining the federal court. Yet, the court battle over the FDA's 2000 approval of mifepristone has rekindled criticism of his record.
The conservative Alliance Defending Freedom filed the case in November on behalf of physicians and medical associations, who claim the FDA erred in authorizing mifepristone more than 20 years ago. The groups have requested Kacsmaryk to force the government to rescind its approval of the abortion pill, which might affect abortion access nationwide, even in reproductive rights states.
In court records, the Biden administration told Kacsmaryk that the groups filed their claim too late and that restricting access to mifepristone would harm patients. In 2020, more than half of U.S. abortions were medication abortions, according to the Centers for Disease Control and Prevention.
The medical groups filed their action in the Amarillo Division of the Northern District of Texas, where Kacsmaryk is the only judge, prompting charges of forum shopping.
"The plaintiffs who have no genuine standing have hand-picked him to hear this case that has no validity because they know what they're getting with Judge Kacsmaryk," Oregon Democrat Sen. Ron Wyden said last month on the Senate floor.
The Cases He Has Been Assigned
Following his appointment to the bench, Kacsmaryk has been handed several cases opposing Mr. Biden's policies, several brought by Texas Attorney General Ken Paxton and Republican leaders. Most notably, Kacsmaryk ruled against the Biden administration's efforts to terminate Trump's "Remain in Mexico" program.
In August 2021, Kacsmaryk ordered the administration to reinstate the program, which mandates migrants to wait in Mexico for asylum proceedings. However, the Supreme Court allowed the Department of Homeland Security to cease the "Remain in Mexico" policy and remanded the case back to the lower courts to determine if Secretary Alejandro Mayorkas' second attempt to end the procedure was legal.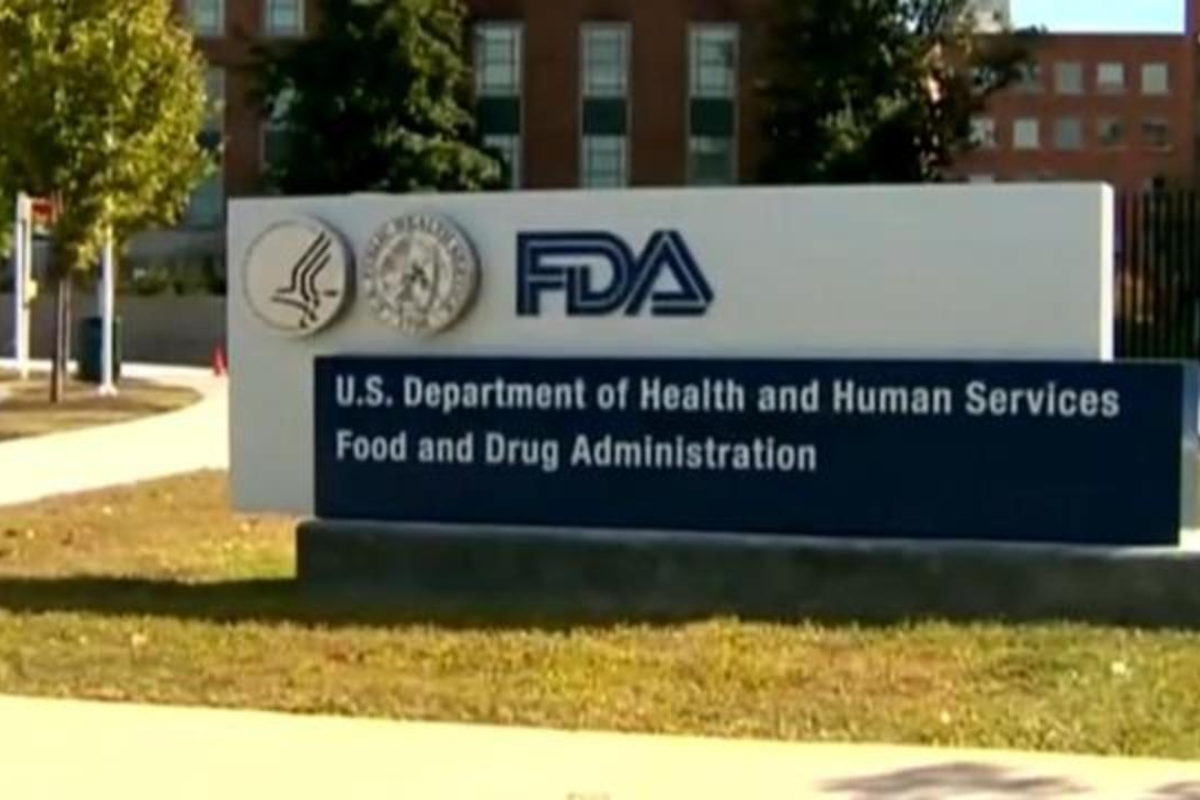 In December 2022, Kacsmaryk joined two Republican states to stop the Biden administration from discontinuing the program.
Kacsmaryk also oversees a lawsuit from 25 Republican attorneys general to a Labor Department rule that permits 401(k) administrators to consider climate change and other environmental, social, and governance considerations when investing clients' money.
You may also check recent news:
Last month, the Biden administration requested the lawsuit be shifted from the federal court in Amarillo to "prevent any appearance of judge-shopping" by Republican attorneys general.
"This case is merely the latest example of an ongoing practice of many of the plaintiff states and other litigants of filing most of their lawsuits against the federal government in single-judge divisions or divisions where they are almost always guaranteed to procure a particular judge assignment," Justice Department lawyers wrote in a filing. "That practice undermines public confidence in the judicial system, rewards gamesmanship, and overworks certain members of the judiciary at the expense of the random-assignment system functioning as intended."
After the Supreme Court's 2020 ruling that federal civil rights law protects Gay workers, Kacsmaryk joined Texas in limiting EEOC guidelines in October.
The Biden administration's guidance stated that purposefully using improper names and pronouns to refer to a transgender person might create a hostile work environment. Companies cannot refuse employees access to gender-specific bathrooms, locker rooms, and showers. The advice also stated that preventing transgender people from dressing as their gender would be sex discrimination.
What He Has Said About Abortion
Kacsmaryk doesn't appear to have addressed medication abortion specifically in public writings or comments, but in a 2015 article, he described the Supreme Court's 1973 Roe. Wade decision, which legalized abortion nationwide, as seven justices found an "unwritten 'fundamental right' to abortion hiding in the due process clause of the Fourteenth Amendment and the shadowy 'penumbras' of the Bill of Rights, a celestial phenomenon invisible to the non-la.
CBS News tweet A lawsuit is challenging the abortion pill filed. You can check below:
A lawsuit challenging the abortion pill filed by anti-abortion rights advocates in federal court in Texas has put the spotlight on the judge assigned to the case and his record on hot-button issues. https://t.co/3GtD0HPIqD

— CBS News (@CBSNews) March 2, 2023
He challenged the Affordable Care Act's contraceptive mandate, which forces private businesses to offer health insurance policies that cover contraceptives, as a First Liberty lawyer.
In response to written questions during his confirmation process, Kacsmaryk said he supported "broad language" of a draught regulation "protecting objections based on religious beliefs or moral convictions.'"
"As a District Judge, however, I would not advocate for clients or a particular policy but instead [am] required by oath to faithfully apply all Supreme Court and Fifth Circuit precedent," Kacsmaryk said.
Follow us on our website kerrvillebreakingnews for more related news and articles.