Lisa Jane Vanderpump is an English businesswoman, television personality, and actress. She has been a regular on Vanderpump Rules since 2013. She was an original principal cast member of The Real Housewives of Beverly Hills from 2010 to 2019. She co-hosted Overserved with Lisa Vanderpump in 2021. She appeared in Vanderpump Dogs later that year.
Vanderpump and her husband, Ken Todd, operate 36 restaurants, bars, and clubs in the UK and the US, including The Shadow Lounge, Bar Soho, SUR Restaurant & Lounge, Villa Blanca, Pump Restaurant, Tom Tom Restaurant & Bar, Vanderpump Cocktail Garden, and Vanderpump a Paris.
Lisa Vanderpump Net Worth
Lisa Vanderpump is a British businesswoman and reality television star worth $90 million. That is her net worth in combination with her spouse, Ken Todd. Lisa Vanderpump is most well-known now as a Beverly Hills restauranteur, and a cast member on the reality television show The Real Housewives of Beverly Hills. Lisa Vanderpump earns $500,000 per season of The Real Housewives of Beverly Hills.
Lisa VanderPump-Todd began her professional performance career as a child and quickly grew accustomed to being in the spotlight. Thus it was only natural for her to be on "The Real Housewives of Beverly Hills" when the show premiered in 2010. Flash forward to now, and she has become one of the most famous people in the whole "Real Housewives" franchise, launching spinoffs and a mini-media empire.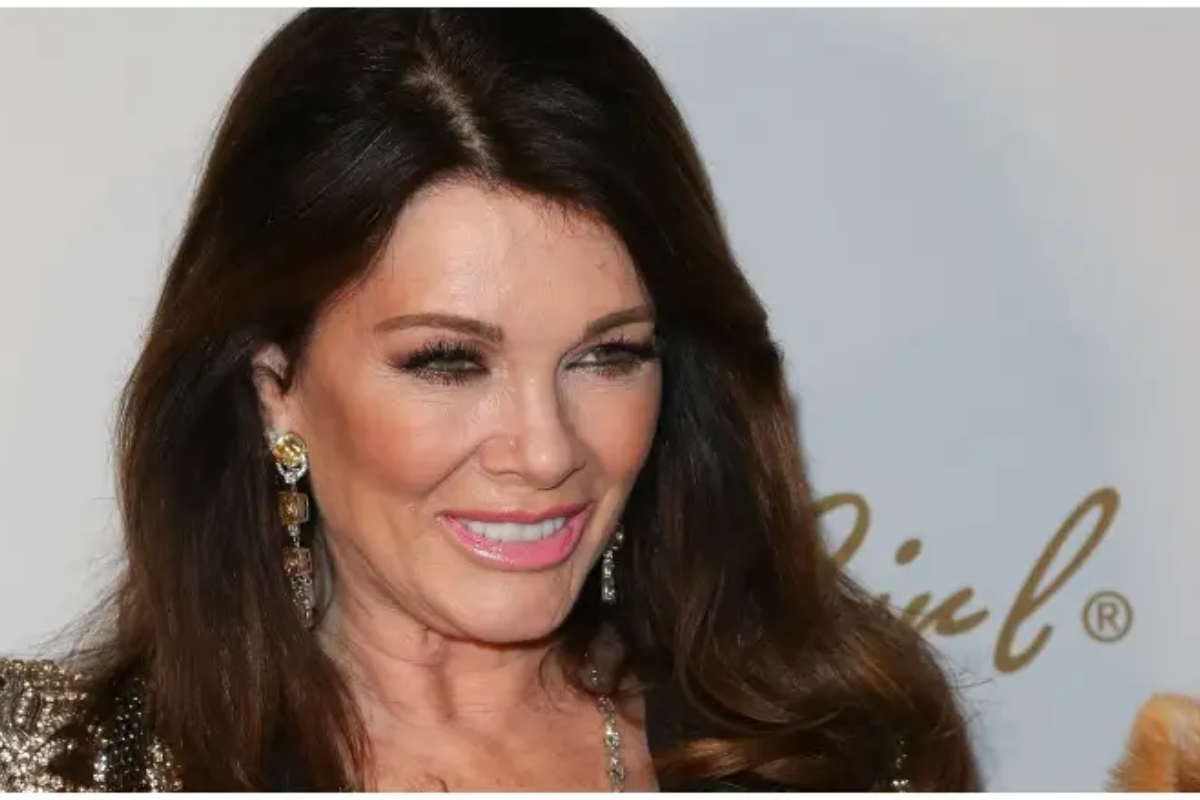 She arrived at the show with a modest fan base, comprised of individuals who knew her from shows like "Baywatch Nights" in the 1980s and 1990s. From writing a book about entertainment to starring in her spinoff reality series, "VanderPump Rules," Ms. VanderPump-Todd has done everything she can to transform her reality television stint into a Kardashian-style money-making juggernaut.
A Successful Life Of Lisa Vanderpump
Lisa was born in the English town of Dulwich in South London. She was born in London and raised there but has also resided in Monte Carlo and the south of France. In 2005, she and her spouse relocated to the United States permanently. She was a full-time theater student by the age of nine, and she appeared in countless films and television shows as a child actor.
Possibly of interest to you in this article:
Vanderpump made her cinematic debut in 1973 with A Touch of Class. She portrayed Glenda Jackson's character's daughter. She appeared in the cult horror film Killer's Moon in 1978. Lisa appeared as a guest star in four episodes of the British television series Kids in the late 1970s. During this time, she met Naomi Campbell on the set of Kids. Vanderpump appeared on popular television shows such as Silk Stalkings and Baywatch Nights in the 1980s and 1990s. She has also appeared in several music videos.
View this post on Instagram
Vanderpump was cast in Bravo's The Real Housewives of Beverly Hills in 2010. She was a founding member of the show's cast and remained until her departure in 2019. Vanderpump Rules, Lisa's spinoff show, premiered in 2013. It focuses on her West Hollywood restaurants, TomTom, Pump, and SUR employees. Vanderpump Rules has been running for seven seasons as of this writing and is still going strong.
Lisa appeared in season 16 of Dancing with the Stars in 2013. Gleb Savchenko, a professional dancer, was her partner. They finished tenth and were the second couple eliminated from the competition.
Lisa Vanderpump Assets
Ken Todd and Lisa Vanderpump own Villa Rosa, a Beverly Hills Beverly Crest neighborhood house. In 2011, the couple paid $11.995 million for the home. On 2.01 acres, the 8,801 square-foot mansion features five bedrooms and eight baths. The annual Los Angeles County property tax bill for Villa Rosa is $134,103. Now, the property is probably worth more than $20 million.
Also Check this articles:
They paid $14 million for a different Beverly Hills property in 2004. They sold this house for $18.8 million in an off-market transaction in 2011, about when they purchased their new home. They also have a residence in Montecito, California.