Thanks to the EAA Chapter #1088 in Fredericksburg and the Ray Aviation Scholarship program run by the Experimental Aircraft Association in Oshkosh, Wisconsin, Juliana Martinez of Fredericksburg has been given a rare opportunity to receive a complete scholarship for flight training.
Only 95 of the more than 300 applying chapters were chosen. Juliana "Juli" Martinez, a May graduate of Fredericksburg High School, is the daughter of Arnulfo and Maria Martinez. She has participated in cross country, soccer, and student government, excelling in AP English and financial math classes.
 Presented $11,000 Aviation Scholarship
This spring, Martinez was accepted into and finished a program for international exchange students in Japan. Young people pursuing a private pilot's license can receive up to $11,000 in scholarships through the Ray Aviation Scholars program. The Ray Foundation has donated $1.55 million in scholarships to increase program participants' success rates in flying training from 20% to 80%.
Identification of young people for the Ray Aviation Scholarship program and their guidance through flying training are the responsibilities of local EAA chapters. James Ray, an EAA lifetime member committed to aviation and youth education, leaves behind a legacy carried on through the Ray Foundation. Do you know Texas Lt. Gov. Proposes $8,000 Tax Dollars For Private School Tuition In Parental Rights Bill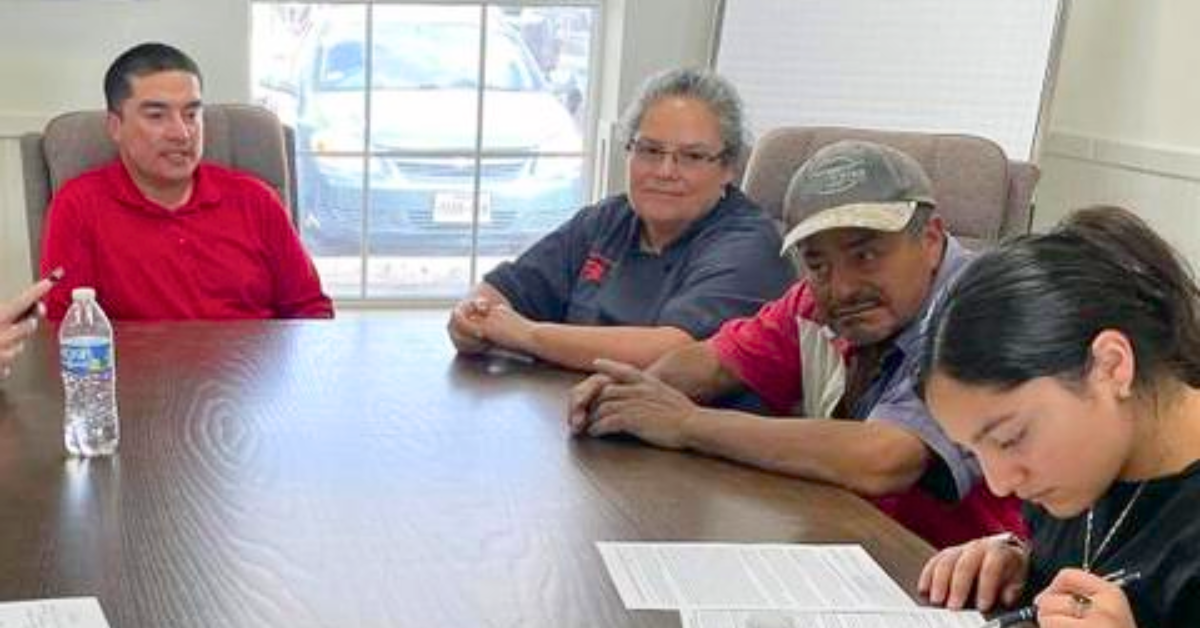 Martinez will train at Crosswind Aviation, situated at the Gillespie County Airport, with CFII James Mickel as his instructor. The scholarship's goal is to help a flight student complete the written and practical flight training requirements for an FAA pilot certification.
EAA chapters are essential to the Ray Aviation Scholarship program's success. EAA prequalifies chapters that are interested in taking part through an application procedure. If chosen, the scholarship winner receives guidance and assistance from a designated Scholarship Committee throughout their flight training experience.  If you want to check related to insisting news about  Texas School Leaders, Call Mayday For Funds
The chosen candidate also agrees to volunteer for the neighborhood EAA chapter. The largest association in the world for recreational flying is the Experimental Aircraft Association, with 900 local chapters worldwide. It gathers at the Gillespie County Airport on the third Saturday of every month.