A Trinity County, Texas, teenager who had been reported missing on Wednesday night was located unharmed in Colorado early Thursday morning, according to officials in Texas and Colorado.
According to the Texas Department of Public Safety, Haven Barker, eight years old, was reported missing on Tuesday after she was seen for the last time at eight in the morning in the 200 block of Arneson Lane in Coldspring. About 230 miles to the southeast of Fort Worth is where you'll find Coldspring.
CBI Tweeted from their official Twitter handle about the situation. You can see the Tweet below.
Alert deactivated. She has been found safely. pic.twitter.com/nmLaVkcncB

— CBI (@CBI_Colorado) March 9, 2023
A nationwide Amber Alert was issued in the afternoon on Wednesday, and it remained in effect until approximately 11:15 a.m. Thursday. It is not entirely clear whether any suspects have been taken into custody.
Other news articles you might be interested in:
Charles Estep, who is 50 years old and the boyfriend of the child's biological mother, has been identified as the suspect by the authorities. He was said to be of American Indian descent, with brown hair and blue eyes, weighing 165 pounds, and standing 5 feet 8 inches tall.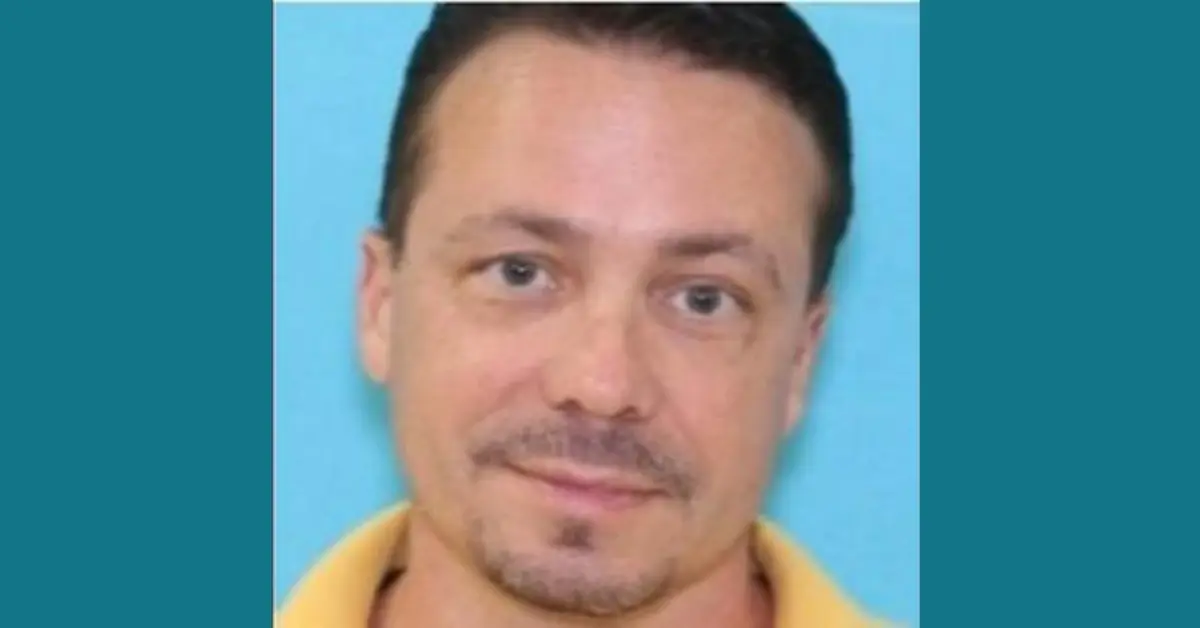 It was believed that the suspect was driving a black 2015 Honda Accord bearing the license plate number PYS4575 from the state of Texas.
To read about every important news bookmark our website kerrvillebreackingnews.com.