Last week, the bodies of twin 13-year-old boys who drowned last month in Galveston were put to rest in Honduras. Their mother recently talked about what happened the day the boys went missing while swimming. It has taken a long time to get over her loss, and it wasn't easy to say goodbye. Cinthia Perez said that she would never forget that March Sunday.
"Todo fue muy rápido la verdad," she said. Her kids were gone before she could blink. "Ellos venían con muchas ganas de luchar," she said.
Jefferson and Josue Perez were both 13 years old and had just moved to Houston in October. Cinthia left them in Honduras when they were 4 years old. She fought with her family for years to get her boys to move to the United States so they could live the American dream. In late 2022, she finally won the fight.
"Ellos decían que estar aquí era estar en paraíso," she said.
The boys really liked the US. They were reunited with their mother and wanted to see everything the country had to offer, including going to the beach.
"Y todos los fines de semana cuando miraban el sol como eran los únicos días me decían hoy mami hay sol vamos," Cinthia said.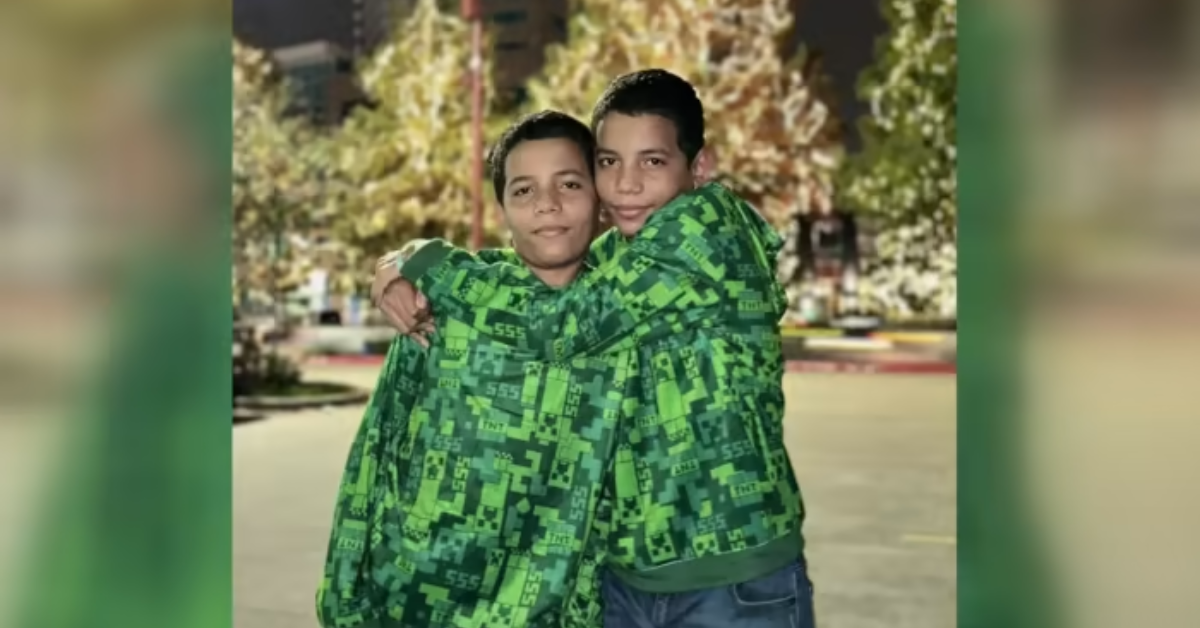 People asked to go to the beach because it was sunny, so that's what they did on March 5. She had no idea that watching her kids play in the water near Pleasure Pier would be the last time she would see them live.
"De repente ya no estaban ellos aga de cuenta que agache mi cabeza por tres segundos y ya los niños ya cuando voltie ya no estaban," she said.
She said that for one second, they were in water up to their waists, but when she looked back up, they were gone. After that, there was a mad search. Crews looked for Jefferson and Jose for days. Cinthia's hopes faded as the days went by. You can see the related news about The 5000 Mile Long Seaweed Blob Might Reach Galveston.
"A conforme fueron pasando los días mi fe se fue quebrantando se fue debilitando," she said. "Senti como algo que dejo sonar dentro de mi."
She said that when they found the first body, she felt like something inside her stopped like her world was over. The body of her second son wasn't found for a few days.
Cinthia said that it still hurts a lot to think about what happened, but she keeps her boys' memories close to her heart. She had never felt anything like this kind of love before.
"Era un amor que nunca había experimentado yo ese amor," she said.
Cinthia doesn't speak much English, and she said that after her boys d!ed, several people tried to scam her. She said that they had even tried to get money for them. Cinthia was lucky because she had a group with her to help her through the whole process. Also, check Friendswood Couple Security Cameras Catch Trespasser Peeking Through Windows.
The Jesse Tree Survivor Support Network is made up of volunteers who help people figure out how to live after a loved one has d!ed. The goal of the non-profit is to help the families of people who die. It was made because the head of the Galveston Beach Patrol wanted someone to be with loved ones while they were being looked for. The group of volunteers helps families from the beginning of the search until it's over.