The National Weather Service predicts that Dallas and Fort Worth will not receive a significant amount of precipitation, despite the fact that severe storms and high winds are possible in certain parts of North Texas late on Sunday evening.
It is anticipated that a line of storms that are moving eastward from the Texas-Oklahoma panhandle will move through North Texas between the hours of 11 p.m. on Sunday night and 2 a.m. on Monday morning, according to Patricia Sánchez, a meteorologist with the National Weather Service in Fort Worth.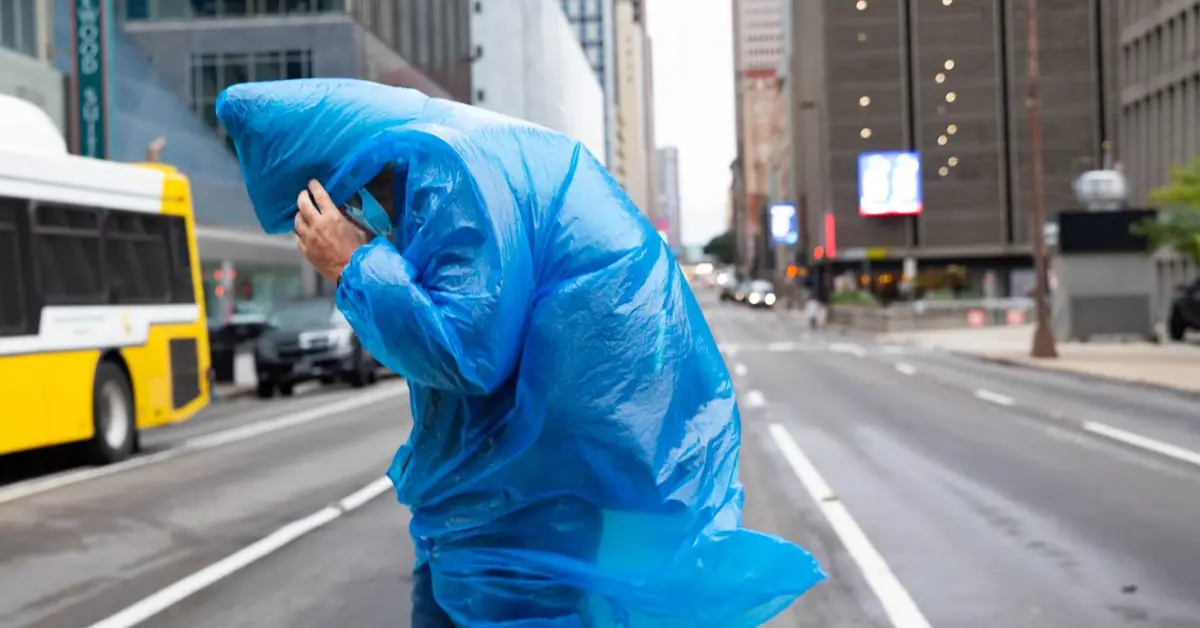 She also mentioned that areas to the northwest of Dallas-Fort Worth could be in the path of strong to severe thunderstorms as well as wind gusts that could cause damage. According to the Dallas morning news Sánchez stated that it will gradually deteriorate as it travels along Interstate 35. "It is slowly going to be decaying,"
The Texas Department of Transportation in Dallas sent out a tweet on Sunday warning drivers to be aware of the current weather conditions and drive accordingly.
Storms and strong winds are in the North Texas forecast tonight. Be weather aware if traveling. #txwx #DFWTraffic #dfwwx #Travel pic.twitter.com/etEwcvDCAx

— TxDOT Dallas (@TxDOTDallas) February 26, 2023
Other news you might find informative:
Sánchez predicted that storms will move through the area "quickly," which will result in some areas of Dallas County and parts of Tarrant County receiving light to moderate rainfall. According to the forecast provided by the National Weather Service, there is a good chance of sunshine on Monday, and high temperatures should reach around 75 degrees.
To stay updated about the news follow us on Twitter @kerrvilleBN we put informative and entertainment-related content regularly