Thunderstorms, tornadoes, and lightning cause hundreds of injuries and deaths each year, as well as billions of dollars in property and crop damage. The National Weather Service (NWS) and partner organizations launched SKYWARN® to acquire essential meteorological information. SKYWARN® is a volunteer-based program with 350,000 to 400,000 trained severe weather spotters.
These volunteers contribute to the safety of their communities by reporting severe weather to the National Weather Service in a timely and accurate manner. SKYWARN® spotters provide critical information for all types of weather dangers, but the emphasis is on severe local thunderstorms.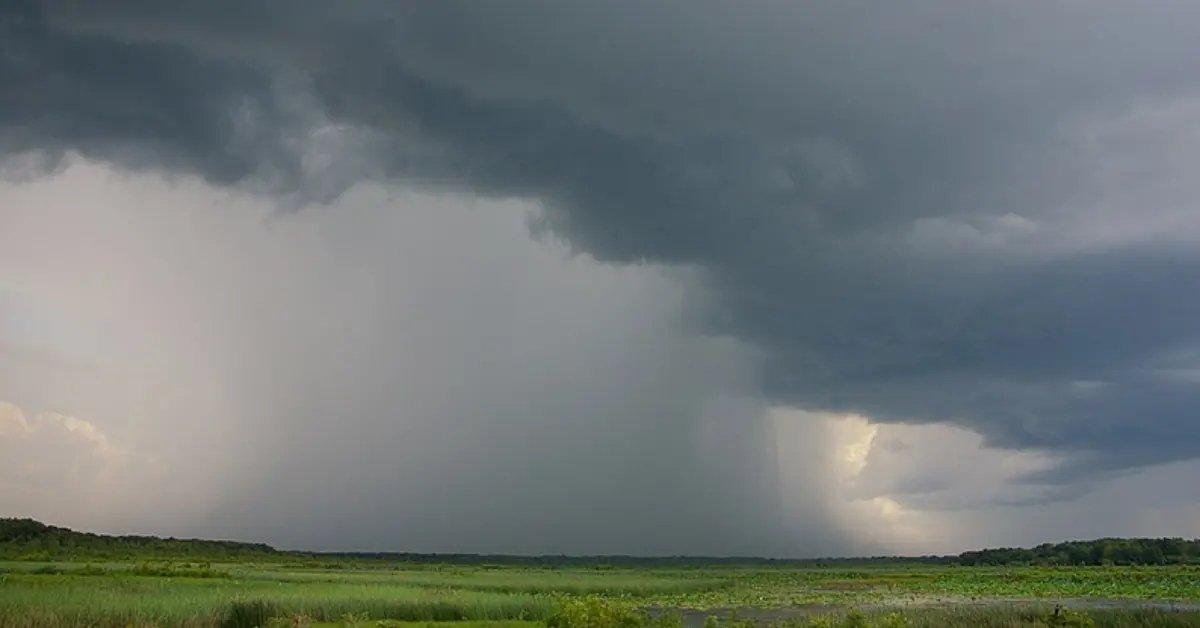 On average, the United States experiences over 10,000 severe thunderstorms, 5,000 floods, and over 1,000 tornadoes per year. Since the program's inception in the 1970s, the information provided by SKYWARN® spotters, along with Doppler radar technology, better satellite, and other data, has enabled NWS to provide more timely and accurate tornado, severe thunderstorm, and flash flood warnings.
You may also like:
They promoted this program through various social media platforms including Twitter. You can see their tweet below
Storm spotters with SKYWARN® are the nation's first line of defense against severe weather. There is no greater satisfaction than knowing that your efforts have provided your family and neighbors with the valuable gift of time—minutes that can help save lives.
What's The Eligibility To Join The Program?
Everyone interested in public service is encouraged to join the SKYWARN® program. Volunteers include police and fire personnel, dispatchers, emergency medical staff, public utility workers, and other concerned people.
Spotters are encouraged to be those who work in hospitals, schools, churches, or nursing homes, or who have a responsibility to protect others. Are you eager to learn more? Look for a class in your region. Training is usually free and lasts about 2 hours. You will discover:
fundamentals of thunderstorm formation
The basics of storm structure
Detecting possible severe weather features
Reportable information
How to Disseminate Information
The fundamentals of extreme weather safety
If you found this article informative then follow us on Twitter @kerrvilleBN for more such content.