A 49-year-old Rio Grande City man has been arrested for Travel Act violations, federal programs theft, and Hobbs Act extortion under color of official right, announced U.S. Attorney Alamdar S. Hamdani.
Victor Canales was the former county attorney for Starr County. He is expected to make his initial appearance before U.S. Magistrate Judge Nadia S. Medrano at 9 a.m. Monday, April 10.   A federal grand jury returned the nine-count indictment on April 5, which was unsealed today upon his arrest.
According to the indictment, from on or about Jan. 1, 2005, until or about April 20, 2022, Canales was the elected county attorney. In that role, he had the authority to collect fines and fees and to choose whether or not to prosecute certain offenses, according to the charges.
The indictment also alleges that Starr County had received more than $10,000 in federal benefits each year between 2018-2021. During that time, Canales allegedly embezzled property worth at least $5,000 in each of those years.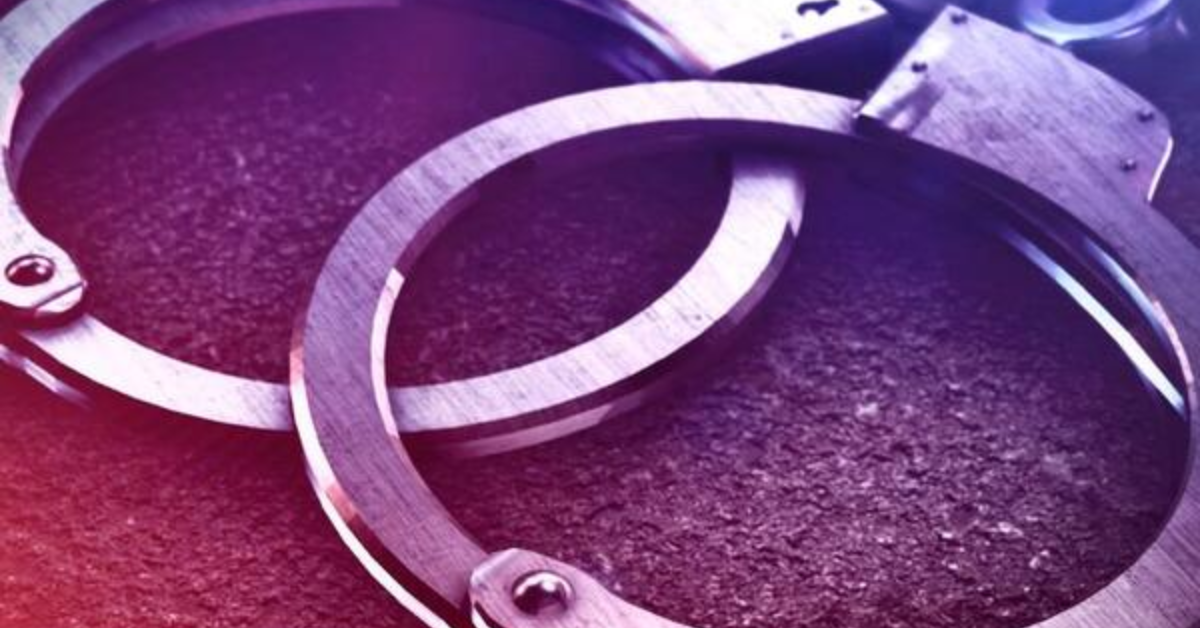 Further, Canales knowingly obstructed and affected commerce by extortion by obtaining property not due to him on four separate occasions in 2021, according to the indictment. Canales also allegedly knowingly and willfully used a facility in interstate and foreign commerce to carry on unlawful activity between 2017 and 2021.  You should read about Texas DPS Shares Footage Of Uvalde Victim Mother Altercation.
Canales is charged with one count of the Travel Act violations which carries a possible sentence of up to five years in federal prison, upon conviction. He also faces a maximum of 10 years on each of four counts of federal programs theft and up to another 20 years on each conviction of Hobbs Act extortion under color of official right. All charges also carry a possible $ 250,000 maximum fine.
The FBI worked in partnership with the Texas Office of the Attorney General to conduct the Border Corruption Task Force (BCTF) investigation with the assistance of OCDETF Operation Ice River agencies including the Drug Enforcement Administration, Texas Department of Public Safety – Texas Rangers, and Homeland Security Investigations.
The BCTF is comprised of multiple state and federal agencies that serve to disrupt and dismantle corrupt domestic public officials that operate along the southwest border.  Assistant U.S. Attorney Patricia Cook Profit is prosecuting the case.