As we all know Queen Elizabeth died last year. But what was Queen Elizabeth Cause Of Death? The National Archives of Scotland published an excerpt from Queen Elizabeth II's death certificate outlining her cause of death after her passing in early September.
Queen Elizabeth Cause Of Death
Older Age caused the 96-year-old monarch's death. Although this is the Queen's official cause of death, it provides very little information from a medical standpoint about what caused her to pass away.
So what exactly does "dying of old age"? We shall know about that in the next paragraph.
The following tweet describes Queen Elizabeth Cause Of Death as old age.
Queen Elizabeth II's cause of death has been revealed as 'old age.' pic.twitter.com/vY5sFhtNeh

— Pop Base (@PopBase) September 29, 2022
Changes That Occur As We Age
Even for older persons who are in relatively good health, aging still has physical effects that raise the risk of death.
According to Dr. R. Sean Morrison, professor of geriatrics and palliative medicine at Mount Sinai in New York City and chair of the Brookdale Department of Geriatrics and Palliative Medicine, "we all have a lifespan, and our cells have a lifespan."
Thus even for those who never become sick, there comes a time when the body is unable to function, he explained. He noted that one change with aging is a decrease in our ability to fight off illness, which raises the chance of infection-related death.
Older persons have a higher likelihood of developing severe COVID-19 than younger adults did during the epidemic. But they also run a higher risk of developing serious infections like pneumonia and the seasonal flu.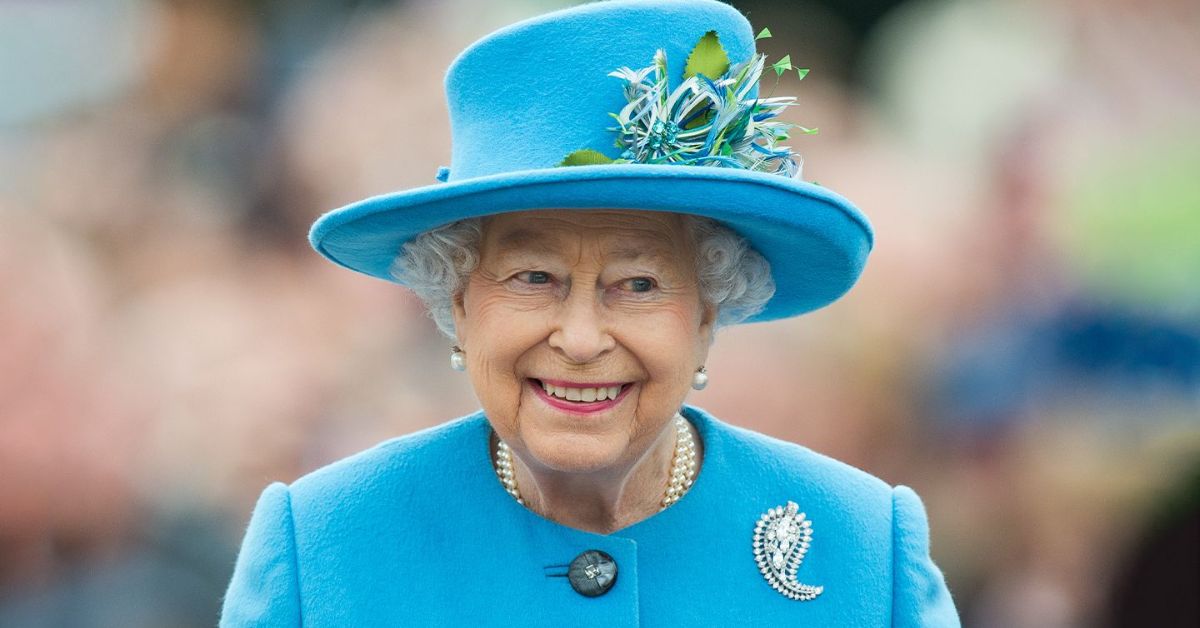 Sarcopenia is a term used to describe the loss of muscle mass and strength in older people. People may experience gait problems as a result, become immobile, or eventually lose the ability to stand and walk, according to Morrison.
Loss of muscle mass can make it challenging for a person to swallow and chew food.
Also, according to Morrison, "when we get older, we frequently have a number of coexisting medical illnesses that, by themselves, aren't lethal, but in combination impose a great pressure on the body."
In general, arthritis does not cause death in people over the age of 80, but it might impair their capacity for physical activity, which can speed up the loss of muscle.
Similarly to this, diabetes can raise the risk of consequences including cardiovascular disease and renal damage, particularly if a person has excessively high blood sugar levels. even hearing and vision issues
Trusted Sources may make older folks more susceptible to passing away.
According to Morrison, many of his patients in their 80s have five to seven ailments that, taken individually, do not enhance the chance of death but do so when combined.
Leading Causes Of Death Among Older Adults
Because the Centers for Disease Control and Prevention (CDC) uses death certificates to track these ailments, we have a decent notion of which diseases cause older persons to pass away.
For those aged 65 to 74, cancer, heart disease, chronic lung illnesses, conditions that alter blood flow to the brain (cerebrovascular disorders), and diabetes were the five main causes of death in 2019.
The causes are the same for people aged 75 to 84, with the exception of diabetes, which Alzheimer's disease pushed to number six.
Heart disease over 85 becomes the leading cause of death, followed by lung, cancer, Alzheimer's, and cerebrovascular illnesses.
Must Check:
Yet in 2020, the epidemic brought with it a new illness that affected people of all ages, particularly the elderly.
According to CDC data, COVID-19 was among the top three killers of individuals 65 and over that year, trailing only heart disease and cancer.
Read More:
Nonetheless, few people would describe a person's death as "death by old age" if COVID-19 issues were to blame.
If you want more such information, you can bookmark our website kerrvillebreakingnews.com.