On Tuesday, hundreds of people registered to give testimony on the subject of school savings accounts before the Texas House as it takes up one of Governor Greg Abbott's top legislative goals. Individuals could use public cash for private schools through education savings accounts.
"There is not one school or one type of school that fits all children. Every child learns differently, and I think we need to give families the options they need," said Laura Colangelo, the executive director of the Texas Private Schools Association.
The House Version Of The School Voucher Bill
Hours-long testimony on HB4340, the House version of the school voucher bill, was given before a House committee by parents and supporters of education savings accounts.
The Texas House delivered a strong message when it voted against using public monies for private education in its budget package, despite the Texas Senate passing a bill last week that would have created $8,000 ESAs per student.
"The money doesn't actually go to the parents, it's in an account set for them. It never ends up in their pocket, but it also doesn't belong to the school. The purpose of it is the kid, not the school," said State Rep. James Frank (R-Wichita Falls), the author of the bill.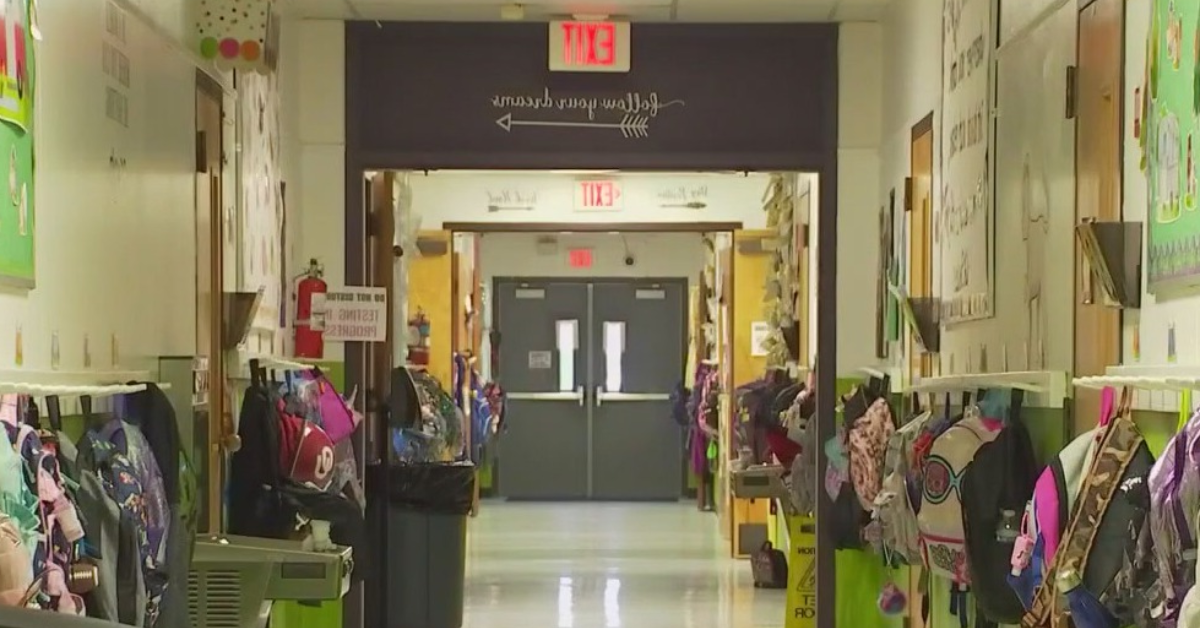 Frank's proposal would prioritize providing cash to the neediest students before allowing wealthier households access. Special interest groups, lobbyists, and representatives from several private school organizations as well as Florida, which recently passed its own extension of school vouchers, were present to testify.
Martin Lukin states, "This participation is not a mass exodus and gives districts time to respond to enrollment fluctuations."
"I would have been the number of my friends that did not make it and ended in the same situation as their parents," said Hera Varmah from the American Federation for Children.
A Time News tweeted that Hundreds show up to speak at Texas House hearing over school voucher bill. You can see below:
Hundreds show up to speak at Texas House hearing over school voucher bill

Download the A-Time News App and get updated with the latest news all over the world! https://t.co/bsTxunqDHU#governorgreggabbots #schoolvoucherbill #Texas #texashouse

— A Time News (@RealATimeNews) April 11, 2023
Democrats disagreed with the funding for this idea.
"So $500 million the first year and then a 25%, according to the bill, increase every year, which strikes me as pretty rich considering in our public schools we have not had an increase in base allotment since 2019," said State Rep. Gina Hinojosa (D – Austin).
Accountability is a different criticism. Democrats contend that requirements for private schools are lower than for public ones. 19 TEA-approved accrediting organizations hold private schools responsible, according to Laura Colangelo of the Texas Private Schools Association. You might read this article carefully and see the new article here about Texas Targets Renewables Despite Advantages.
"This is a incredibly robust and holistic analysis of every part running a school. You are looking at finances, curriculum, health and safety," she said.
It's anticipated that public comment will go on all night. According to lawmakers, a vote on the measure will not likely occur until next week.