Over the next 15 years, Texas will create at least six additional state parks. According to Texas Parks and Wildlife magazine, Rodney Franklin, director of Texas State Parks, there is a need for more parks and recreational facilities to suit the state's expanding population.
Zoom in: There will be two parks nearby Houston:
A white sand beach and the tallest hill on the Texas coastal plain are located at the Davis Hill State Natural Area, which is 40 miles from the center of Houston.
The land, currently inaccessible, has one of the most diverse plant ecosystems, according to the magazine.
The site, named after James Davis, a plantation owner and veteran of the War of 1812, was acquired in 1983 and is approximately 1,700 acres.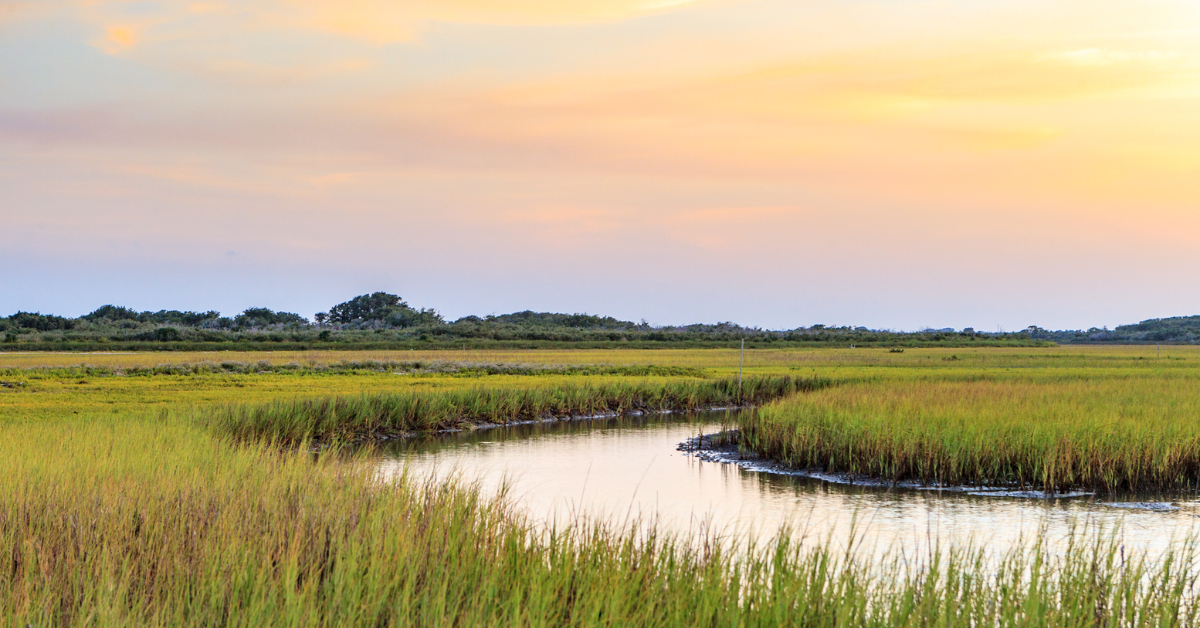 Powderhorn State Park, about two hours from Houston, is one of Texas's largest remaining areas of unspoiled coastal prairie.
The property, currently called Powderhorn Ranch, is 17,351 acres, but most of that is reserved for Powderhorn Wildlife Management Area, which supports public hunting opportunities.
The 2,253 acres of the park will have outdoor recreation, including camping, fishing, hiking, birding, kayaking and public hunting.
The park, acquired by the department in 2021, was purchased for $37.7 million. It is one of the biggest conservation projects in Texas history, per Texas Monthly, and was partially funded with money from the BP Horizon oil spill mitigation. You must also check out the more exciting events in Texas that is A Complete Guide To Kerrville Music Festival
KVUE News tweeted The Opening of six new state parks across the state in the next 12 to 15 years. You can see below:
The @TPWDnews is opening six new state parks across the state in the next 12 to 15 years. https://t.co/sO5Vx8VAyL

— KVUE News (@KVUE) May 9, 2023
Zoom out: Two of the parks will be in West Texas.
Chinati Mountains State Natural Area, approximately 40,000 acres near Big Bend, will showcase the terrain from the lowlands, like desert shrubs and higher-elevation grass-oak plant communities.
Devils River State Natural Area, near Del Rio, is almost 18,000 acres of land at the intersection of the Edwards Plateau, the Chihuahuan Desert, and the Tamaulipan shrublands. Acquired in 2010, park construction is slated to be completed early next year.
Palo Pinto Mountains State Park, 80 miles west of Fort Worth, will open later this year, per the Houston Chronicle. It will be the first new state park in North Texas in 25 years and will offer hiking, camping and horseback riding in its hills, canyons, and forests, and fishing on its 90-acre lake. Do you like to read about TXAPA Awards Kerrville Street Division
Stay tuned to read more exciting news on our website, kerrvillebreakingnews.com.