On Thursday, there were multiple reports of tornadoes in Florida and Georgia, and a new storm could bring bad weather and tornadoes to Texas. On Thursday, seven tornadoes were in the Panhandle of Florida and southern Georgia.
On Thursday afternoon, it was reported that a big tornado that was "extremely dangerous" was west of Tallahassee. There was a lot of damage to homes in the Hosford area.
As strong storms moved east across the southeast of Big Bend, they caused winds to gust up to 76 mph in a straight line near Panama City, Florida. Police say that a 33-year-old guy from Illinois was hit by lightning on a pier in Panama City Beach around noon on Thursday. The Panama City, Beach Police Department says he was taken to a nearby hospital with serious injuries. You can see heavy waves. Tornado Watches Are Out For Parts Of North Texas.
According to ABC News, On Friday, a severe weather danger is expected in most of eastern Texas, from Dallas to Houston and down to Corpus Christi. A tornado warning "with strong rotation" has been issued for parts of Coryell and Bell counties on Friday afternoon.
"Important: You won't be able to see this coming clearly because it's completely covered in rain! The National Weather Service in Fort Worth said, "Make sure you're in a safe place."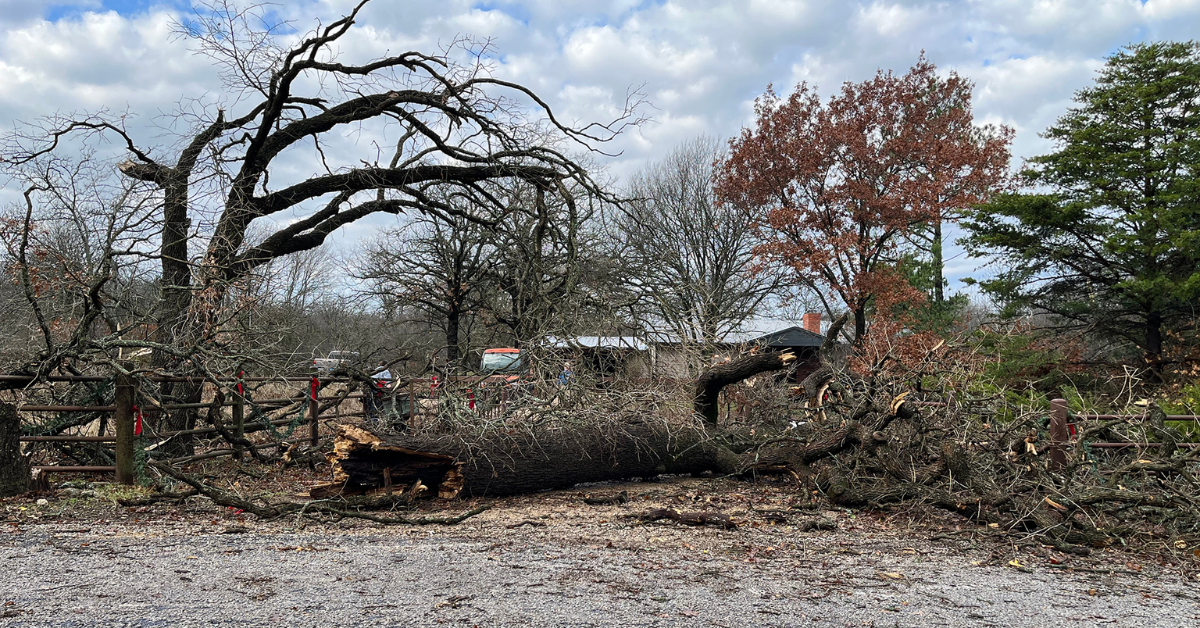 A tornado watch is in effect for parts of central Texas from about 40 miles northwest of Waco to 15 miles southwest of Temple until 8 p.m. CT on Friday. Strong to severe storms could bring very big hail, strong winds, and even a few tornadoes. You also read the Heavy Weather Approaches Killeen, Central Texas, Tornado Sirens Sound.
This serious threat comes back to the Florida Panhandle, southern Georgia, and Alabama on Saturday. The biggest danger will be damaging winds, but a few storms can't be ruled out either.