Oscar winner Sally Field, Dolly Parton, Shirley MacLaine, Daryl Hannah, Olympia Dukakis, and Julia Roberts star in the comedy-drama Steel Magnolias (1989), directed by Herbert Ross.
The film is based on Robert Harling's 1987 play of the same name, which follows a group of Southern women as they grieve the loss of one of their own and discover the strength of their friendship with one another.
The supporting cast is Tom Skerritt, Dylan McDermott, Sam Shepard, and Kevin J. O'Connor. Robert Harling drew inspiration from his sister, Susan Harling Robinson, for this piece. In 1985, she passed away due to health issues related to her Type 1 diabetes. Shelby, the film's Susan stand-in portrayed by Julia Roberts.
Steel Magnolias Cast And Actor
The film is based on these characteristics M Lynn Eatenton, Truvy Jones, Clairee Belcher, Annelle Dupuy-DeSoto, and Shelby Eatenton-Latcherie Play blatant role in Steel Magnolias.
Sally Field as M'Lynn Eatenton
Actress Sally Margaret Field was born in the United States on November 6, 1946. She is well-known for her extensive work in theatre and film. Throughout her career spanning more than five decades, she has won numerous honors, including two Academy Awards, two Golden Globe Awards, three Primetime Emmy Awards, a Tony Award, and two British Academy Film Awards nominations.
Related information about this article is given below:
She received the Kennedy Center Honor in 2019, a Hollywood Walk of Fame star in 2014, and a Screen Actors Guild Life Achievement Award in 2023.
Dolly Parton as Truvy Jones
Dolly Rebecca Parton is an American singer-songwriter, actor, philanthropist, and businesswoman. She is well known for her decades-long career in country music. After finding success as a songwriter for others, Dolly Parton released her first album.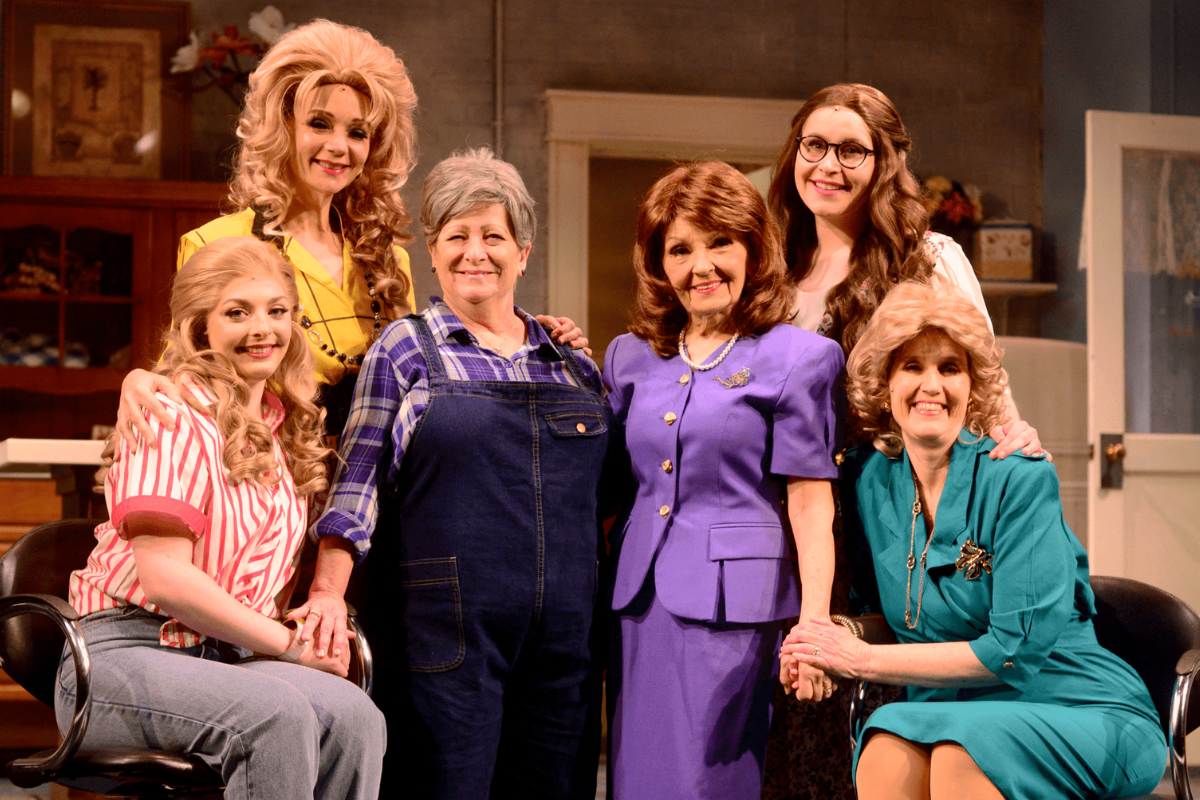 This led to success for the rest of the 1960s, both as a solo artist and with a string of duet albums with Porter Wagoner, before her sales and chart peak occurred in the 1970s and lasted into the 1980s.
Parton had less commercial success with her albums in the 1990s, but she found mainstream success once more in the new millennium. Since then, she has released albums for various independent companies, including her own company, Dolly Records.
Olympia Dukakis as Clairee Belcher
Olympia Dukakis was an American actress who lived from June 20, 1931, to May 1, 2021. She appeared on stage in more than 130 plays, in more than 60 motion pictures, and 50 television shows. She began her career in theatre before becoming well recognized as a screen actress.
She won an Obie Award for Best Actress in 1963 for her off-Broadway performance in Bertolt Brecht's Man Equals Man not long after moving to New York City. A full-length documentary on her life called Olympia was theatrically released in the US in 2018.
Daryl Hannah as Annelle Dupuy-DeSoto
American actor and environmentalist Daryl Christine Hannah. The Fury was her feature debut (1978). She played Pris Stratton in Ridley Scott's science fiction thriller Blade Runner (1982), Cathy Featherstone in Randal Kleiser's romantic comedy Summer Lovers (1982)
The mermaid Madison in Ron Howard's fantasy-romantic comedy Splash (1984), Roxanne Kowalski in the romantic comedy Roxanne (1987), Darien Taylor in Oliver Stone's drama Wall Street (1987), and Annelle Dupuy Desoto in the comedy-drama Steel Magnol (1989). (1989).
Also, check some article here:
Hannah earned a Saturn Award for playing one-eyed assassin Elle Driver in Quentin Tarantino's two-part martial arts action picture Kill Bill in 2004. She played Angelica Turing in Sense8 in 2015.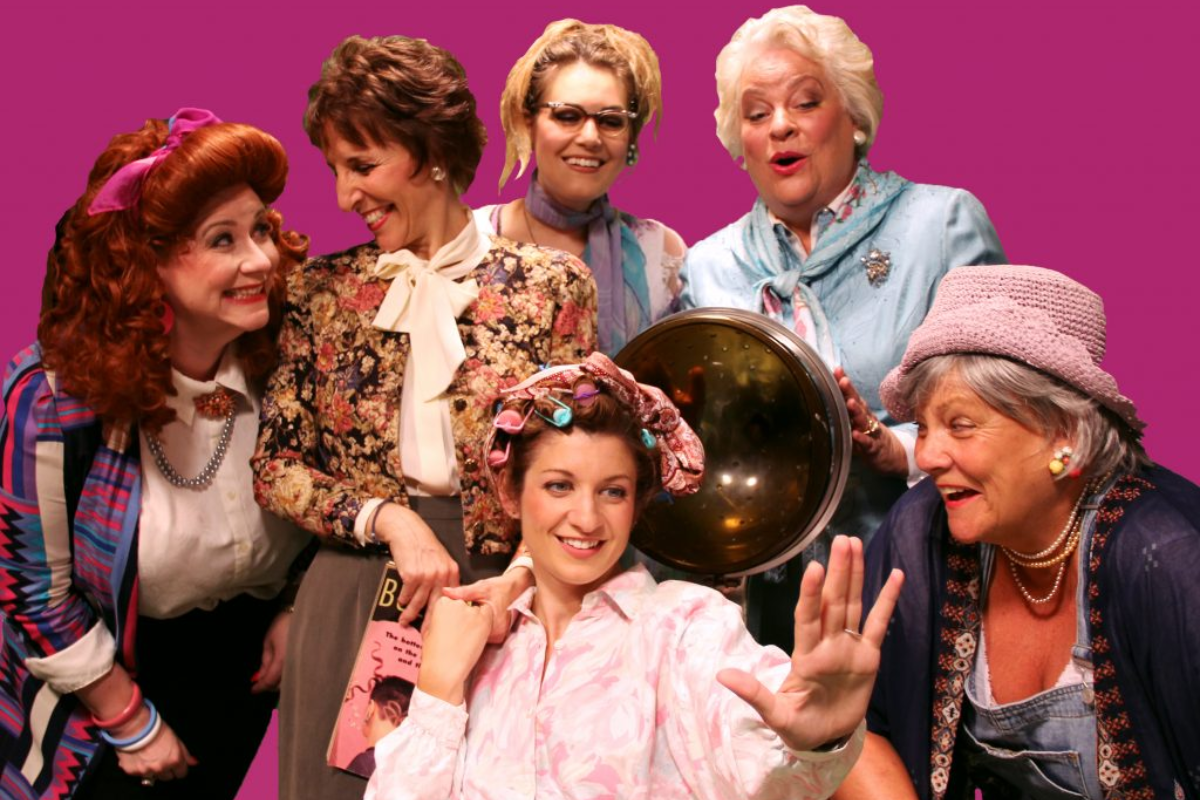 Julia Roberts as Shelby Eatenton-Latcherie
American actress Julia Fiona Roberts. She has won an Academy Award, a British Academy Film Award, and three Golden Globes for her leading roles in films across genres. One of Hollywood's most bankable stars, her films have grossed over $3.9 billion worldwide.
Roberts manages Red Om Pictures, where she executive produced several of her films and the first four American Girl films (2004–2008)—Lancôme's worldwide ambassador since 2009.