After reportedly sh00ting and ki!!ing a Sonic employee in north central Texas, police charged a 12-year-old kid with murder, according to officials on Sunday.
The boy and Angel Gomez, 20, showed up at a Sonic Drive-In in Keene, Texas, on Saturday night, according to the authorities. Gomez was accosted by 32-year-old Sonic employee Matthew Davis after he allegedly became unruly in the parking lot. The dispute intensified and turned violent.
According to a post on Facebook by the Keen Police Department, the 12-year-old child, who was a passenger in Gomez's car, allegedly produced a revolver and fired repeatedly at Davis. According to NBC-DFW, the child shot at least six rounds at Davis using an AR-style firearm.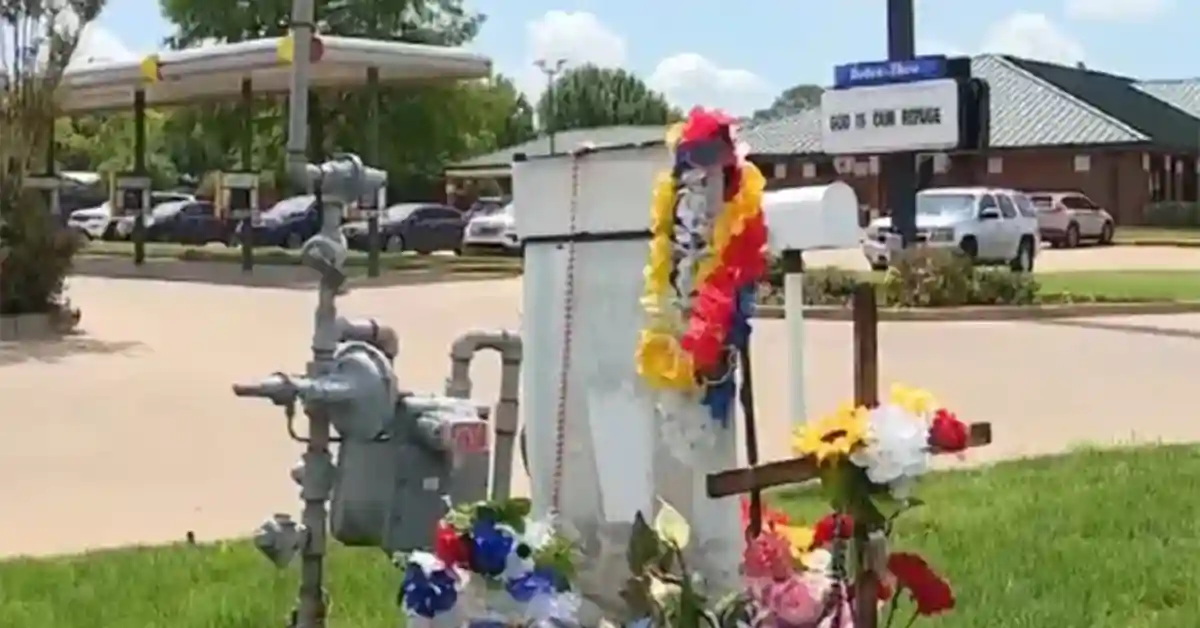 Then, Gomez and the unidentified juvenile suspect—both of whom are from Fort Worth—left the area. Around 9:40 p.m., when the police came, Davis was still alive and laying in the parking lot. the Johnson County Sheriff's Office and the police reported on Saturday. He was struggling to breathe and had been shot many times. Davis was airlifted to a hospital and put under anesthesia right away, but he passed away from his wounds.
Here is the more interesting news about the related topic, You must be check it out below:
After the fatal sh00ting, Gomez allegedly returned to the Sonic and was later detained on suspicion of murder. Officers discovered the child near Rio Vista, some 15 miles away, and arrested the 12-year-old kid on suspicion of murder. Several firearms were also found.
NBC Chicago tweeted that 12–Year–Old Boy Charged With Murder in Shooting Death of Texas Sonic Worker. You can see below: 
12-Year-Old Boy Charged With Murder in Shooting Death of Texas Sonic Worker https://t.co/lLlv8PPFwv pic.twitter.com/ZxQ9Ans6Ht

— NBC Chicago (@nbcchicago) May 16, 2023
According to KTVT, Sonic remained closed on Monday. To commemorate Davis, a memorial was built. GoFundMe was set up to pay for his funeral, he had a 10-year-old son.
If you like what we are doing and want to show your support, you must follow us on Twitter.