Attorney General Ken Paxton and four of his former top deputies, who claim he wrongfully fired them after they accused him of wrongdoing, have struck a tentative deal to settle a whistleblower lawsuit worth $3.3 million.
In a petition on Friday, attorneys for Paxton and the whistleblowers urged the Texas Supreme Court to postpone further review of the whistleblower issue until the two parties could finalize their tentative deal. The two sides will proceed to conclude the matter once the agreement is finalized and payment by the attorney general's office is approved, according to the document.
Below is an Update about the case through tweeter By Tony Plohetski
UPDATE: Ken Paxton releases the following statement on the settlement: pic.twitter.com/ARfKTWvSZU

— Tony Plohetski (@tplohetski) February 10, 2023
We have more news articles you might like to read:
The allegations of corruption and retaliation first appeared in 2020, when several senior members of Mr. Paxton's staff signed a letter requesting a probe into their boss's behavior. Mr. Paxton's aides accused him of exploiting the attorney general's office to advance the interests of Nate Paul, a wealthy real estate tycoon in Austin who was a friend and political donor.
Four of the aides — Ryan Vassar, a former deputy attorney general for legal counsel; Mark Penley, a former deputy attorney general for criminal justice; James Blake Brickman, a former deputy attorney general for policy; and David Maxwell, a former director of the law enforcement division — informed the F.B.I. and the Texas Rangers of their concerns. According to the four, Mr. Paxton may have committed bribery, abused of his position, and hindered a criminal investigation, among other potential crimes.
The arrangement would halt the lawsuit over the firing of the employees, but it would not end Paxton's legal problems. The former staffers' allegations of bribery and misuse of office spurred an FBI inquiry, however, no charges were brought and Paxton denied wrongdoing. Separately, Paxton is still facing felony accusations in state court for securities fraud.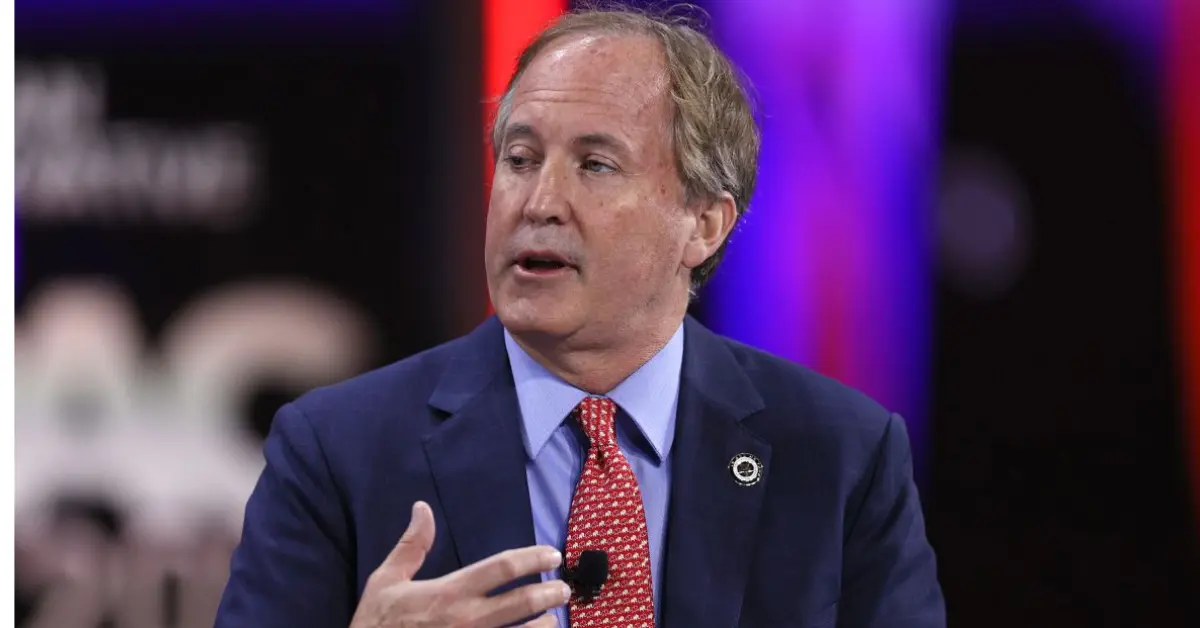 Attorneys for three of the whistleblowers, Blake Brickman, David Maxwell, and Ryan Vassar, said in a court hearing in a joint statement, "Our clients are honorable men who have spent more than two years fighting for what is right. We believe the terms of the settlement speak for themselves."
"The whistle-blowers sacrificed their jobs and have spent more than two years fighting for what is right," said T.J. Turner, a lawyer for Mr. Maxwell. A lawyer for Mr. Brickman, Tom Nesbitt, said that the aides were "honorable public servants who have been fighting for what is right."
You may also like:
Mr. Paxton's criminal prosecution has been stalled for more than seven years due to jurisdictional issues and other legal maneuverings. The charges derive in part from allegations that Mr. Paxton, then a member of the State House, pushed investors to put more than $600,000 into a company while failing to disclose that he was earning a fee on their investment in 2011.
If you find this article informative please share it with others and follow our website kerrvillebreakingnews.com for more such content.