The full Texas Senate will now consider a new bill that might limit important perks for Bitcoin miners. The bill passed a state Senate committee on Tuesday.
Dennis Porter, co-founder, and CEO of Satoshi Action Fund noted that there were no committee votes against Senate Bill 1751, which places a cap on the amount of grid balancing programs in which miners can participate. It places the bill on the "uncontested" list, he continued, which means it has a greater than 95% chance of passing the Senate. The Texas House would be the next stop after that.
The Energy-Intensive Bitcoin Mining Industry
Due in large part to affordable electricity and a welcoming business climate, Texas is one of the main global hubs for the energy-intensive bitcoin mining industry. Although the Texas grid operator halted approvals for new facilities because of the rush of miners, the industry's fortunes began to turn around in the summer of 2022.
Texas miners frequently cease operations during periods of high energy demand in exchange for credits they can use in the future. For instance, in the first nine months of 2022, Riot Platforms (RIOT) earned $21.3 million in such power credits. Furthermore, this new regulation will limit the involvement of miners in demand response programs and other grid ancillary services to no more than 10% of the total participation. Nowadays in Texas, Senate Allocates Billions For Water Requirements.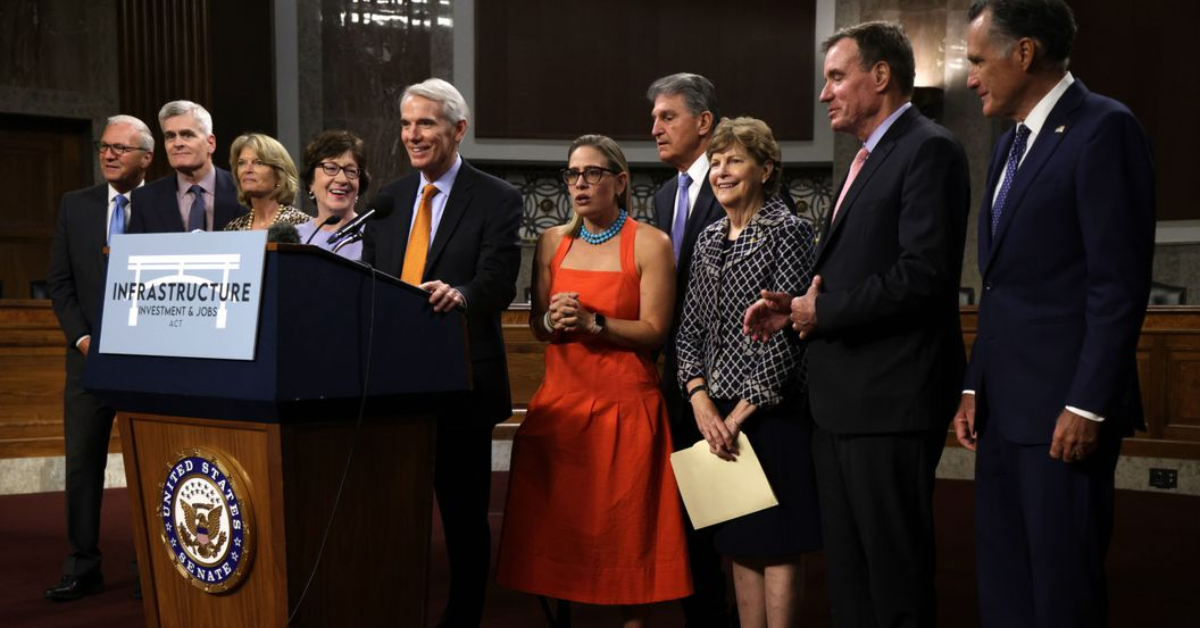 Also, the law will eliminate tax exemptions for specific types of land and compel miners with computational capacities greater than 10 MW to register as big flexible loads operators with ERCOT, the Texas grid operator. You must read the Texas House Budget Excludes Public Education.
Lois Kolkhorst, Donna Campell, and Robert Nichols are the three Republican state senators who are the bill's sponsors. At the time of publication, it was impossible to contact any of the senators for comment.
"We urge all Texas residents to reach out to their representatives and encourage them to vote against this anti-free market bill that would increase ERCOT's cost for procuring demand response services, ultimately leading to increased costs for Texas ratepayers and reduced grid stability," said Texas Blockchain Council Director of Business Development Kristine Cranley.