On Saturday, the Texas GOP voted 57-5 to impeach Representative Tony Gonzales. Gonzales voted in favor of gun control last year in response to the Robb Elementary School tragedy. Gonzales represents District 23, which stretches from San Antonio down the border to El Paso.
It improves background checks for prospective underage gun purchasers. Millions of dollars are also given to states to enact red-flag regulations, and the laws against straw purchases and gun trafficking are strengthened.
"I represent Uvalde. It's only been 10 months. Everybody forgets about Uvalde. If the vote was today on the Safer Communities Act, I would vote twice on it if I could. The reality is the Safer Communities Act would have prevented the Uvalde shooting," Gonzales told TPR earlier in the week.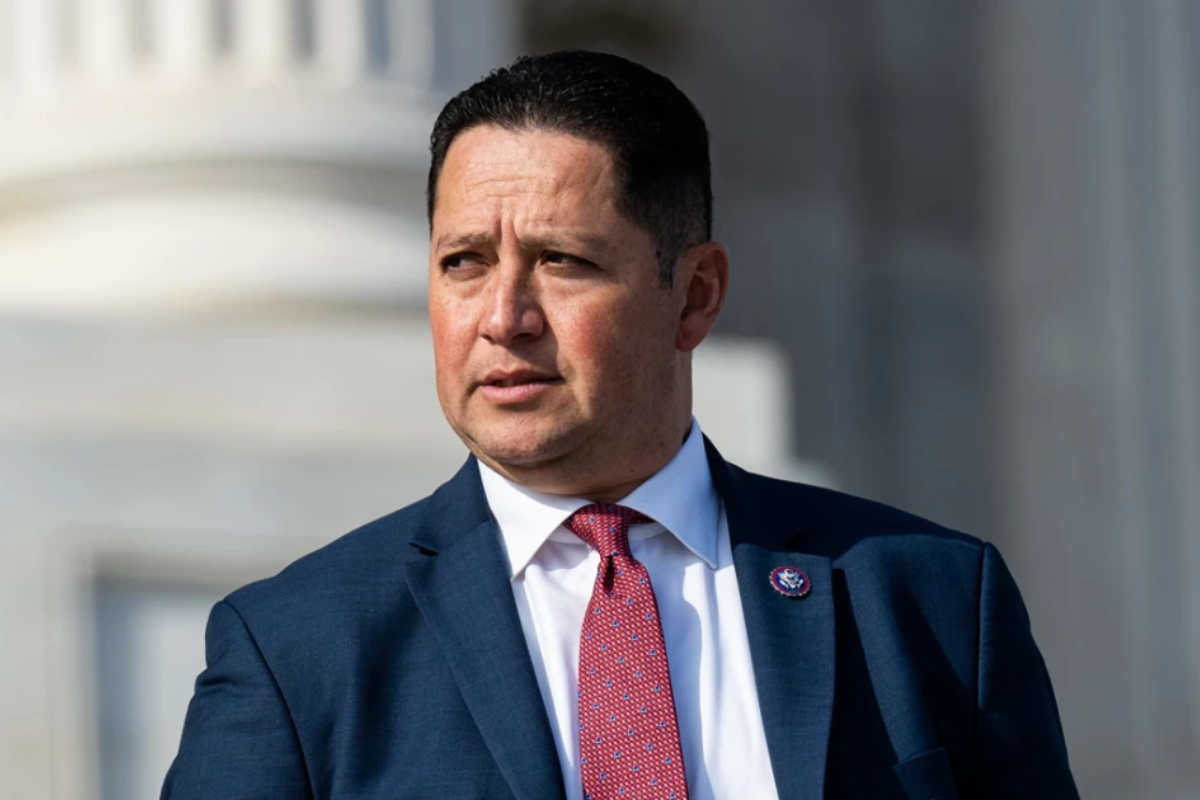 GOP Quarterly Meeting In Austin
Gonzales skipped the state GOP's quarterly meeting in Austin, where the censure vote was held.
According to the resolution of censure, Gonzales' opinions go against fundamental Republican Party values. It also mentioned that he voted in favor of a bill that protects same-sex and interracial marriages while opposing a harsh immigration policy.
Gonzales stated to TPR that he had no regrets about his votes and cited that he had consistently voted with the GOP.
"The reality is I've taken more than 1,400 votes, and the bulk of those have been with the Republican Party," he said.
Check some latest news here:
Gonzales can still run for office as a Republican despite the censure, but it does allowallow the party to dissuade him and reduce the support it offers him.
In the Texas GOP's history, this was the second vote for censure.