On Thursday, the Public Utilities Commission of Texas voted to adopt rule changes that will cut the number of days an electric service provider needs to respond to consumer complaints from seven to five days.
According to the PUC, electric service providers will have 15 days to reply to inquiries beginning on September 1. Electric utilities and retail electric suppliers have up to 21 days to react to a customer complaint under the rules that are now in place after having been notified of the complaint.
"This rule change will speed up the complaint resolution process for electricity consumers in Texas and allow CPD to help more customers resolve issues with their electric service providers," the PUC said.
Texas Electric Market Functions
The Public Utility Commission of Texas had a vote in December 2021 to move forward with additional reforms that will improve the electrical grid's reliability. The vote was taken after the devastating winter storm that hit Texas in February 2021, leaving thousands of residents without power for many days.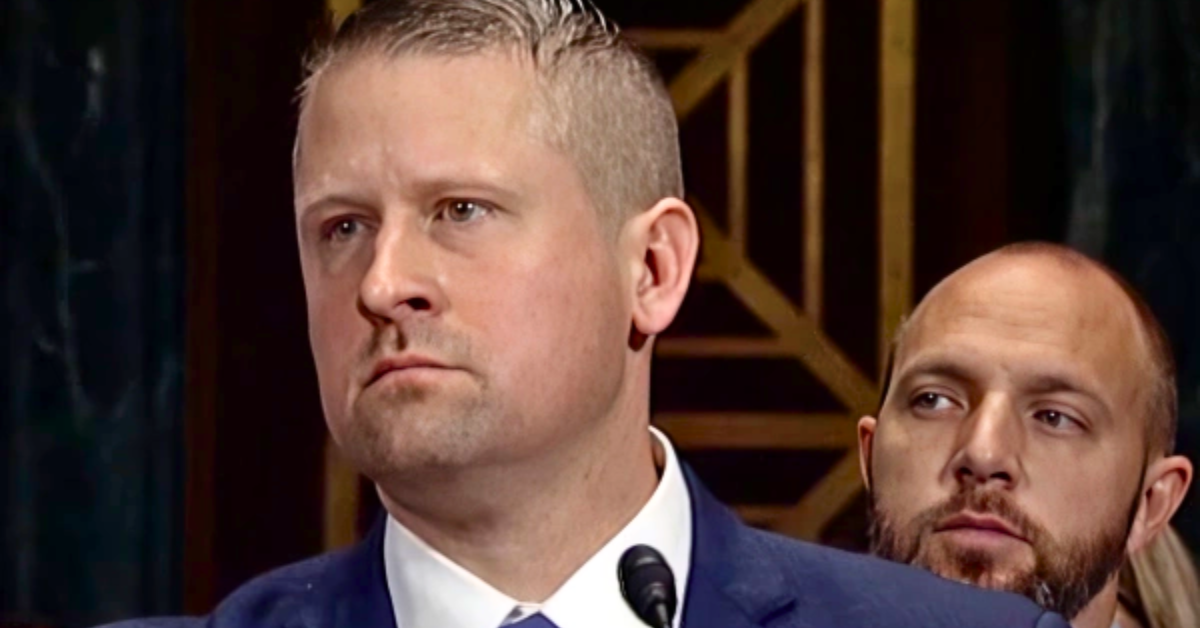 The Texas Tribune reports that in March, a Texas appeal court decided that the Public Utility Commission (PUC) exceeded its jurisdiction during the winter storm of 2021 by increasing the price of electricity to the maximum of $9,000 per megawatt-hour. Are you also click this link to more latest news about the FMS Teacher Sows The Future Seeds?
In January, the Public Utility Commission (PUC) gave its approval to a redesign of the electric market in the state, which included the recommendation of a new model that the PUC believed would increase grid dependability. The Chairman of the Public Utility Commission, Peter Lake, and Governor Greg Abbott were two of the most influential state authorities to advocate for the idea.