According to a memo acquired by ABC News, Texas Gov. Greg Abbott's administration has advised state agencies that using diversity, equity, and inclusion initiatives in recruiting is unconstitutional.
The memo, released on Sunday by Abbott's chief of staff, Gardner Pate, stated that recruiting diversity, equality, and inclusion programs violate the law because they "expressly favor some demographic groups at the expense of others."
According to the document, supporting such programs is likewise unlawful. It did not say which categories were affected.
As per the news Renae Eze, a spokesperson for Gov. Abbott's office, said in a statement: "The letter from the Governor's chief of staff is a reminder that state agencies and public universities must follow federal and state law in their hiring practices. Both federal and state law make equity quotas illegal."
Read more news you might find informative:
Diversity, equality, and inclusion, or DEI, is a collection of policies that promote representation and a sense of belonging for historically marginalized groups. Some organizations utilize the framework in hiring to ensure a diverse applicant pool and a fair process for internal employment choices like promotions.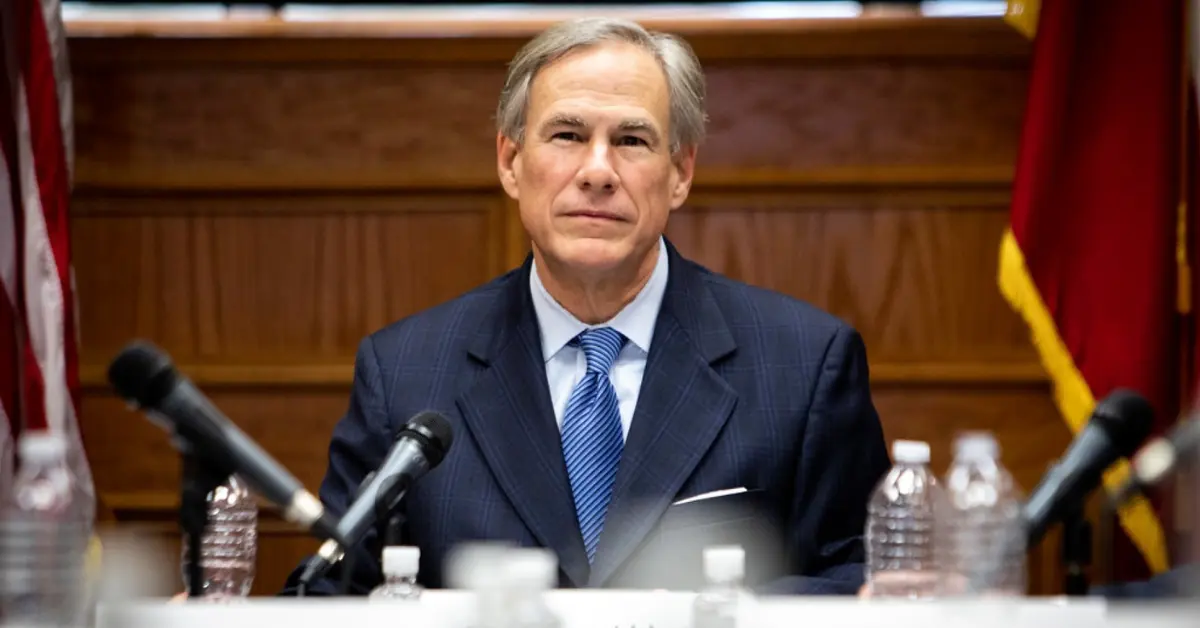 According to Pate's memo, contrary to their declared goal, DEI initiatives exacerbate rather than alleviate hiring prejudice. "Indeed, rather than increasing diversity in the workplace, these DEI initiatives are having the opposite effect and are being advanced in ways that proactively encourage discrimination in the workplace," he said.
The Memo was first reported on by the Texas Tribune. According to Sharona Hoffman, a law professor at Case Western University who studies employment discrimination, the memo's description of DEI procedures as illegal is "inaccurate."
"It is wrong to argue that any form of diversity, equity, and inclusion action is illegal," Hoffman said, noting that firms can openly recruit employees at areas that may attract minority candidates, such as historically Black colleges and universities.
To stay updated about news bookmarks our website kerrvillebreakingnews.com we update our content regularly