Texas is now vulnerable because the crucial economic growth instrument known as Chapter 313 expired in December. This strategy attracted significant corporations to Texas by providing incentives for businesses by permitting a 10-year cap on their property value for a portion of the school district property tax. It is critical that lawmakers approve a replacement program to maintain Texas' competitiveness in luring businesses as the 88th Texas legislative session gets underway.
When this incentive package was in place, Texas was able to secure significant projects from companies like Tesla, Toyota, and Samsung. Yet, we continued to lose out on multibillion-dollar projects like the manufacturing facility for Rivian in Georgia, the chip factory for Intel in Ohio, and the Tennessee and Kentucky sites for Ford.
The Highest Property Tax Rates
Texas risks losing additional employment, investment, and growth due to one of the highest property tax rates in the country and a lack of economic development incentives. To entice firms to Texas, we must use strategies other states and nations employ, such as temporary tax breaks.
House Bill 5, introduced by state Representative Todd Hunter, R-Corpus Christi, would address issues with Chapter 313 while establishing economic development incentives that will draw businesses to Texas and produce jobs for our communities.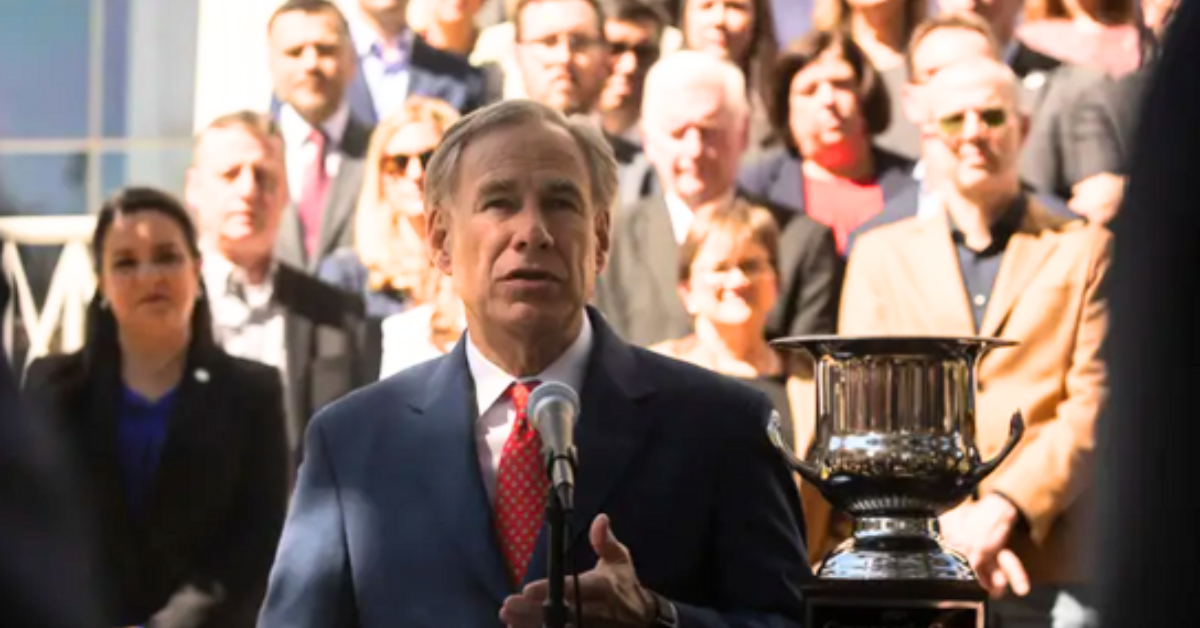 Bill 5 will allow school districts to offer temporary property tax exemptions to businesses in exchange for long-term employment opportunities for locals, strengthening our domestic supply chain and attracting more local capital investment, all of which are advantageous to everyone.
The new procedure would also improve application efficiency while increasing accountability and transparency. The state comptroller's office would force businesses that receive approval through the new program to publish project statistics, such as wages paid and investment amounts. Also, school districts would be accountable for keeping track of, reporting, and auditing all compensation and benefits they received from businesses. You can check such recent news here Texas Senate Allocates Billions For Water Requirements.
Texas, which has the ninth-largest economy in the world, is in a strong position to continue to be formidable, but the state must make ongoing efforts to maintain its competitive edge.
More economic gains, attraction and retention of a varied talent pool, new creative technology, and a stronger tax base are all benefits of maintaining an atmosphere that is friendly to businesses and their employees. In addition, our national security, supply chain, and energy security depend on us regaining our industrial leadership in the world.
Thefrugalgay tweeted that Opportunity Zones are an economic development tool that allows people to invest in distressed areas in the United States. You can see below:
https://twitter.com/Thefrugalgay11/status/1562001705083973632
We need to use every weapon in the economic development toolbox in order to compete if we want to keep attracting new enterprises. Local governments, especially school districts, need to be equipped with the means to entice new firms to settle in their areas.
More jobs will be created, small business growth will be aided, and future revenue will be generated for our school districts, which are essential to the development of our future workforce, by establishing an incentive program that permits school districts to enter into agreements with new investment projects. It would be best to visit this news Find Out Who in Crime Drama And Meet the East New York Cast.
If you liked reading this article, follow us on our website, kerrvillebreakingnews.com, for more updates.