A plan that would require additional annual registration costs to be paid by owners of electric vehicles in Texas has been approved by the House of Representatives in that state. The next stop for Senate Bill 505 is Governor Greg Abbott's office.
State Senator Robert Nichols, a Republican from Jacksonville, is the primary sponsor of the legislation that would impose a tax of $200 per year for the registration or renewal of an electric vehicle and a fee of $400 for the registration of a brand-new electric vehicle. There would be an exemption made for autocycles, motorcycles, and neighborhood electric vehicles from the fee.
Users Of Electric Vehicles
According to the Texas Tribune, legislators have stated that the fees would be used for transportation improvements and would make up for the gasoline taxes that users of electric vehicles are exempt from paying. The fee revenue would be contributed to the general fund of the state's highway system.
Renewable energy and environmental advocates have protested that the costs are excessively high. One of these advocates is Environment Texas, which issued a statement from executive director Luke Metzger calling the price "punitive": You must check out the latest updates about Texas Senate Eliminates Neighborhood Single Family Zoning.
"The Texas Legislature is pouring sugar in the tank of the electric vehicle revolution. This punitive fee will make it harder for Texans to afford these clean vehicles which are so critical to reducing air pollution in Texas."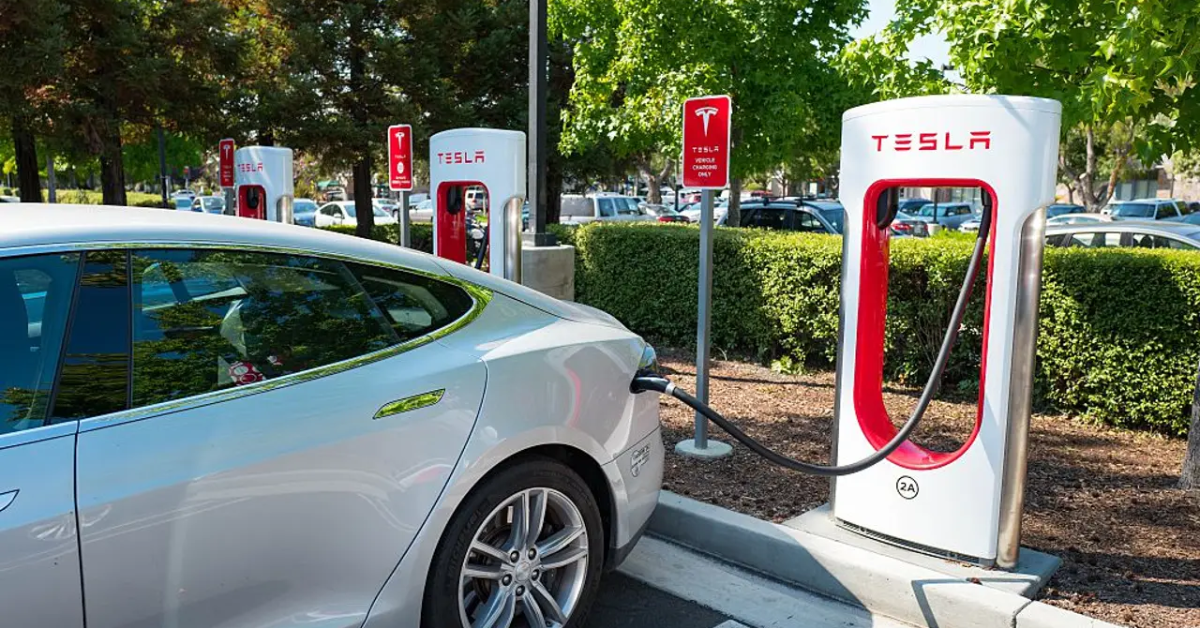 The Gigafactory Texas of electric car manufacturer Tesla can also be found in Texas, specifically in Del Valle. It is the company's global headquarters as well as the manufacturing hub for the Model Y in the United States. The legislation would become operational on the first of September if it were to be passed and then signed into law.