The Dallas Morning News enquired about why Interceramics' U.S. operations were closed, but the firm did not respond. TWC notices of mass layoffs frequently lack specific justifications.
Interceramics reported good sales in Mexico in its most recent quarterly results, but a decline in its international markets. In U.S. dollars, overseas sales decreased to $35 million in the year's final three months from $38 million in the same period the previous year.
Mission Foods Texas-Mexico Center
Interceramics is one of many Mexican businesses that have based their US headquarters in Dallas-Fort Worth. As of May 2019, the Mission Foods Texas-Mexico Center at Southern Methodist University estimated that at least 127 Mexican businesses were operating in Texas. Roughly 27 of them have their headquarters in North Texas, including Cinépolis USA, Lala U.S., Avocados from Mexico, and Gruma Corp., the biggest tortilla manufacturer in the world.
Texas' business-friendly climate, strong local economies, trained workforce, tax benefits, proximity to Mexico, and significant air transport hubs in Dallas-Fort Worth and Houston often attract foreign investors. According to Glenn Hamer, CEO of the Texas Association of Commerce, Mexico is Texas' most significant trading partner and contributes more than $100 billion annually to the state's economy.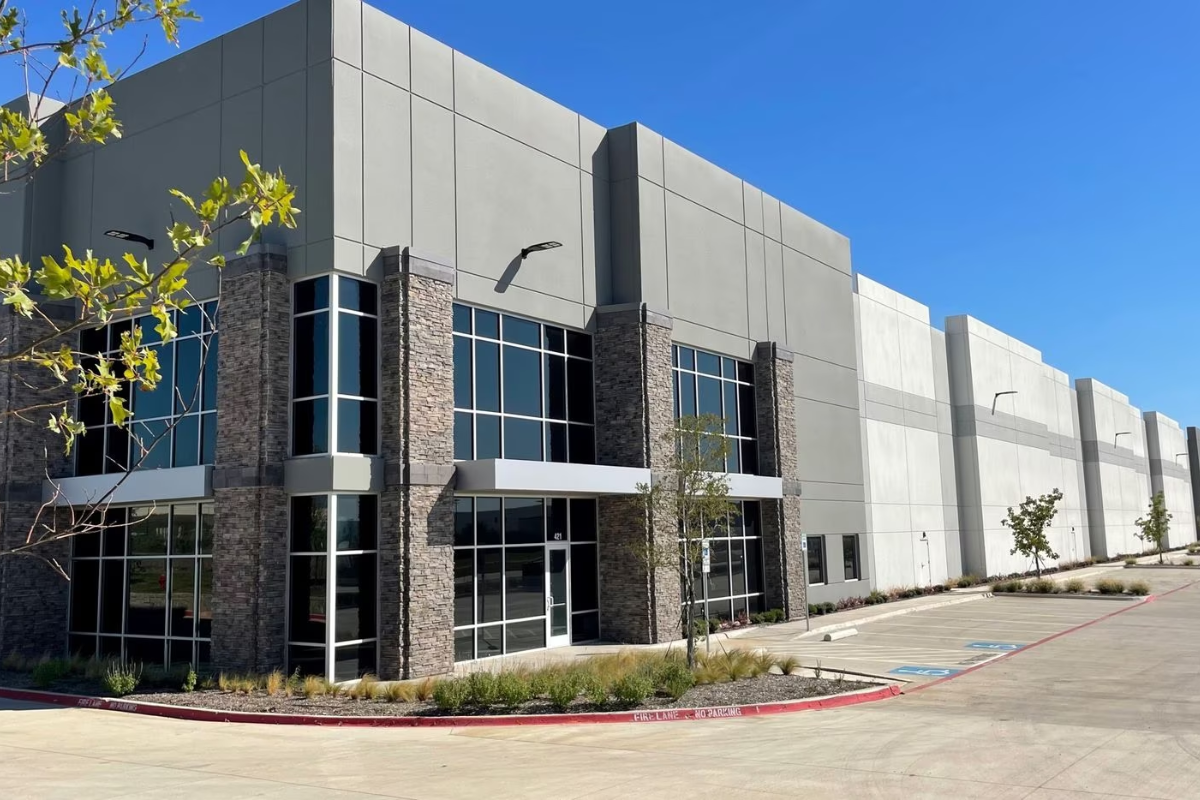 At the end of the month, the company will slash 118 positions from its Carrollton corporate office and 118 from its Garland location. The company's showrooms employed around 100 people in Austin, Fort Worth, Houston, Spring, Plano, and San Antonio.
In 2016, the tile company relocated its U.S. headquarters from Garland to Carrollton. A new 330,000-square-foot office facility and more than 150 employees moving to the Carrollton location were part of the D-FW migration.
You can see the recent news here:
According to Humberto Maese, then-president of the company's U.S. operations, the new headquarters was viewed as a monument to the company's future. By the Worker Adjustment and Retraining Notification Act, layoff notices must be filed with TWC.