The Texas Outlaw Challenge, which will be held June 21–25, is in its 16th year of bringing speed boat fans from all over the country to the Lone Star State. Yesterday, registration opened. Kemah and Seabrook, which are the host towns, are already getting ready for the action, which will take place mostly on Clear Lake and Galveston Bay.
The four-day event starts with a welcome party on Thursday night. On Friday, there will be a fast-paced battle. Gary Smith and his now-fiancee Patty Rich of Lake Havasu City, Arizona, won first place in 2022 with a 175-mph run on the three-quarter-mile course in Predator III, his Skater 388 catamaran driven by twin 2,04-hp turbocharged engines from Brummett Marine in Southern California.
As speedonthewater.com has said before, Smith ran at 204.1 mph during the Desert Storm Poker Run top-speed race a week ago today.  Click here if you want to join the Texas Outlaw Challenge speed race. The Texas Outlaw Challenge, a high-speed race, was a big hit with fans and drivers alike last year. Michael Moss's photos are used with his permission.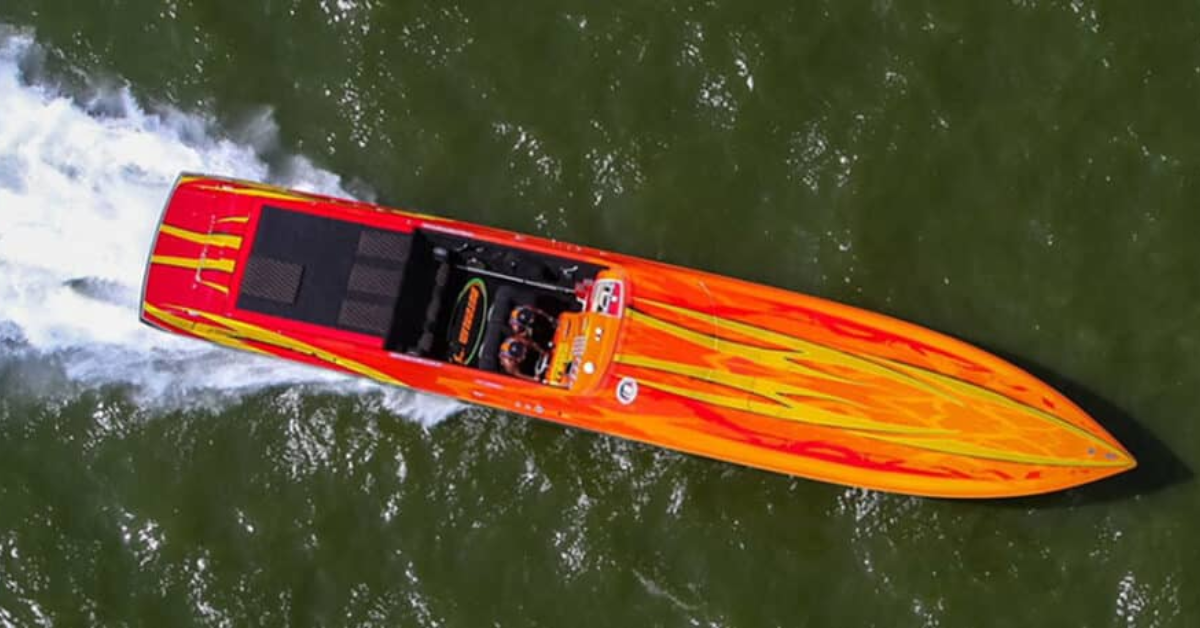 The Gunslinger Poker Run will start at 10 a.m. on Saturday. During the day, one of the stops is the Gunslinger Pool Party, which the Carrollton-based Legend Marine Group puts on, made up of Nor-Tech Hi-Performance Boats, Statement Marine, and Eliminator Boats. The Outlaws To The Max Gala and Awards party will occur on Sunday night at the MarineMax building in Seabrook. You may visit this link to the latest information about West Texas A&M University President Walter Wendler Faces Faculty No-Confidence Vote After Canceling Drag Concert.
Registration ends at midnight on June 19. No one will be able to sign up on-site.