Do you have plans to go fishing over the summer? Be advised that there are various bans and advisories regarding the consumption of fish within the state of Texas.
In the state of Texas, the Texas Parks & Wildlife Department has issued a number of active consumption prohibitions and advisories for fish. Canyon Lake in Central Texas is the only body of water in the region where a mercury alert has been issued for striped bass and longnose gar.
Central Texas Lake
According to TPWD, children and adults over the age of 12 should not consume more than two servings of 8 ounces on a monthly basis. Youngsters under the age of 12 should not consume more than two servings of 4 ounces on a monthly basis.
In addition, women who are pregnant could become pregnant or are breastfeeding should not consume striped bass or longnose gar. These two species are considered to be highly toxic.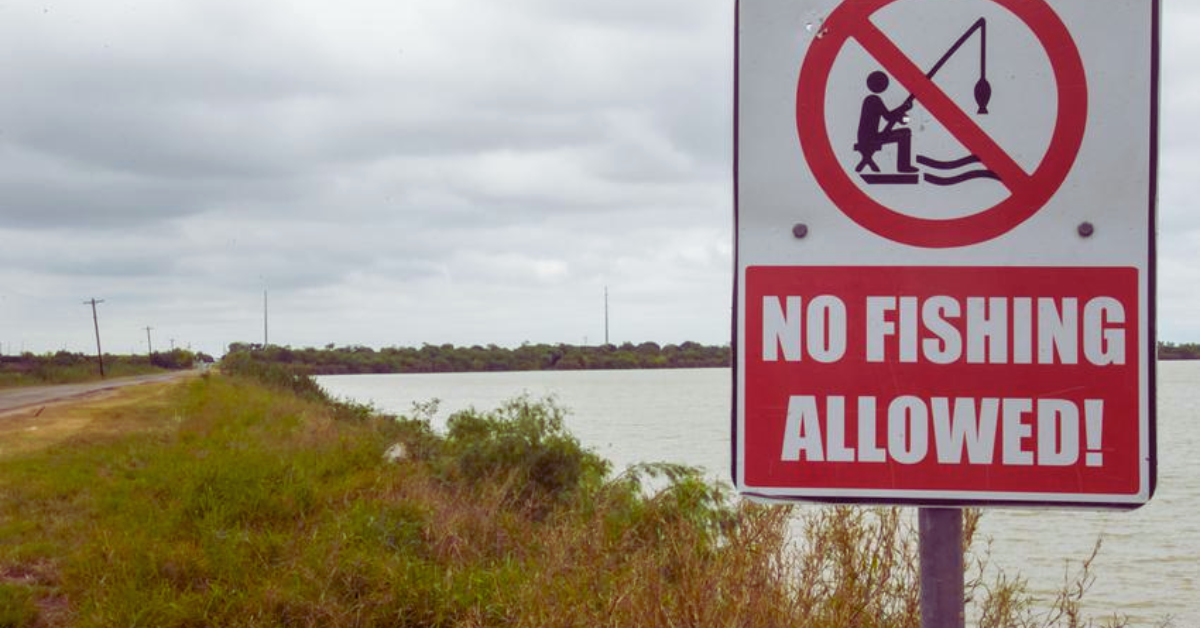 You're going fishing somewhere other than Central Texas, are you? Further freshwater consumption advisories are in effect in the areas surrounding Dallas and Fort Worth, the cities of Houston and Galveston, the Panhandle, South Texas, and the Valley area of Texas. There are warnings against drinking saltwater in certain areas of the Gulf of Mexico, including the Houston/Galveston area and the border between Louisiana and Texas.
In certain areas of upper Lavaca Bay in Calhoun County and the Donna Irrigation System in Hidalgo County, there are two separate bans in force that prohibit the ingestion of any fish or crabs in their entirety. At the end of this news, you can also check the related news about FMS Teacher Sows The Future Seeds.
If you like our news, then follow the Twitter handle of our site and get the latest news.