Gina Hinojosa, a representative for the state of Texas, feels that the current method used to finance the state's public schools is "outdated" and wants to see it replaced.
The Democrat who represents Austin claims that her legislation, House Bill 31, would benefit all students by basing funding on total enrollment rather than attendance.
"Right now we're one of only six states to deduct funding when a child is absent," the Democrat explained on Inside Texas Politics. "We can't say we fully fund our schools until we fund for every child enrolled in our schools."
Educational Freedom
While Republicans are ecstatic about a bill introduced in Austin called "educational freedom," many Democrats, including Rep. Hinojosa, continue to be adamantly opposed to it because they believe it takes money away from public schools and makes them less effective.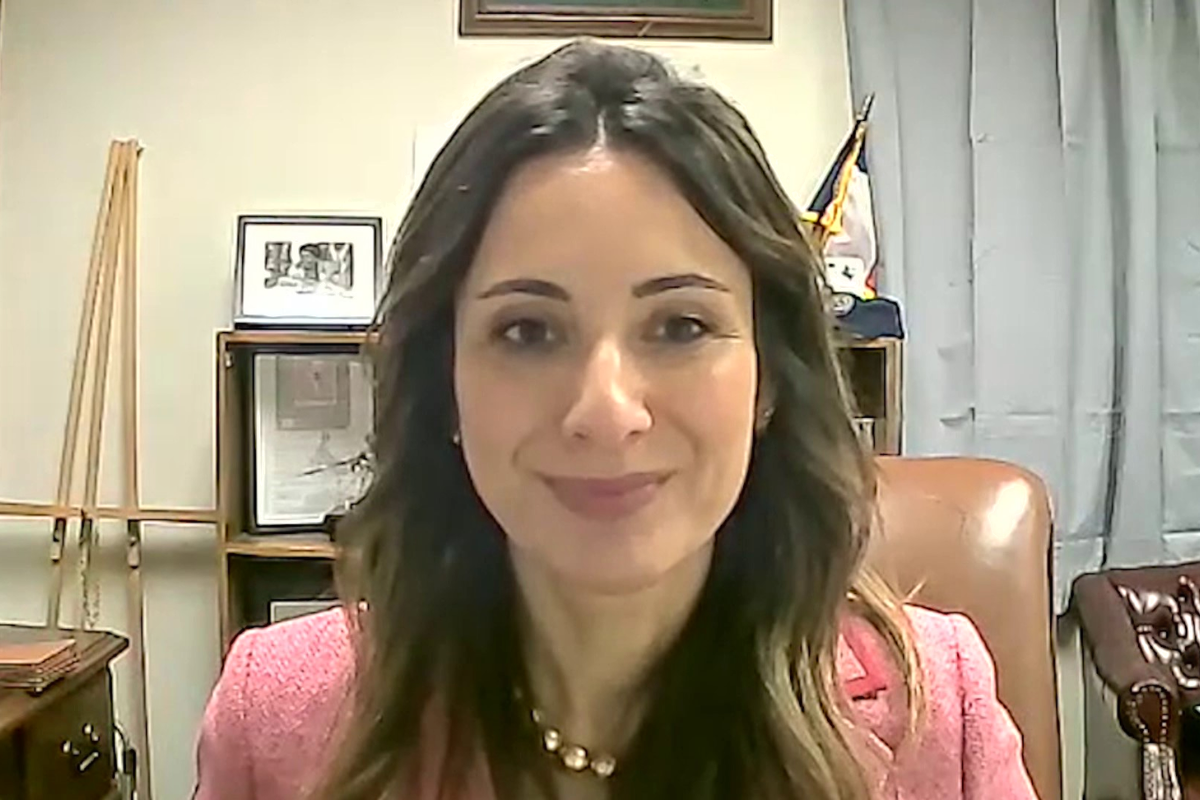 If passed, Senate Bill 8 would allow families to transfer their children from public schools to private schools, including religious schools, at $8,000 in taxpayer money per student. Those funds would be sent straight to the family's private school, provided it had been reviewed and approved.
Also, check some news here:
Rep. Hinojosa counters that Texas is already near the bottom of the rankings for funding per student and that this bill would only make the situation even direr.
In addition, she contends that the underfunding of districts has not only beebeental not only schools but also the vast majority of students in Texas are enrolled in the state's public schools, which should be the top priority for this legislative session, according to Representative Hinojosa.
She also believes that a more significant portion of the taxes Texans pay should be allocated to the state's public education system.
Bradley W. Carpenter tweeted that Texas is not the American Dream in terms of an adequately funded education for ALL citizens. You can take a look below:
"The legislature's decided only this much can go to our public schools," she told us, holding about an inch apart. "And everything that spills over from our property taxes goes first to fund charter schools fully and then to fund the rest of the Republican priorities that are designated in the budget."