The state might put aside $3 billion to investigate new water sources, but only if a Texas senator's bill passes this legislative session. This initiative, however, received a significant boost in popularity after the lieutenant governor designated it one of his top priorities on Monday.
Texas Sen. Charles Perry, R-Lubbock, introduced two bills, Senate Bill 837 and Senate Joint Resolution 43, that would set aside a portion of the state's record budget surplus to fund new water supply development projects. According to the bill, these initiatives could involve acquiring water rights from another state, building infrastructure to transport water from another state, desalination of marine or brackish water, and research into new technology.
You might want to read:
In an interview on Tuesday, Perry said the state's drought, along with population expansion, is creating a "perfect storm" for Texas to undertake large infrastructure investments. "We never waste a crisis, so to speak, and we're actually fortunate that the state is seeing a monetary surplus," Perry added. "I'm here for an infrastructure session… Thus water is an infrastructure component, just like the power and our communications through broadband networks. We need to make sure we have enough water."
One of his suggestions would place a constitutional amendment on the November ballot, allowing voters to approve the creation of this new fund for projects overseen by the Texas Water Development Board.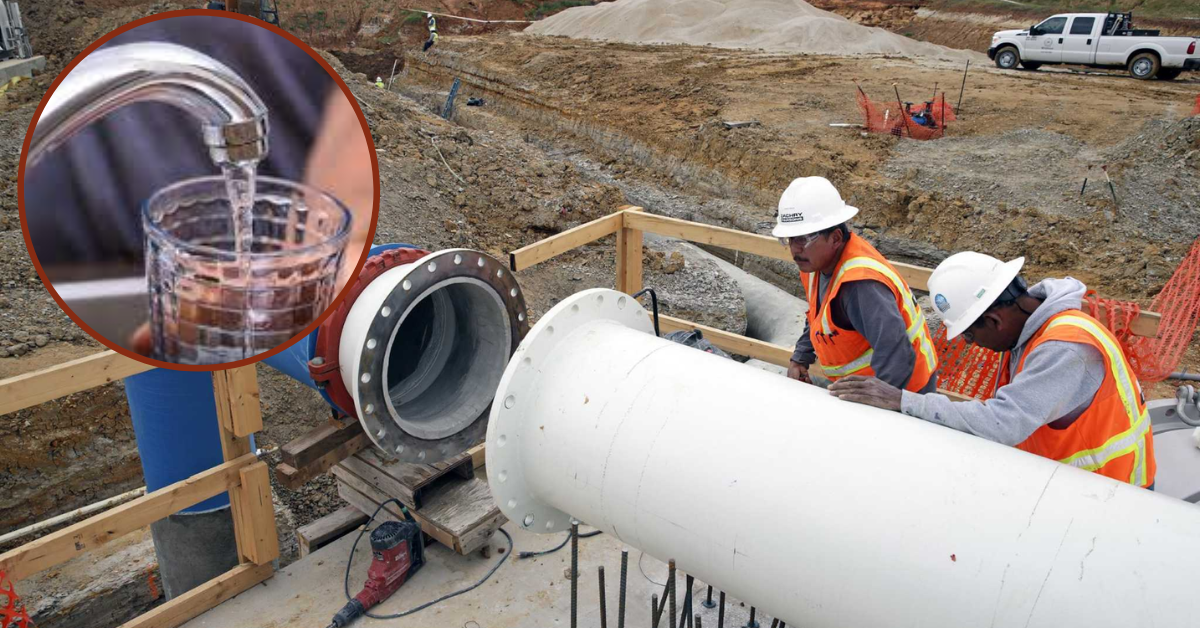 Lt. Gov. Dan Patrick has named "addressing Texas' future water requirements" as one of 30 initiatives he plans to push through the state Senate this year. Perry expressed gratitude for the recognition, which he said demonstrates the importance of water in the state's important infrastructure needs.
What Did Perry Say About The Project
"We've got our platform and party problems, and that's why there are two parties," Perry added, "but when it comes to infrastructure, those are completely bipartisanship. I'll say this: to the credit of the 181 members when it comes to infrastructure, we all pull the cart in the same way and get the job done."
It was unclear Tuesday whether the state's water supply would be included in Gov. Greg Abbott's list of emergency policy concerns. He is scheduled to reveal his legislative goals on KXAN during his State of the State address on Thursday night, which will begin at 7 p.m.
Other similar articles:
This session, at least 67 members of the Texas House of Representatives formed the first-ever House Water Caucus. This organization will strive to educate state legislators on many elements of water policy and lobby for changes, such as allocating some of the state budget surpluses to water infrastructure improvements.
If you liked reading our article then don't forget to follow us on Twitter @kerrvilleBN