Texas had to shut down the portal due to extreme demand just 52 hours after it opened applications for rent relief.
The Texas Department of Housing and Community Affairs reported that just one day after the application process began, the Texas Rent Relief program received an influx of more than 100,000 applications. Up until this week, fewer than 20,000 applications were submitted in a single day.
The National Low-Income Housing Coalition
When compared to the cost of rent, the shutdown is unsettling for beneficiaries like Vanessa Jenkins but not shocking.
"I worked out throughout the pandemic, I paid my rent. I'm grateful for the program, because they really don't have to give you anything," she said. "I was not surprised that it closed so soon, because $96 million will go very fast, high as this rent is."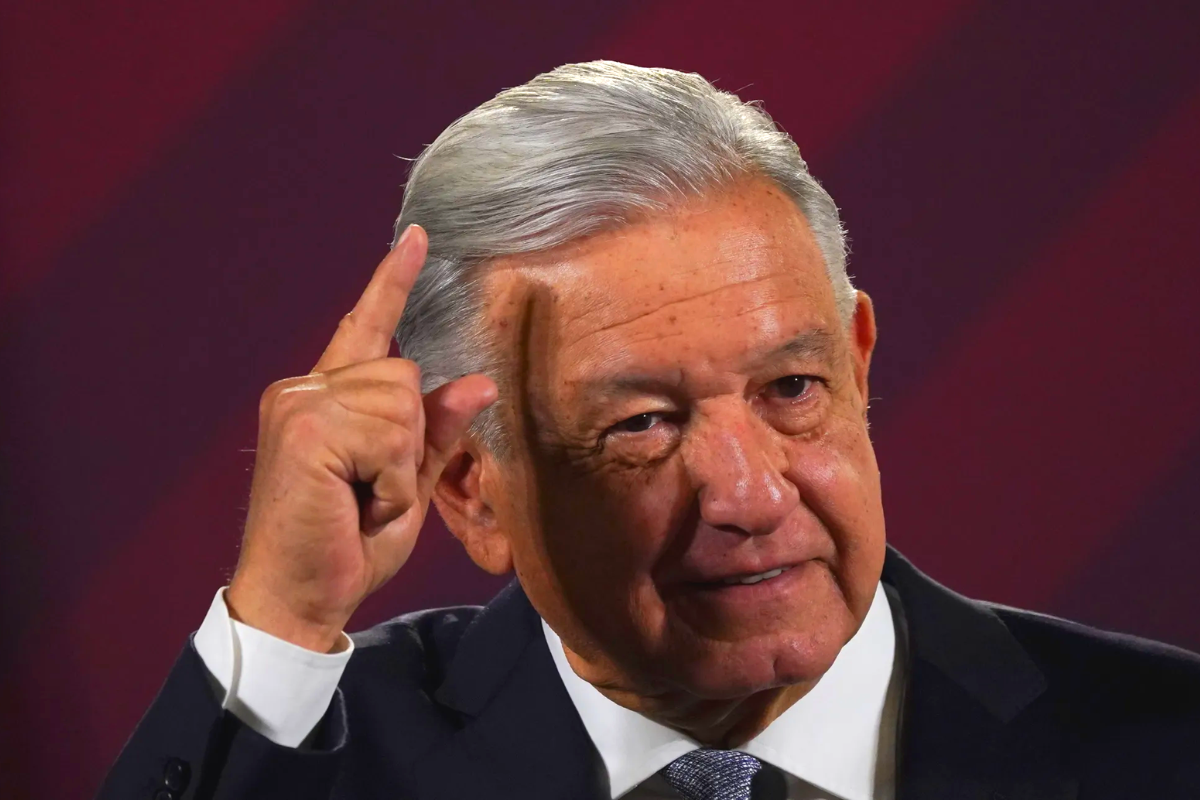 In order to provide rent assistance, the department had $96 million available, but in just one day, "requests for assistance far exceeded available funding." As of March 16 at 11:59 a.m., the portal is closed.
"It's disappointing, but not surprising," Ben Martin, the research director at Texas Housers, said. "There's an incredible, extraordinary need for assistance from renters in the state of Texas right now. We've seen evictions rising throughout 2022 and into 2023. Renters are really experiencing a crisis right now."
As they start to distribute the limited funds, TDHCA will give priority to helping tenants who are being threatened with eviction.
Martin cites data from the National Low Income Housing Coalition that shows there is only one affordable housing option for every four renters with extremely low incomes.
"That's a deficit of 75% of what we need," he said. "For very low-income renters making about 50% area median income, there's less than one unit available for every two households looking for them."
A TDHCA, closing the portal will speed up staff evaluation of applications and funding distribution. The department advises those who face eviction to seek legal counsel in the interim. They offered Texas Law Help as a source for no-cost or inexpensive legal representation.
You may also consider this news:
In light of the difficulties faced by renters, advocates are urging state officials to refocus their priorities. Property tax relief has been cited as the top legislative priority by all prominent Texas officials this session.
"That's not going to help the 38% of Texas households that are renter households. We need direct assistance and we need immediate relief for renters as well," he said."
Houston Press tweeted that the need for rent relief overwhelmed the Texas system already and the program will shut down just two days after opening. You can see below:
The need for rent relief overwhelmed the Texas system already and the program will shut down just two days after opening. https://t.co/Yqbo2GSuwv

— Houston Press (@HoustonPress) March 15, 2023
The Texas Housers, the legislature should replenish the Texas Rent Relief program with some of the $33 billion state budget surpluses. There are currently plans to spend up to $16.5 billion on reducing property taxes.
"I could use a lot of help, you know, I'm not too proud to say that," Jenkins said. "But with or without the help, I'm just gonna go to work every day, be grateful I have a job. I've been without a job. I've been homeless. So I count my blessings."
If you like to read this article follow us on our website kerrvillebreakingnews.com for more updates.