Following the recent announcement of the position of its next superintendent, the Texas School for the Deaf will transition to a new administrative team.
According to a press announcement that was issued on Friday, Peter L. Bailey has been chosen to take over as the 28th superintendent of the TSD. The impending administration of Bailey comes as a result of the retirement of Superintendent Claire Bugen, who served for a combined total of 48 years at the school and 25 years as the district's leader.
Leadership Positions In The Field
According to the press release, Bailey has "served in several leadership positions in the field of Deaf Education" for more than thirty years now.
In the past, he has held administrative positions at a number of schools for the deaf, including The Learning Center for the Deaf in Massachusetts, the Maryland School for the Deaf, the Delaware School for the Deaf, the Texas School for the Deaf, and the American School for the Deaf in Connecticut. All of these schools are located in the state of Massachusetts.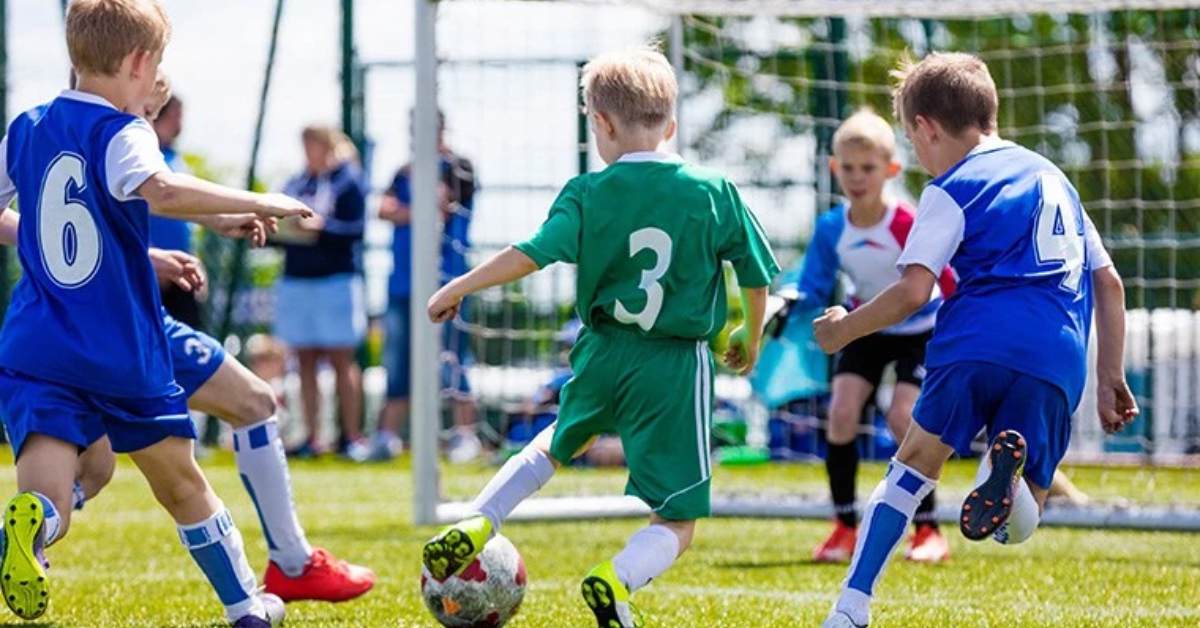 At the moment, he is serving in the capacity of superintendent at the Pennsylvania School for the Deaf located in Philadelphia. According to the statement, Bailey's education consists of a bachelor of science degree in human services as well as a master of science degree in organizational administration and leadership, both of which were earned from Springfield College in Massachusetts. You know what KISD also picks the new superintendent let's check the KISD Picks Ringo As Its New Superintendent.
Shawn Saladin, the TSD Governing Board's president, was quoted as saying, "We are excited to announce the appointment of Peter Bailey, who is widely recognized for his outstanding leadership and commitment to student success."