According to a report that was published on Friday by the Texas Workforce Commission, Hunt County added more than 300 jobs between the months of February and March, while the State of Texas established various employment records during the month of March.
"The promise of Texas knows no bounds," said Governor Greg Abbott. "Texas continues to set new records across the board for total jobs, for the number of Texans working, and for the size of our young, skilled, diverse, and growing workforce. Texas is also No. 1 in the country again for job growth, growing jobs at a faster rate than the nation as a whole across every major industry and adding more jobs than all other states over the last 12 months. With more Texans working today than ever before, we are building an even greater Texas of tomorrow."
According to the report that the state agency released, the rate of unemployment in Hunt County dropped to 4.3% in March from 4.8% in February. Despite this decrease, the county's unemployment rate was still much higher than the 3.8% that was registered in March 2022.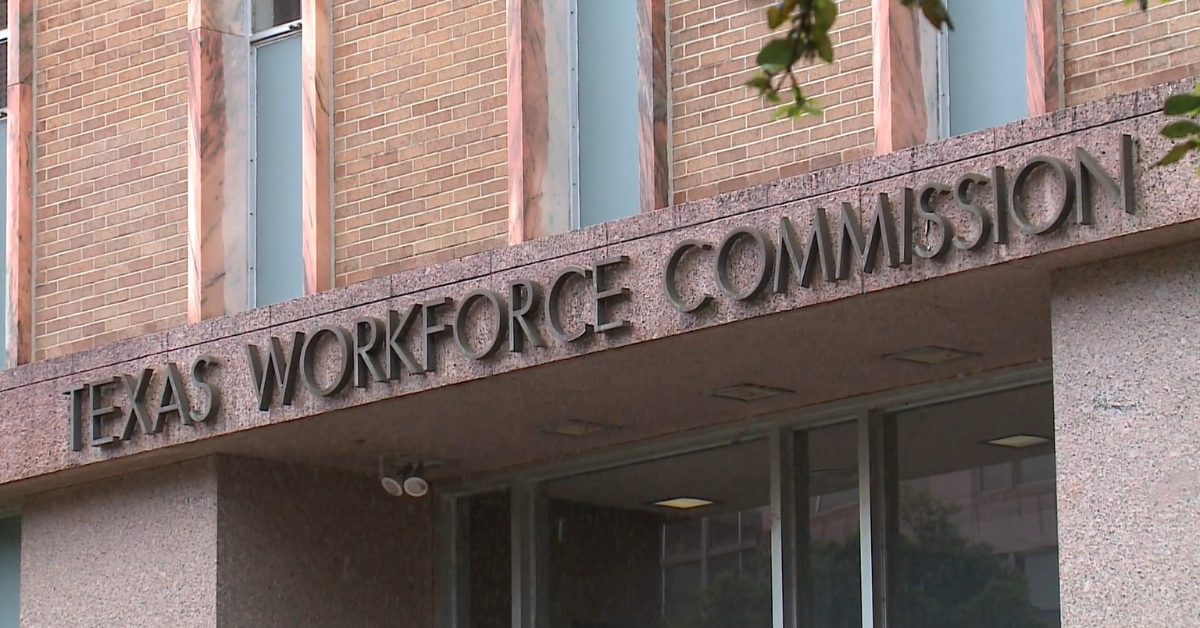 The unemployment rate of 3.6% reported in March 2019 was the lowest reported for the county during January since at least 1990. In contrast, the county established a record high for the month of 9.1% in March 2011, when the county's unemployment rate was at its highest-ever recorded level for the month.
The number of persons who were working in the county was estimated to be 46,383 during the month of March. This is an increase of 316 jobs since the previous month of February and 1,578 jobs since the same period one year earlier. The number of jobs available in March was the highest ever recorded for the month of March. You must check 130 Hyde Elementary School Students And Staff Absent Thursday Amid a Possible Epidemic.
There were a total of 2,071 persons who were reported to have filed for unemployment benefits in Hunt County during the month of March. This is a drop of 249 people since February, but an increase of 317 people when compared to the same month in the previous year.
Between February and March, there was an increase of 89 persons in the county's civilian labor force, while over the course of the previous year, there was an increase of 1,895 people.