Early Tuesday morning, Texas emergency personnel pulled a woman's body and her submerged automobile from Lake Austin. Several 911 calls of a person yelling for help on Scenic Drive in West Austin were made just after 3:30 in the morning, according to Austin police.
According to the agency, officers saw a car in the water close to a boat launch on Lake Austin's coast.
The Austin Fire Department Entered
Rescue swimmers from the Austin Fire Department entered the lake at 4:00 a.m. and rescued the 30-year-old woman. The young woman died despite the life-saving efforts of emergency personnel.
The second woman, who is thought to have been in the car with the deceased woman, is alive and is cooperating with the authorities.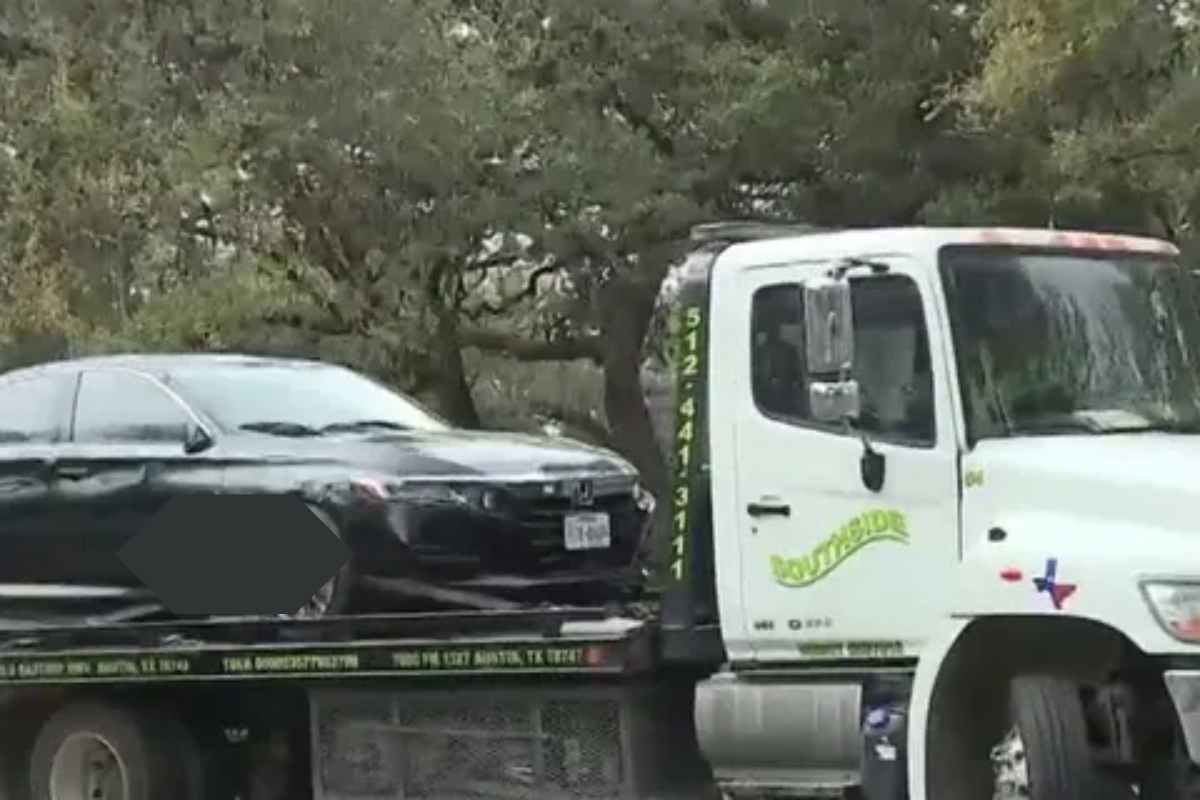 Although homicide detectives are looking into the woman's death, Austin police stated there is no evidence of wrongdoing and that it is still "early in the investigation."
At Walsh Landing, the automobile descended one of the boat ramps. Mark Lewis, who frequently uses this location to launch his boat, isn't surprised that the car sank quickly.
"Because this ramp dropped fast so that they as soon as they went in, it's the slope on it. You're going to be underwater before you know it. That's why I always set my brake, my truck when I'm launching, because if something pops out of gear or somehow my truck disengages, I'm in the water and fast, you can see how steep it is.
You can also like this recent news:
There were no indications of any significant damage when the car was taken away.
Fred Cantu tweeted that the death of woman was accidental in lake Austin. You can check it below:
DEVELOPING— Police believe death of woman was accidental after she drove down boat ramp at Walsh Landing into lake Austin. Passenger survived and is talking with Police. pic.twitter.com/XKUaxeCjAo

— Fred Cantu (@fredcantu) March 7, 2023
"And then not only to maneuver in here, but then to drive into the water. I mean, I don't understand how they did it. It's we were just talking, my wife and I, because we come here quite a bit, and it's you have to know how to even get in here. And then that just draws straight into the wall. That's the saddest thing I've heard in a long time," said Lewis.
If you have any information regarding news and articles, follow us on our website, kerrvillebreakingnews.