The first such lawsuit initiated since the state's nearly complete abortion ban last summer is brought by a Texas man whose ex-wife aborted her pregnancy and is suing three people who helped her under the state's wrongful death statute.
Jonathan Mitchell, the former Texas solicitor general and chief proponent of the ban on abortions beyond about six weeks of pregnancy is Marcus Silva's legal counsel. Silva's home county of Galveston is where the lawsuit was filed.
According To Lawsuit
Silva claims that his ex-wife colluded with two friends to illegally procure abortion-inducing medicine and stop the pregnancy after learning of it in July 2022, the month following the Roe v. Wade decision.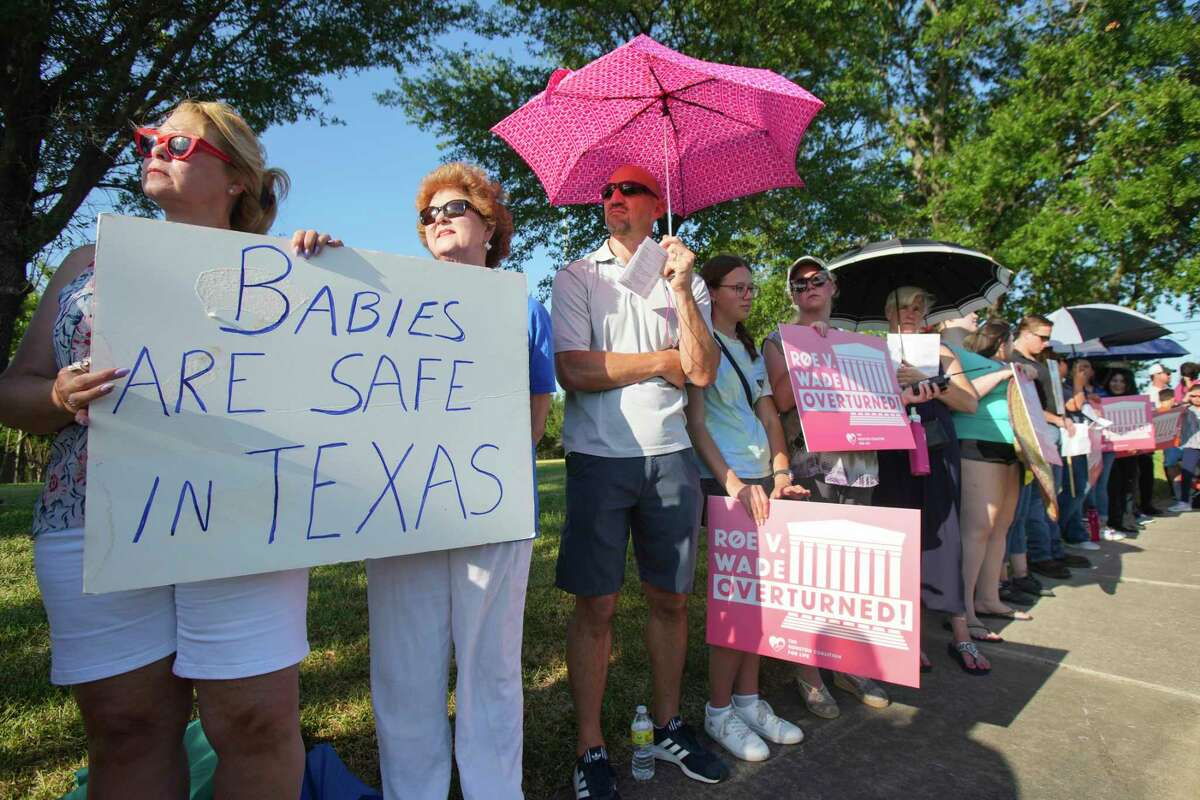 According to the lawsuit, the friends texted the woman and provided her with information about Aid Access, a global organization that mails out abortion-inducing drugs. Instead, according to text exchanges, they discovered a means to buy the medicine in Houston, where the two women resided.
Also, check some articles here:
According to the lawsuit, a third woman brought the drug, and texts show that the wife performed an abortion by herself at home. A comment from the defendants could not be obtained right away. According to the lawsuit, Silva and his wife were divorced in February and had two daughters.
According to the lawsuit, helping a woman have a self-managed abortion counts as murder under state law, entitling Silva to pursue legal action under the wrongful death statute.
Jezebel tweeted that there is Lots of abortion news today. You can see below: 
Lots in abortion news today:

-Florida's proposed 6-week ban would charge anyone who "participates" in an abortion with a felony

-Five Texas women are suing after being denied care

-Idaho may lose half of their OBGYNs thanks to the state's abortion banhttps://t.co/4SCdlZ66V7

— Jessica Valenti (@JessicaValenti) March 7, 2023
After the maker of the abortion pill has been discovered, Mitchell plans to add them to the list of defendants. Criminal charges against the women are not pending.
The pregnant individual is notably excluded from prosecution under Texas' abortion legislation; the ex-wife is not included as a defendant. Silva is requesting more than $1 million in damages from the defendants and an injunction barring them from selling abortion drugs in Texas from the judge in Galveston.