On Saturday night, former President Donald Trump revealed the leadership team for his campaign in Texas. While the group included several high-ranking state officials, Texas Governor Greg Abbott, a Republican, was conspicuously absent from the announcement.
The list of Texans who will make up Trump's leadership team in the state was revealed by Trump in a statement released before his first rally since announcing his intention to run for president in 2024. The rally was held at the Waco Regional Airport, where thousands gathered to hear him speak.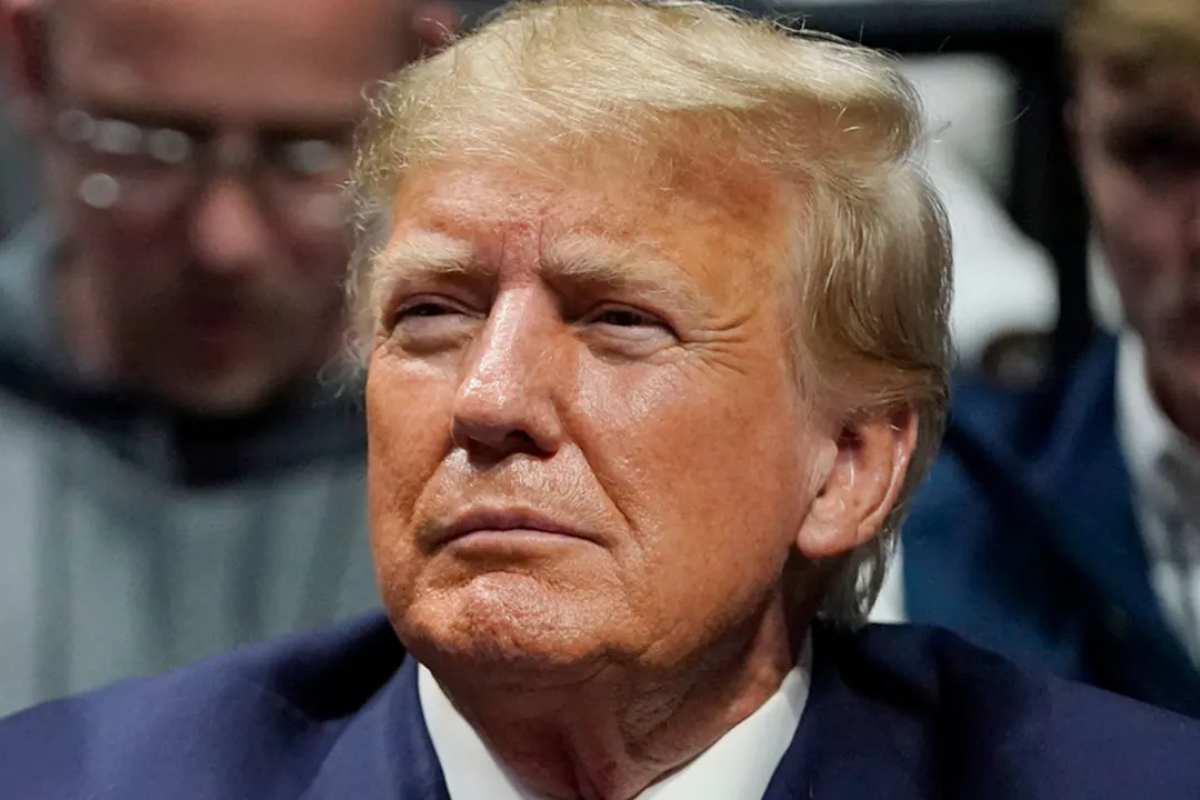 The list of Republicans includes several prominent figures, including Lieutenant Governor Dan Patrick, Attorney General Ken Paxton, Congressman Ronny Jackson, Congressman Troy Nehls, and Congressman Pete Sessions, amongst others.
Many people on social media have brought attention to the fact that Texas Republican Governor Greg Abbott was conspicuously absent from the list.
It is thought that Abbott did not attend the demonstration, and a reporter for the Houston Chronicle named Jeremy Wallace tweeted that the governor was supposed to be in Houston at a Border Patrol event.
Ted Cruz and John Cornyn, the two Republican senators representing the Lone Star State, were also noticeably absent from the leadership team.
Raconteur Media Vice President Zachery Henry stated on Twitter that "Texas Governor Greg Abbott, Senator John Cornyn, and Senator Ted Cruz are all noticeably missing from Trump's Texas leadership team roster."
"Contrast that with Trump's South Carolina leadership team, which includes Governor Henry McMaster and Senator Lindsey Graham."
Jeremy Wallace Henry tweeted on his channel. You can see below:
Fox News Digital contacted Abbott's office and the Trump campaign to get a reaction. However, it did not receive a response right away.
Also, check recent news:
During his speech on Saturday night, President Trump covered a wide range of issues, including taking jabs at his probable opponent, the Governor of Florida, Ron DeSantis, and dismissing the possibility of an impending indictment from the Manhattan District Attorney, Alvin Bragg.
"The district attorney of New York under the auspices and direction of the 'department of injustice' in Washington, DC, is investigating me for something that is not a crime, not a misdemeanor, not an affair," Trump told the crowd.