The University of Texas at Austin is starting a pilot program to help low- and middle-income students pay for on-campus housing. This is part of a bigger plan to help students deal with the rising costs of college beyond tuition and fees.
The program is for students who apply for UT-Austin's Texas Advance Commitment, which gives students whose families make less than $125,000 per year free or reduced tuition. The university is setting aside $5.8 million to pay for the housing pilot. Depending on how much money their families make, about 3,500 students will get $900 or $1,800 to help pay for on-campus living during the next school year.
The More Acute Financial Barrier
President Jay Hartzell of UT-Austin said that the school had made progress in lowering the cost of tuition, even giving some students free tuition. He said the school is trying to help students overcome the "more acute financial barrier" of rising living costs.
But the program's stipend won't come close to covering the cost of on-campus housing at the university, which, according to the university's website, ranges from $12,729 to $21,294 for the 2022-23 school year. Meal plans are part of these costs.
Many colleges across the country have seen an increase in students who want to live on campus. This is because some students want the full college experience after the COVID-19 pandemic, and others want a cheaper choice because housing and rent prices are going up so fast. You might check this Gordon Food Service Starts Building A New Store In The State Of Texas.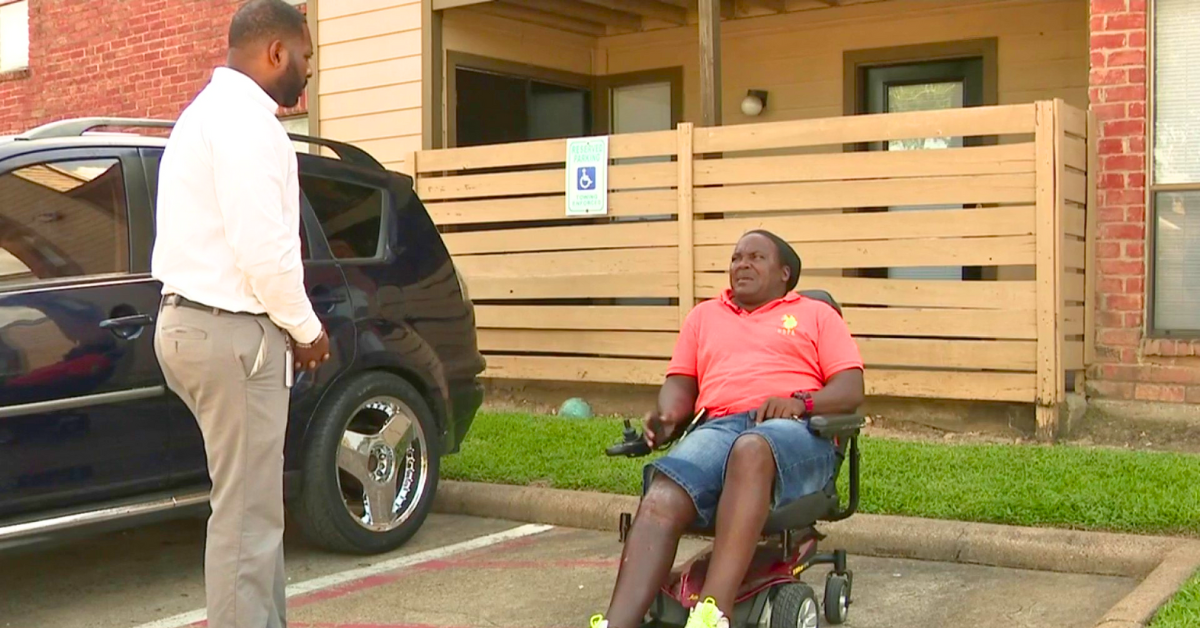 But in some places, like UT-Austin, living costs more than tuition. The average cost of tuition for a first-year student at the university is $11,758, and the average cost of room and board on campus is $13,058.
Rising housing costs in Austin have forced many low-income students to look for cheaper places to live farther from school. So, UT-Austin bought a private building on campus and turned it into a living hall with 778 beds. The university is also building a place for graduate students to live with 784 beds. About to end of this news we can share the latest piece of news about Planned Musical Selections For April 18 Concert In Fredericksburg, Texas.
Officials at UT-Austin say they hope the new program will push students, especially those with low incomes or who are the first in their family to go to college, to live on campus. Students who live on campus are more likely to finish because they have better access to services.
The university said that it usually sets rental rates at or below the local market's average. They expect them to go up next year, but not as much as in the past few years. When the new program is added to the old one, UT-Austin says it thinks qualified students will pay less for on-campus housing next year.
Some of the other universities in Texas give housing scholarships, but not as many as UT-Austin. Students at Texas Tech University in Lubbock can get up to $500,000 worth of housing grants each year. Students at Texas State University can get a few small grants that cover less than $1,000 per year of housing costs.