Sailing is used as adventure therapy for persons with PTSD by veterans and first responders who are a part of the nonprofit The Skeleton Crew Adventures.
The team will compete in the Ocean Globe Race in 2023, our most significant ocean sailing competition. The event takes place over eight months. The once every four years race has been taking place for 50 years.
The crew's base of operations is Kemah, Texas, and it offers 3–4 day offshore sailing expeditions over the Texas coast and sail training options. Only production sailboats will be used for the trip, and GPS devices will not be permitted; navigating will only be done using a se*tant and the stars.
What are the benefits of Adventure Therapy:
According to an article from Very Well Mind, adventure therapy can help:
Reduce feelings of suicide
Decrease feelings of depression
Fade a sense of helplessness
Promote feelings of self-efficacy
What is Adventure Therapy :
Adventure experiences conducted by mental health specialists in natural settings are used in adventure therapy. These excursions encourage participation among people, families, and groups on all levels—physical, cognitive, emotional, and behavioral.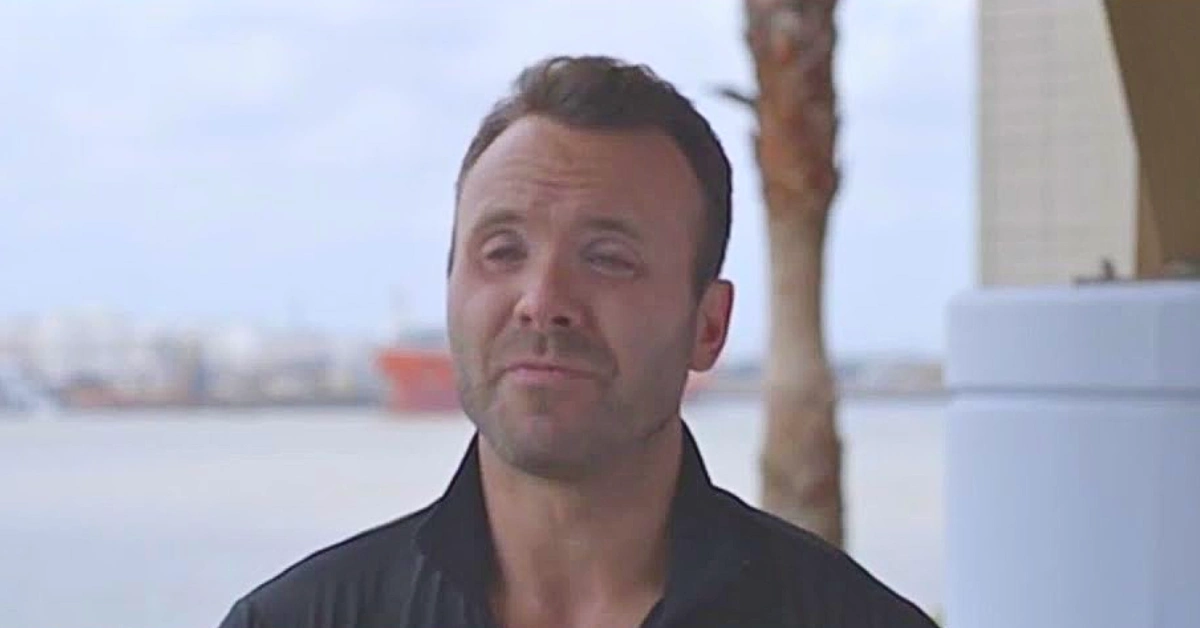 Taylor Grieger, the founder of Skeleton Crew Adventures and a former U.S. Navy sailor, stated, "As a non-profit, we create awareness for veterans and bring them out to participate in adventure therapy and raise awareness for veterans who commit suicide here.
Visit the following website to get the latest news regarding Therapy:
The UK's adventure therapy program is being carried out far better than we are. While still in, they take active duty personnel camping, sailing, hiking, and other outdoor activities to help them reset and care for themselves. Since we don't have something similar here, we concentrate on preventing suicides rather than bandaging them up and responding after the fact.
How to Donate:
Donations are needed to assist Skeleton Crew Adventures accomplish their $50K target by June 10th. Visit their website at this link to donate and change a soldier's life.
If you like what we are doing and want to show your support, you must follow us on Twitter.