Because of the new lighting, Bee Cave is now the 7th "International Dark Community" in Texas and has one of the state's best views of the stars.
Amber Harrison, who works for the International Dark Sky Association (IDA) Places Program, said in a press release, "Bee Cave joins a growing list of places certified by Dark Sky's International Dark Sky Places Program in Texas. Many of these places are in the Hill Country region of the state."
"This addition shows how hard dark-sky supporters all over the state have worked and how dedicated they are. The leadership of our advocates is amazing, and it's a pleasure to be able to thank them with this certification."
Bee Cave is the 40th place to get this honor. Blanco, Dripping Springs, Fredericksburg, Horseshoe Bay, Lakewood Village, and Wimberly Valley are some other places in Texas.
The International Dark Sky Association says that the city got the title because of a 2022 law that changed the city's lighting to make it less harmful to the environment and because of community awareness programs.
The "Magic Of The Night Sky"
Mayor Kara King of Bee Cave says that the title is a "huge win" for her town. King says that people could see better at night right away, and the response from the neighborhood was positive.
"Just like any city kind of has a halo glow that comes with artificial light," said King of prior conditions. "It really was amazing how much people were commenting that the night sky looked brighter… now we have our Texas night sky back."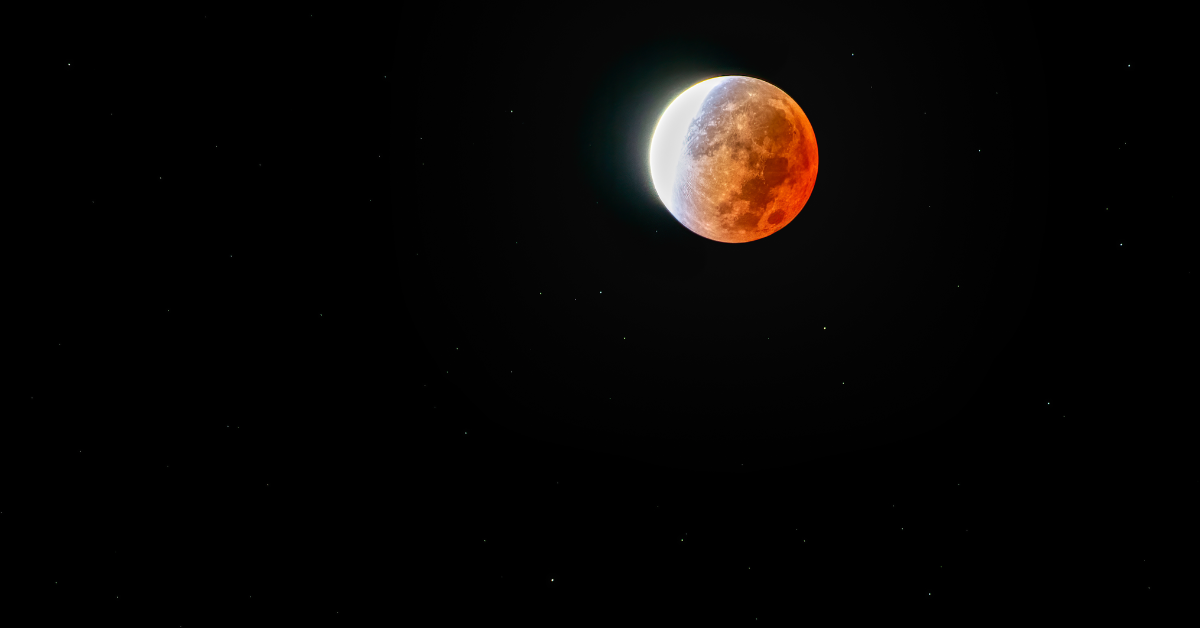 But it also has something to do with what King hoped for the people: a clear view of the night sky. It also reminds King of the time when she taught science. You also read the Texas Community Colleges Seeking State Budget Reform Would Receive Hundreds Of Millions.
"I'm very passionate about our kids learning and understanding our world," King said, "And our children today spend a lot of time looking down at their phones. I'm hoping the awareness of this designation will help encourage them and their families to look up."
King said that her grandfather told her the stars' names, which interested her.
"Those are magical memories for me," King said. "I'm really excited that our area families are going to be able to look up and discover that same magic of the night sky."